Welcome back to yet another Friday the 13th! We have a number of things to do out here in Howard County, but we've narrowed it down to 13 interesting and unique things to see and do!
Beautiful family farm and home of attractions from The Enchanted Forest. Offers a petting farm, hayrides, pony rides, birthday parties and more!
-Howard County Living Farm Heritage Museum
Preserving the agricultural way of life through hands-on programs and displays.
Maryland's first tea farm! Sample the freshest tea you'll ever have, and enjoy their plush landscapes and wildlife.
100+ Korean owned businesses stretched along a 5-mile area on Route 40. Try authentic Korean cuisine, skin care, shopping, and more.
This nature learning center is nestled on 18 acres of land right here in HoCo. With two levels of interactive displays, hiking trails, a digital planetarium and a movie theater.
-The Salt Sanctuary of Maryland
Suffer from allergies or asthma? Relax in these unique salt caves that can help relieve symptoms!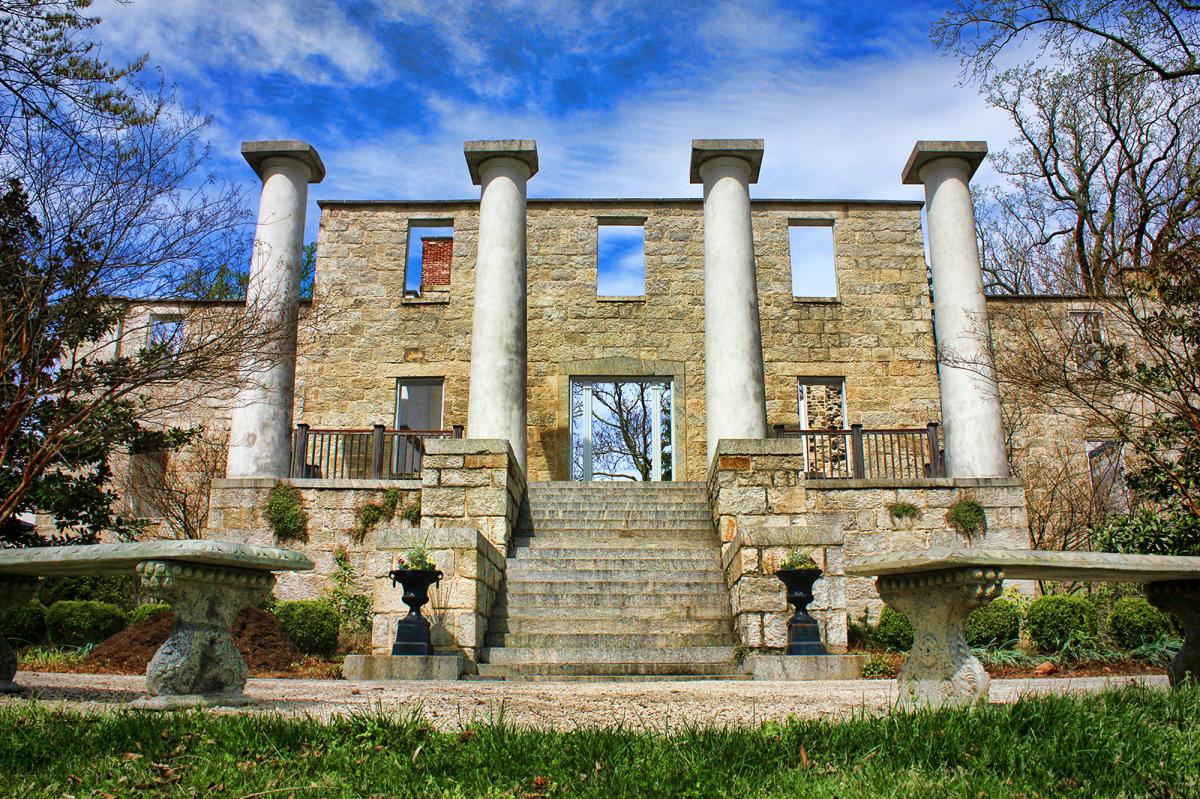 Explore a slice of the Victorian Era in Howard county by joining us for a tour, booking a wedding or special event, or attending an educational program at this breezy, hilltop historic park.
-The Columbia Lakefront
This is the ideal place to spend an evening in Howard County. Enjoy free water front concerts, fireworks, and other events perfect for the whole family!
Experience a thrill like no other: European style indoor kart racing at speeds up to 50 MPH! Perfect for kids and adults alike. 
-B&O Railroad Museum: Ellicott City
The "Oldest Railroad Station in America" showcases and tells stories of the people who built and operated America's first railroad.
Located in the rolling hills of Howard County, this jewel of an alpaca farm breeds and raises prize-winning alpacas with strong bloodlines. Come take a barnyard tour with many traditional and not-so-traditional furry and feathered friends.
 historic cotton mill, which has been turned into a complex of specialty shops and restaurants. Come enjoy family friendly events like their First Saturday's, and don't miss the Bollman Bridge Christmas Lights later this year as well! 
Here is your chance to compete on a real Ninja Warrior Obstacle Course. Have Fun. Be Challenged. Become more fit and mentally-focused. 
Of course we have plenty to do beyond these 13 things. Make a weekend trip out of your next Howard County visit by staying in one of our awesome hotels! You may find 13 other reasons why people love Howard County!