Take a Fall weekend getaway in your own backyard! Fall has arrived and Halloween season in full swing, and we could all use a little break. Find happiness this fall by taking in all HoCo has to offer, including ghost tours, pumpkin patches, and more.
Pick out your perfect pumpkin at Sharp's at Waterford Farm. Take a hayride or walk through acres of field grown pumpkins to pick your own. At the country store you will find preserves, apple butter, salsa, local honey and much more!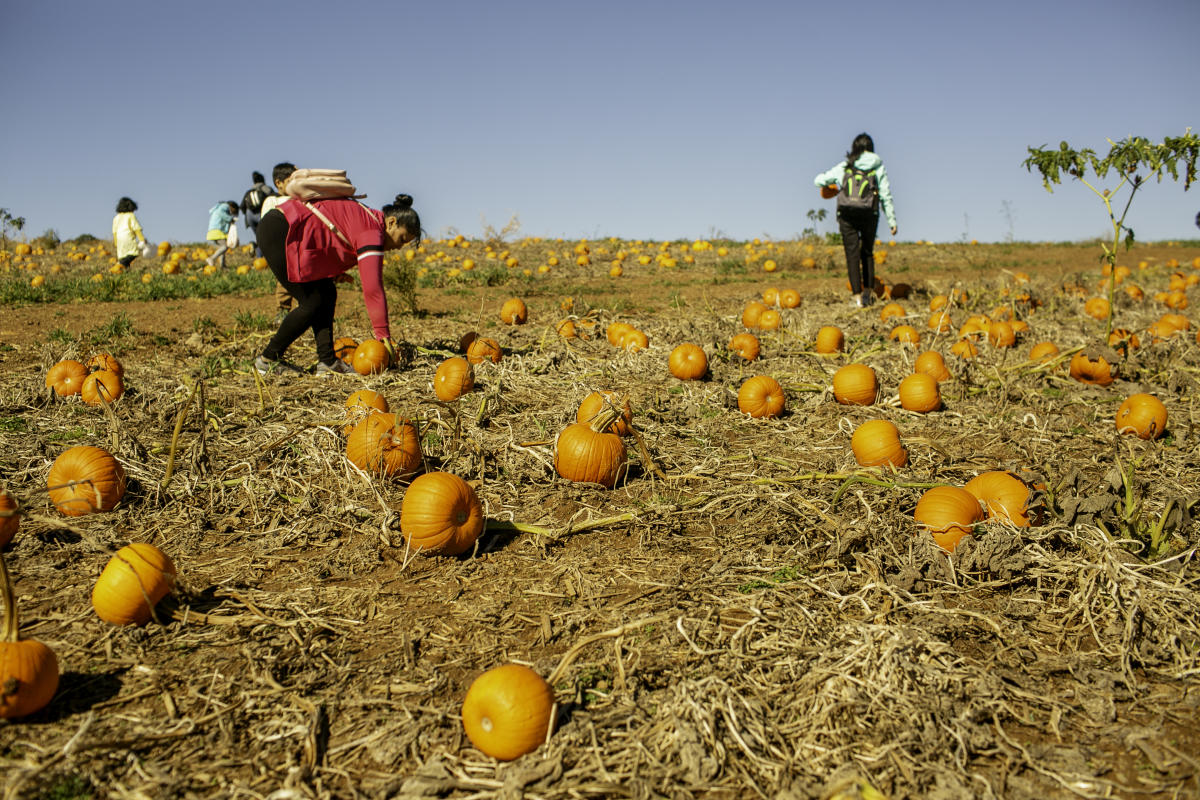 Clark's Elioak Farm will have free child-sized pumpkins to pick from the patch. You can also purchase larger or mini pumpkins and gourds at the farm.  Enjoy a beautiful Fall day with lots of animals to visit and rides to take all while marveling at the surreal Enchanted Forest sculptures throughout the farm.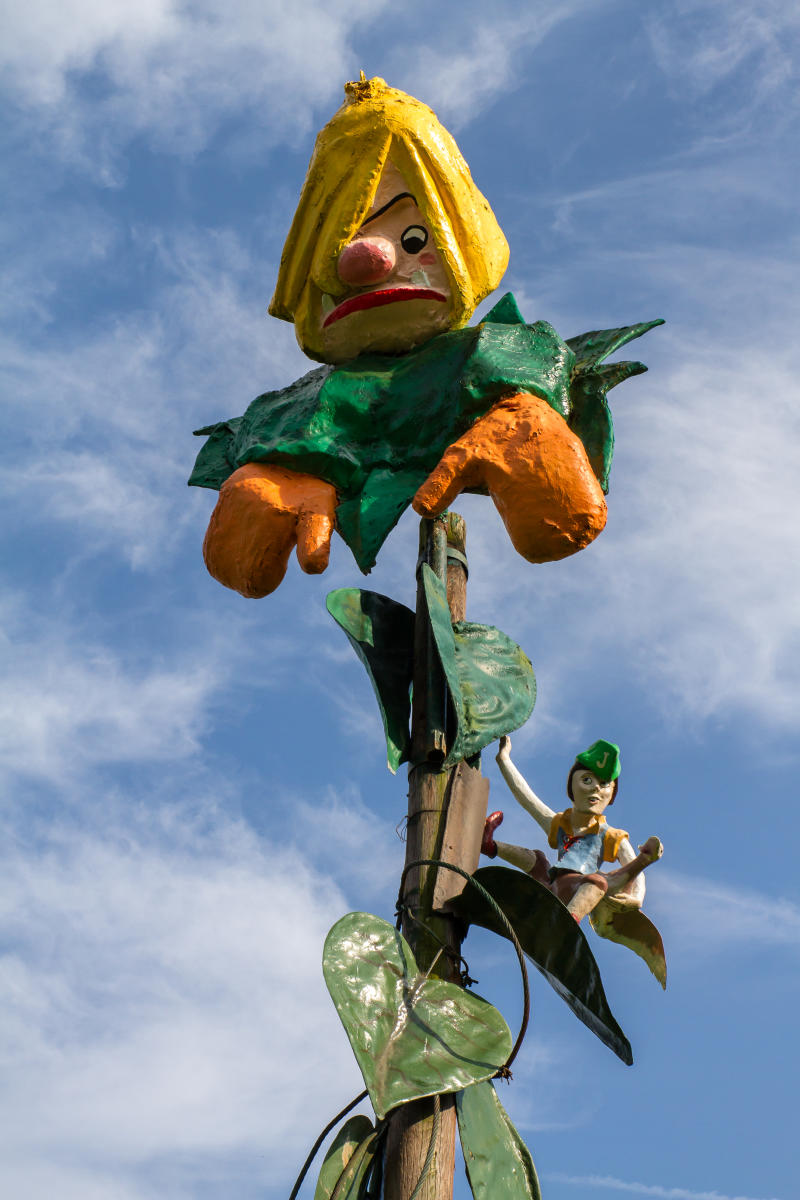 There are a host of activities happening this fall at Larriland Farm. Pumpkin picking, hayrides, and even a straw maze. There is also the Boo Barn for children ages 4 – 6. It is a dark passage in the bottom of the Red Barn and is filled with animated, not too scary ghosts and goblins.
Mary's A-Maze-ing Pumpkins at Mary's Land Farm local pumpkins, goods, and a hay bale maze. 
Ellicott City and Savage Mill Ghost Tours have returned! The Mt. Misery and Haunted Main Street tours take place each weekend throughout the spooky season. Ellicott City, one of oldest towns in America, has had over 250 years to gather ghosts, with some saying it is the most haunted city in the nation. 
You can also head over to Savage Mill to discover the Mill's haunted history where restless spirits continue to roam these halls to this very day.
*Reserve a spot on the tours early. With limited group sizes the tours can fill up quickly, and no walk ups are available at this time.*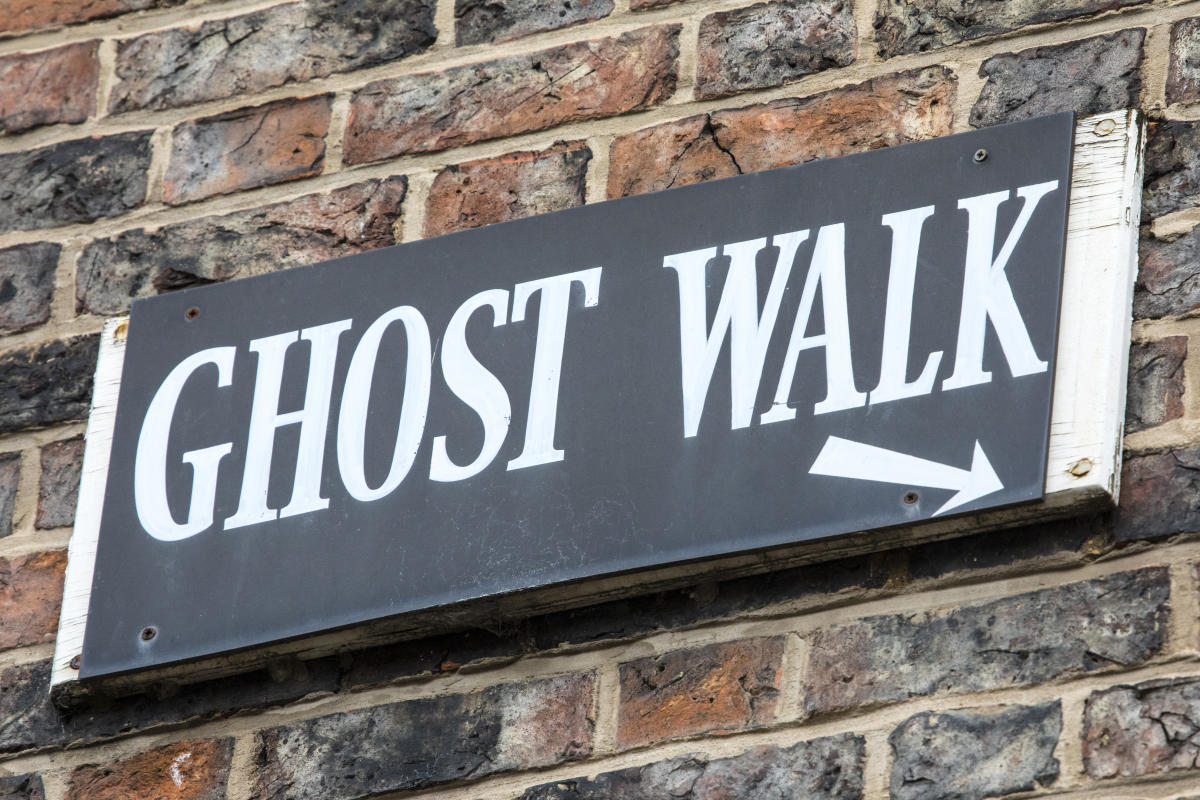 Unusual Company in Historic Ellicott City is a horror and sci-fi paradise. The renovated 1905 bank is filled with movie memorabilia, art, clothing, and art from all our favorite horror, scifi, and fantasy properties... If that's not enough, you will also be treated with homemade gelato! 
After a night out from a ghost tour or a full day of pumpkin patches, shopping, and lattes, lay your head in one of our best hotels! Many hotels in Howard County are currently offering numerous discounts and packages for overnight stays. LEARN MORE