Howard County is one of the most active and enriching counties in Maryland. We offer a number of ways to enjoy a balanced lifestyle for people of all ages. Our recreation programs include more than just sports too!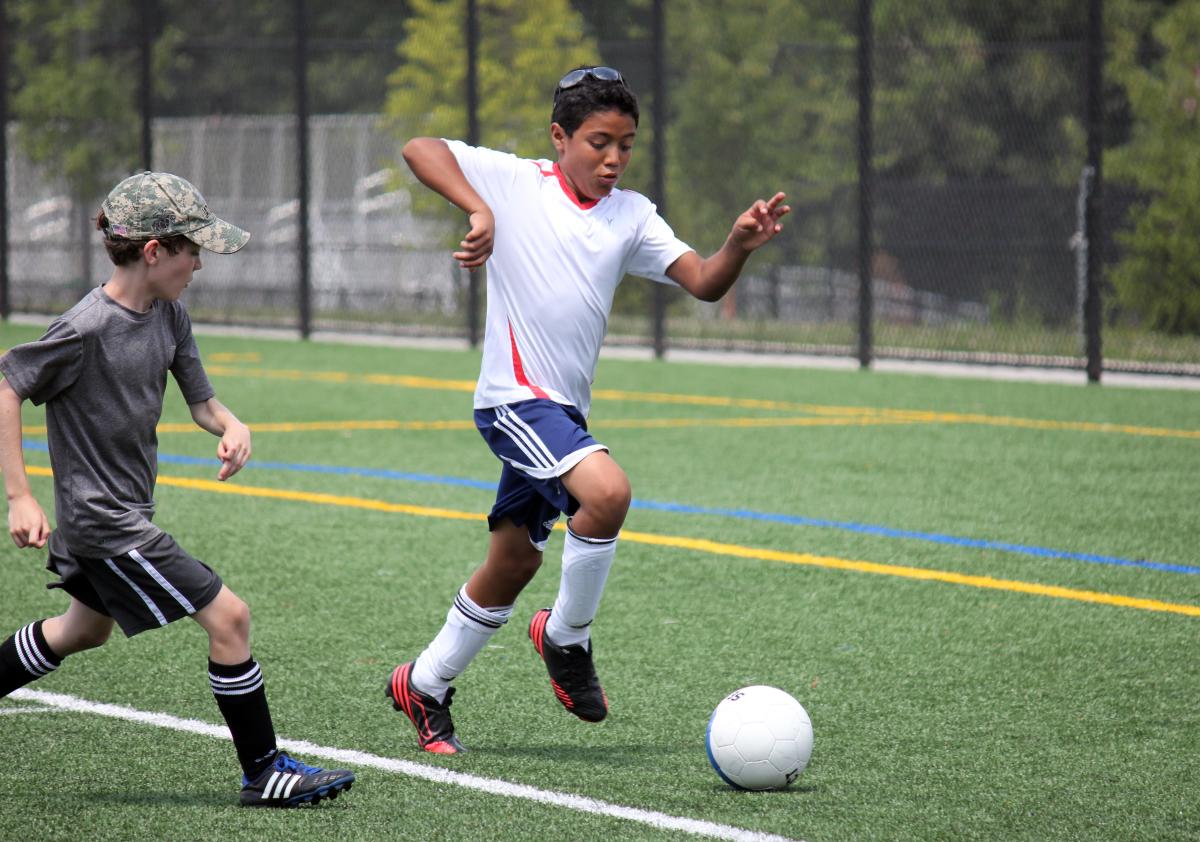 HoCo Recs offers a variety of theater and music classes, chess, dance, or you can even join a knitting or crochet group! These programs are a great way to find a new hobby, to learn a new skill, and to meet people and stay social. 
If you're looking for a way to stay in shape (but sports also aren't your thing), our community centers offers a number of group workout classes, which include zumba, yoga, weight training, and swimming! There's a class for every fitness level, and most classes can be modified to help those who may not be able to perform all of the moves.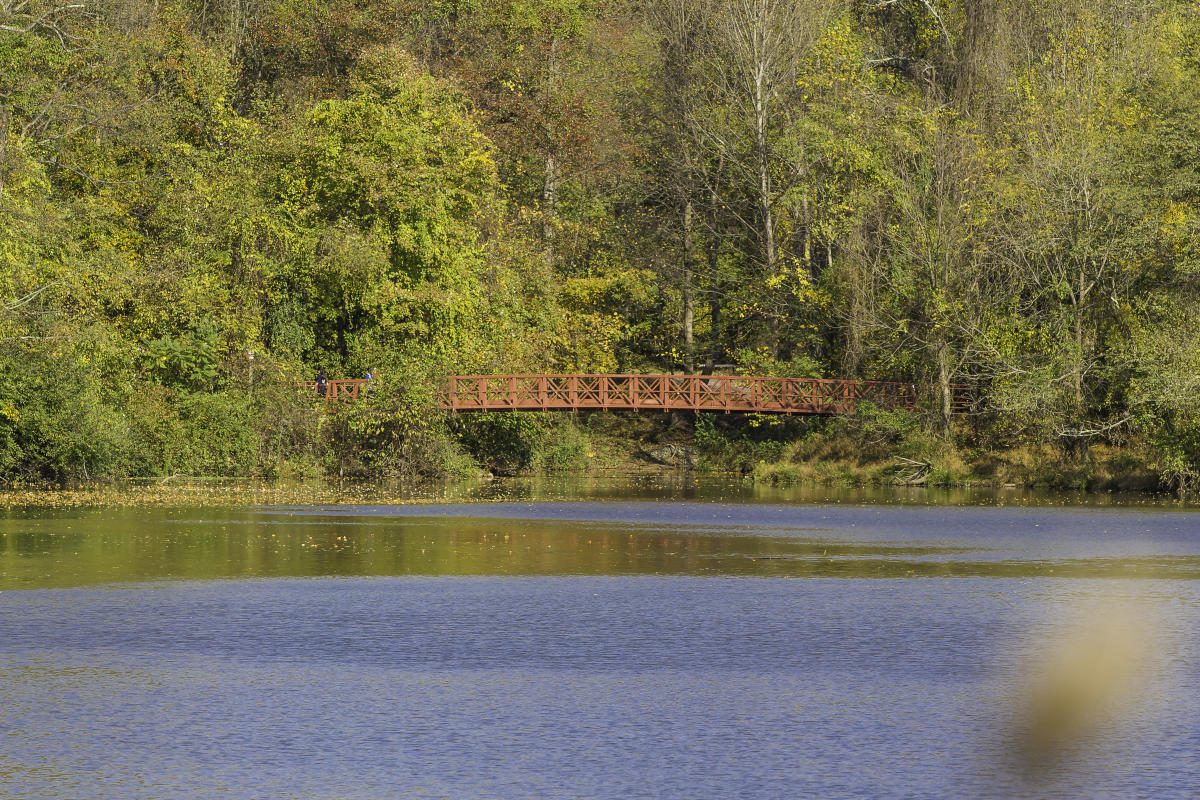 Of course our parks are one of the most popular things in HoCo. Patapsco Valley is one of our largest parks, encompassing 16.043 miles, and following 32 miles of the Patapsco River. People from all over Maryland head here for hiking, bird watching, kayaking, our swinging bridge, and photography. Other popular parks include Centennial Park and Western Regional Park, but you can check out a full listing of our parks here. 
With so many reasons to visit Howard County, why not make a weekend out of it? We offer a variety of hotels, so come spend a weekend out here in Howard County!