75th Annual Howard County Fair
The Howard County Fair returns this August for its 75th Anniversary. The fair takes place August 7th - 14th at the Howard County Fairgrounds at 2210 Fairgrounds Road, West Friendship MD 21794. Take part in a week long celebration of summer and all things Howard County. There are rides for all ages, great food and drinks, and exhibitor hall filled with local shops and businesses, live stock shows and petting zoos, and so much more.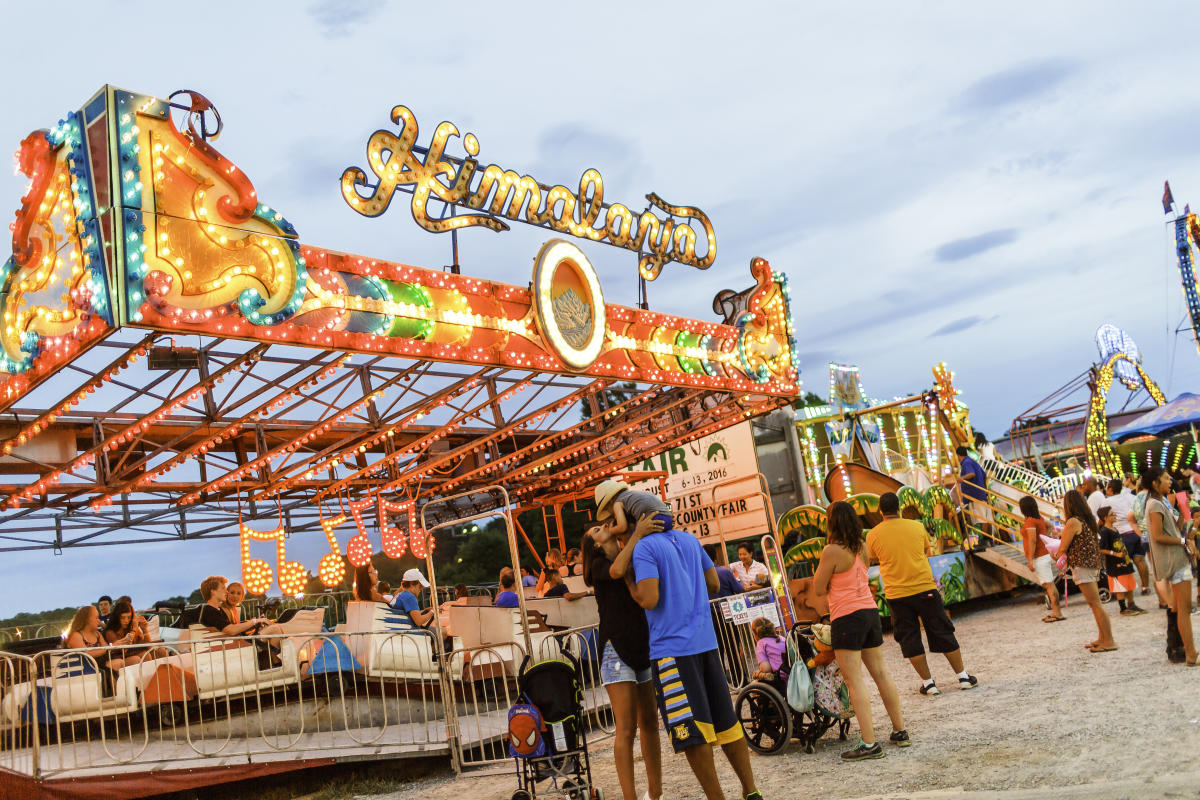 On August 14th, the last day of the fair, will be the Auto Demolition Derby. 
Keep up to date with events in Howard County, including fairs and festivals, with our events calendar. 
Indoor Adventures
There are many great ways to beat the heat or rain and have some indoor fun for the whole family. Main Event, Monster Mini Golf, and Shadowlands Laser Adventure are all great fun for all ages. Bowling is always a great option for a rainy afternoon and Brunswick has locations in both Ellicott City and Columbia. If you are looking to engage in some family friendly arts, try a show at Toby's Dinner Theater or visit DoodleHatch, an art installation pretending to be a department store for mythological creatures, time travelers and galactic tourists.
Nature Lovers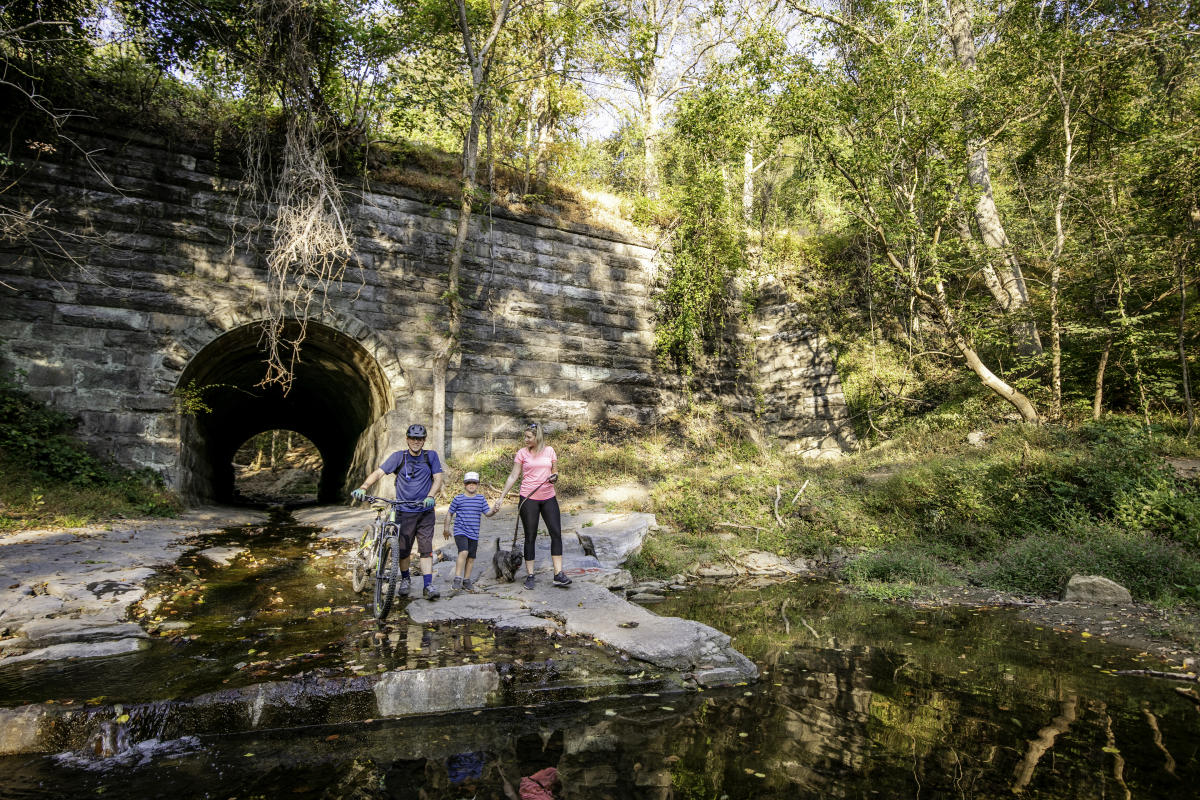 If you are looking to spend some time outside with the family, you can't go wrong with any of one of the many parks around HoCo. Blandair Park just recently expanded to include a new state-of-the-art, "play-for-all" playground. For something a bit more challenging, try Terrapin Adventures, a zipline, rope, and ladder course nestled in Historic Savage Mill in the beautiful woods on the Patuxent River. 
Robinson Nature Center offers classes and events year round, or just explore the 18 acre grounds, complete with trails, an arboretum, and even a planetarium.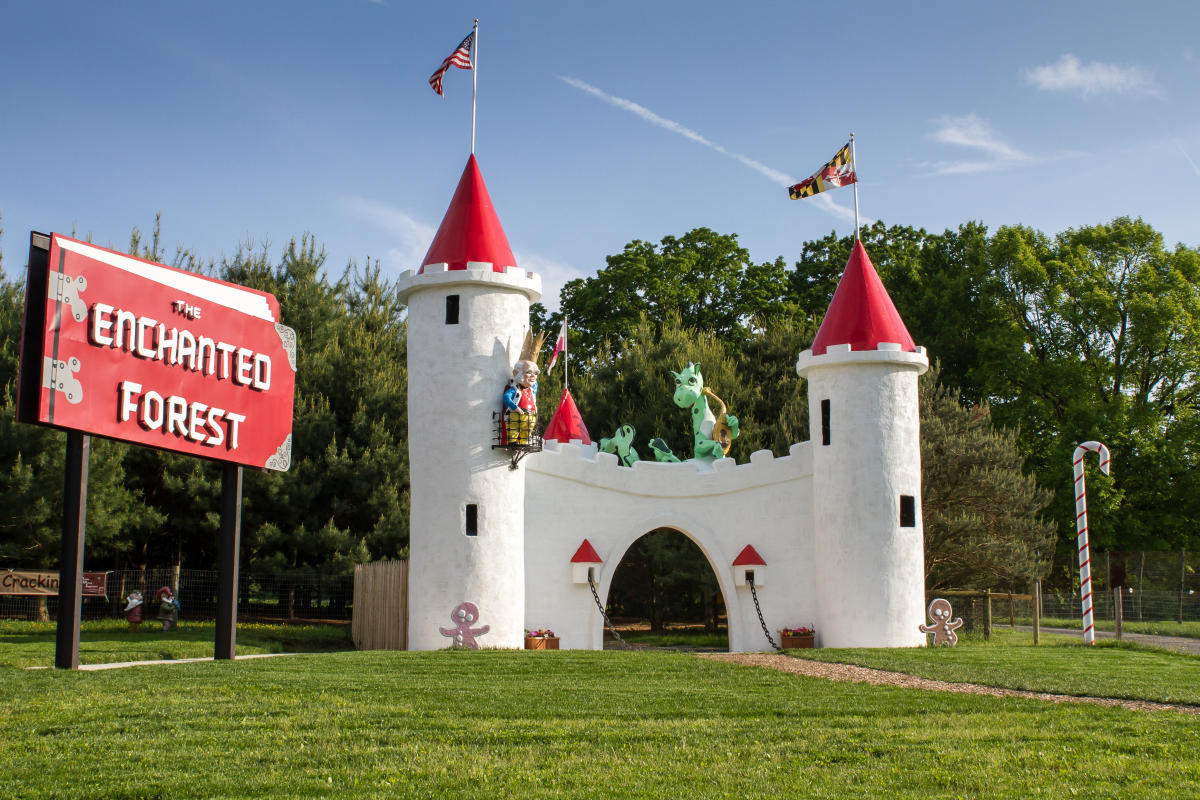 Clark's Elioak Farm has something for everyone. A petting zoo, slides and rides, a fairy forest, and the restored Enchanted Forest statues and structures for the historic storybook park. There is also a farm store with farm grown produce, meats, canned goods, and more. 
Maryland Zoo and the National Aquarium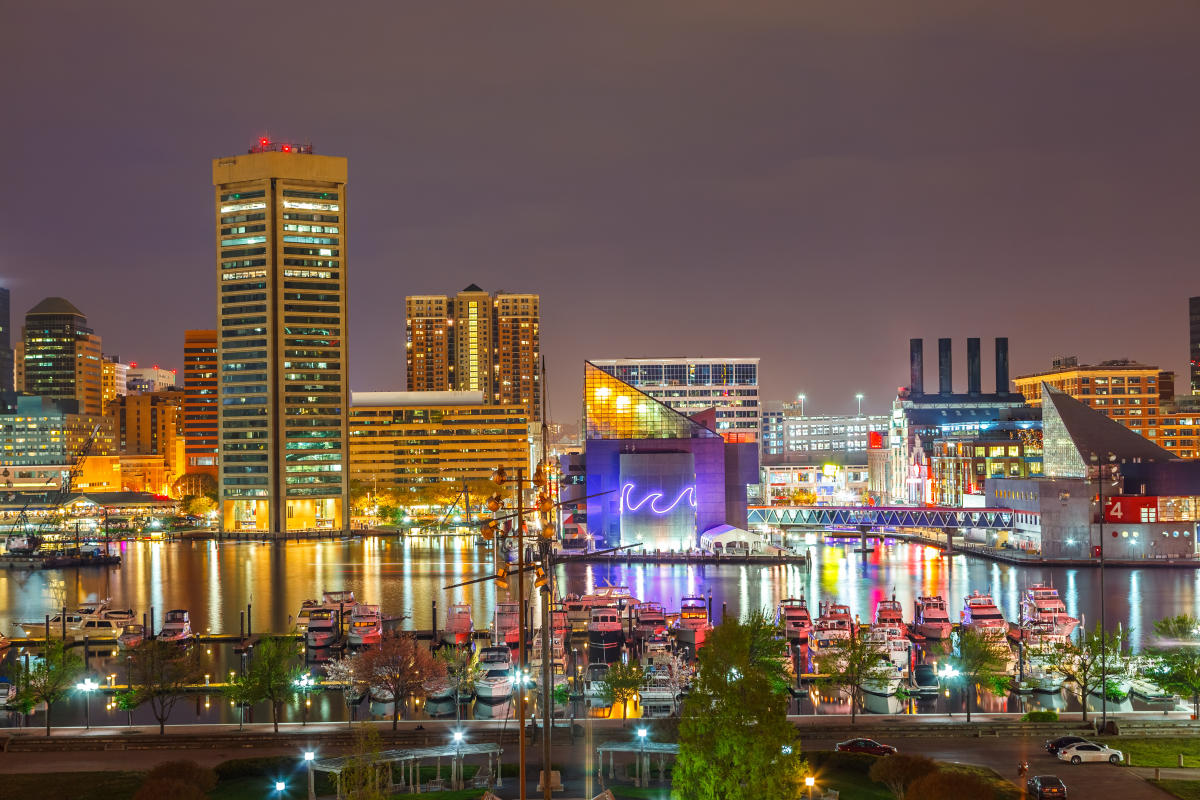 In town for a visit? Our family friendly hotels are great options for the families looking to make a weekend getaway enjoying all the area has to offer.  Maryland Zoo and the Baltimore Aquarium are just a quick trip into Baltimore and are quintessential attractions for visitors to Maryland. 
Choose your own adventure. Check out a list of all the things to do in Howard County here, and be sure to have a look at hotels and restaurants in the area.