February may be a chilly month, but that doesn't stop the fun in Howard County! The most romantic of months is a great time to get out and explore with someone special. 
Special Events:
Feb 1 -28 Shop, Dine & Be Mine 
Feb 5 - NAMIWalks Maryland Rally at Howard County Library Miller Branch
Feb 6 - Brew Ha Ha!
Feb 7 - Space Matters at Robinson Nature Center
Feb 7 - Girls Night Out at Historic Savage Mill
Feb 9 - Cocktail Class: Bicerin Chocolate Liqueur 
Feb 10 - An Afternoon of Wine and Chocolate at Elkridge Volunteer Fire Department Hall
Feb 12 - Argue like an Ancient Greek: Community Lecture at Horowitz Visual and Performing Arts Center
Feb 14 - Valentine's Day Masquerade Murder Mystery at Historic Oakland Manor
Feb 16&17 - AKC Sanctioned All Breed Dog Show at Howard County Fairgrounds
Feb 16 - Valentine's Day Truffle Making and Wine Tasting at Robinson Nature Center
Feb 16 - Valentine's Day Romantic Adventure at Terrapin Adventures
Feb 19 - Interactive Panel with inspired ghost trackers 
Feb 21- Romance by the Rails 
Feb 22 - 39th Wedding Extravaganza at Turf Valley Resort
Feb 23 - Evening in the Stacks at Howard County Library East Columbia Branch
Feb 23- Cocktail Class: Sours & Flips- Famous Cocktails with Egg 
Feb 28 - Wine Glass Painting Class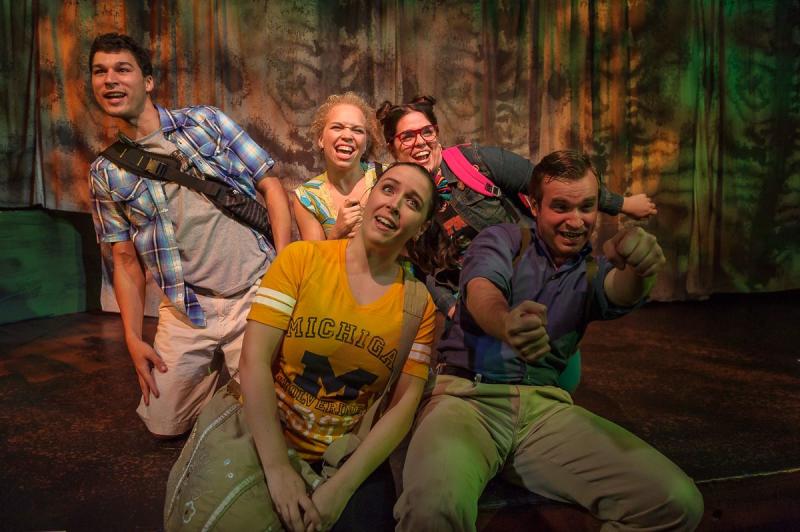 Performing Arts
Feb 8 - Annual Irish Evening of Music and Poetry at Horowitz Visual and Performing Arts Center
Feb 9 - Connecting to Nature with Music at Howard County Conservancy
Feb 9 - An Evening with The 19th Street Band at The Soundry
Feb 9 - A Cello Named Pablo at Horowitz Visual and Perfing Arts Center 
Feb 9 - Howard County Community Dance Festival at Horowitz Visual and Performing Arts Center
Feb 9 - The Maestro's Anniversary - The Columbia Orchestra
Feb 15 - An Evening with Arty Hill & The Long Gone Daddys at The Soundry
Feb 16 - Sam Grow, Scott Kurt and Memphis 59 at The Soundry
Feb 19 - Maryland Winds : Suites and Treats Concert at South Carroll High School
Feb 20 - Oliver Bates Craven at The Soundry
Feb 22 - Pocket Bells at The Soundry
Feb 23 - Kat Wright at The Soundry
Feb 24 - The Brother Brothers & Dead Horses at The Soundry
Feb 28 - An Evening with Slim Man at The Soundry
Feb 1-March 17 Gypsy at Toby's Dinner Theatre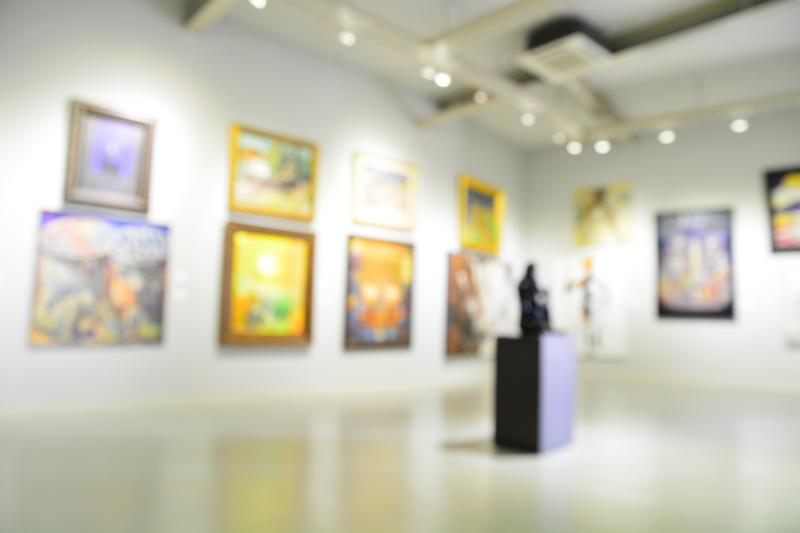 Visual Arts 
Feb 1 - 28 Undesign the Redline Exhibit 
Feb 1- 24 Art to Warm the Soul 
Feb 26 - March 24 - Fire and Flood 
Feb 1 - 22  HoCo Open 2019 at Howard County Arts Council