Have you heard about Maryland's Korean Way yet?  'Korean Way' is a state designated five-mile stretch on Route 40 in Ellicott City, Maryland. Named for the more than 166 Korean-owned businesses in Howard County that are largely concentrated in this corridor, many offer authentic Korean cuisine, goods, services and cultural and recreational activities. In fact, In the Republic of Korea, Ellicott City ZIP codes are listed as desirable places to live in the USA!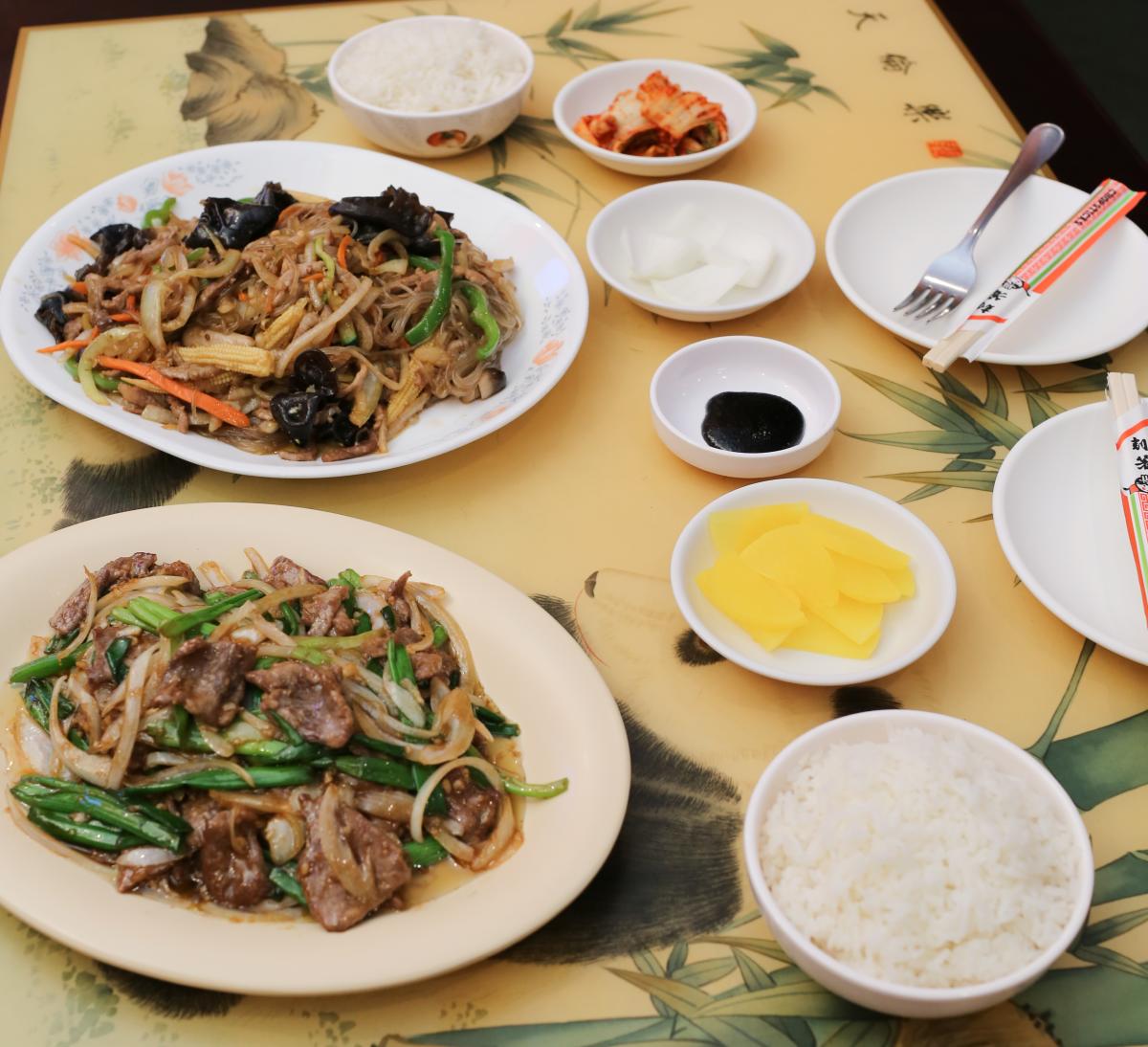 Today we are excited to announce the launch of our new website, Maryland's Korean Way! We've partnered with the Korean Society of Maryland to make it easier to find the perfect place to pick up some bubble tea, bibimbap, and so much more. From clothing, to makeup, to food and more, there's something for everyone along this five-mile stretch. 
If you're looking for a way to experience another culture, Howard County is the perfect place. 

거기서 보자 (See you there)!
Share your adventures on social media using #marylandskoreanway
Ready to make plans? Find your perfect home away from home at a local hotel or B&B here.