FIND NEW WAYS TO CREATE LASTING TRADITIONS AND MEMORIES.
The holidays are a special time to reconnect with those who mean the most. Here are some of our favorite HoCo Holiday Traditions, old and new, to make your holiday season one to remember.
Symphony of Lights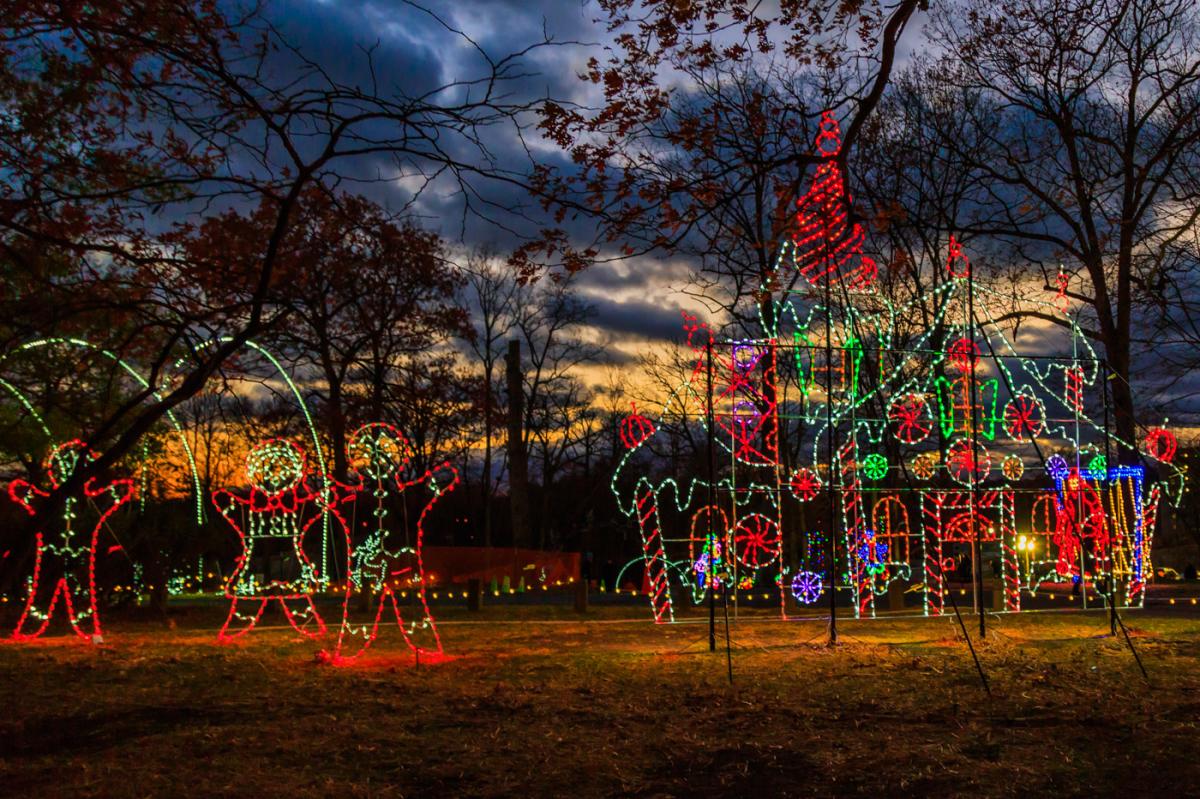 The Symphony of Lights is one of Howard County's oldest time-honored holiday traditions, set in the historic Merriweather Post Pavilion. Made up of more than 300,000 bulbs, this family-oriented spectacular is a dazzling display of larger-than-life animated and stationary holiday light creations. With the addition of new lights and a refreshed course, your time walking through the twinkling, winding path will surely be a night to remember!
A portion of proceeds from this event benefit the Howard County General Hospital.
Color Burst Ice Rink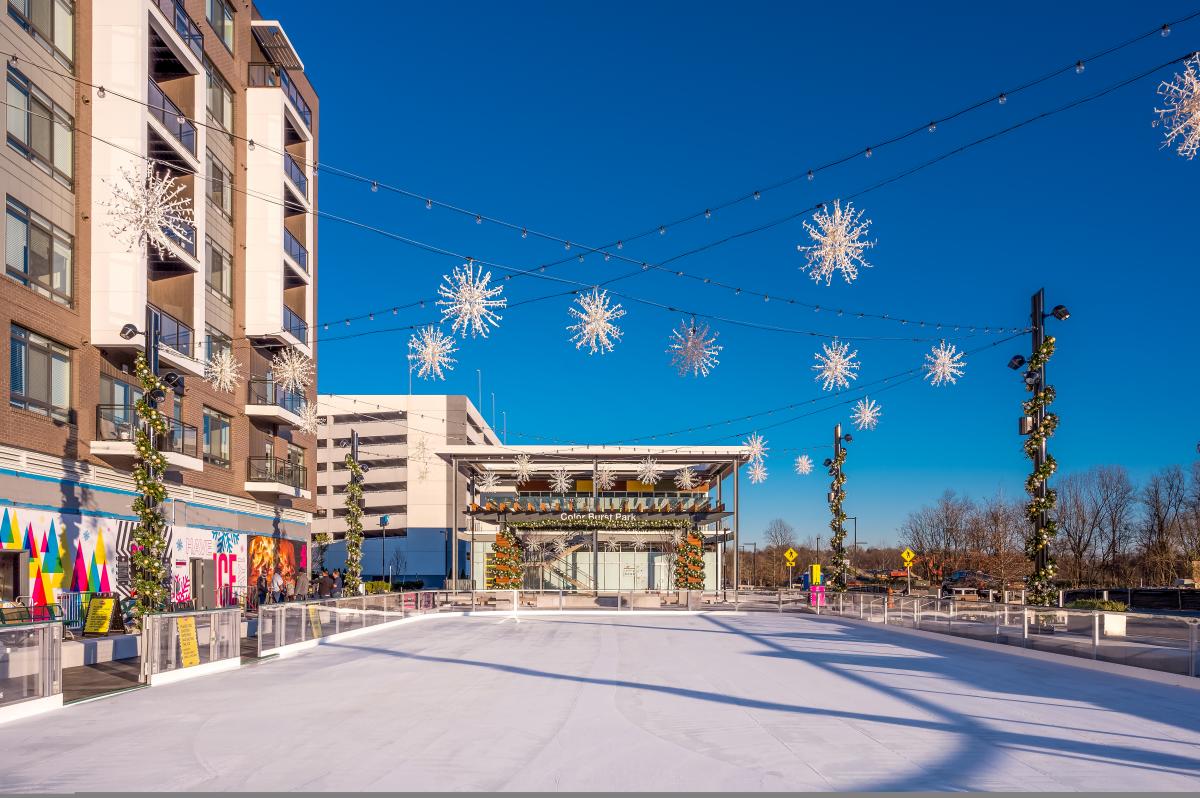 The Color Burst Ice Rink at Merriweather District is back for the 2021 – 2022 season! There will be plenty of celebrations and themed events throughout the season, as well as music and pop-up food and beverage. Skate up an appetite? Head over to one of the many nearby restaurants to satisfy any craving.
OEC Cookie Crawl

OEC Holiday fun continues on December 8 during the Third Annual Cookie Crawl. Get your sweet tooth ready for an evening full of holiday spirit and delicious cookies! The Old Ellicott City Cookie Crawl kicks off at Park Ridge Creamery in the Courtyards off Lot D. Pick up a map of the dozens of participating businesses, a bakery bag for cookies, and start collecting!
AIDA Bistro 20th Annual Feast of the Seven Fishes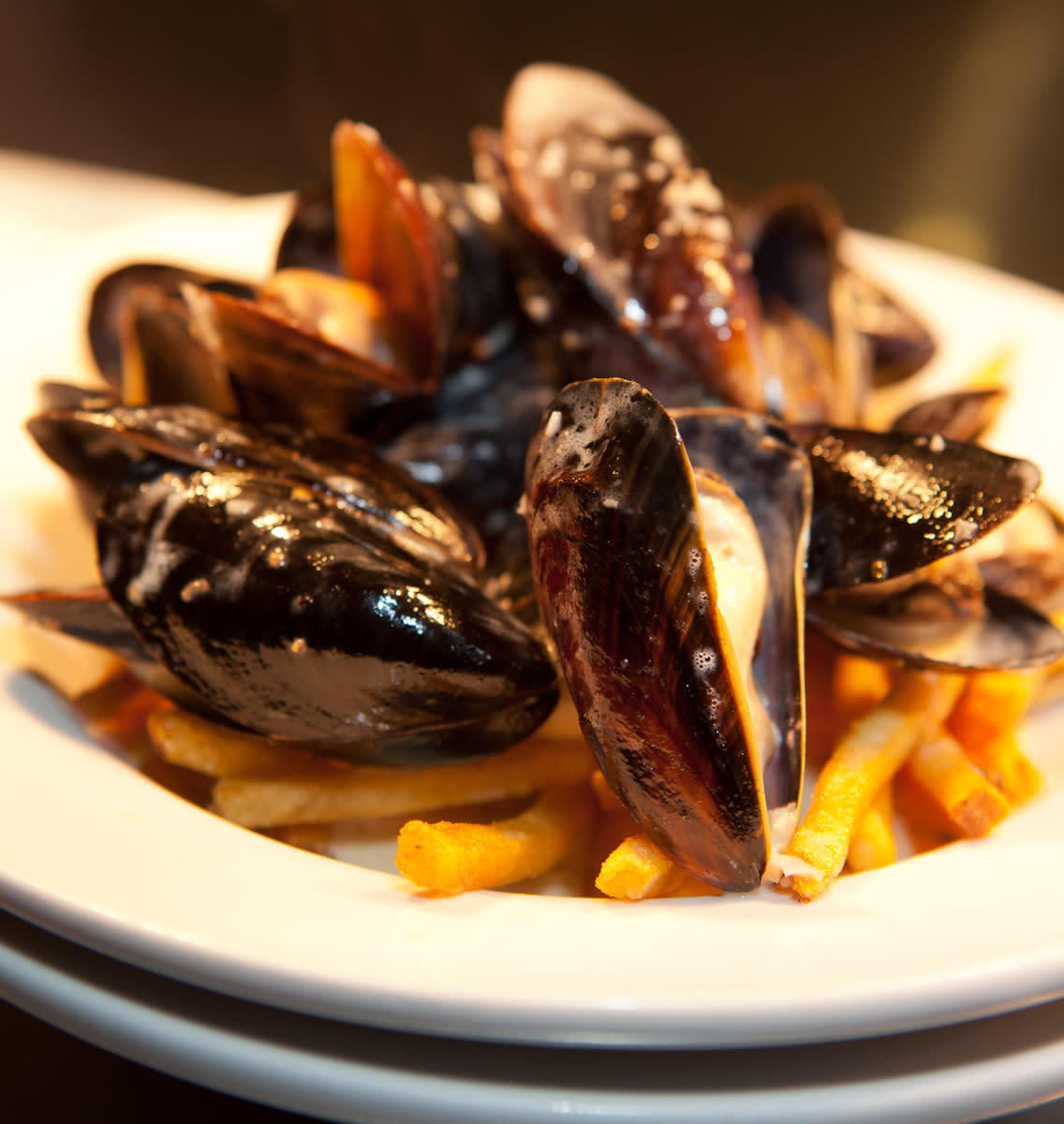 This year marks the 20th Anniversary of AIDA Bistro's Feast of the 7 Fishes. Enjoy a special pre-fix menu with both dine-in and to-go options. 
Libs Grill Cookies and Cocktails

Take part in creating a brand new HoCo Tradition! Cocktails and Candy Canes is an all new complete holiday experience, where Lib's Grill is converted into its most festive and nostalgic self. Ugly Sweater Party, Christmas Karoloke, Santa Brunch, Cookies & Cocktail pairings and so much more!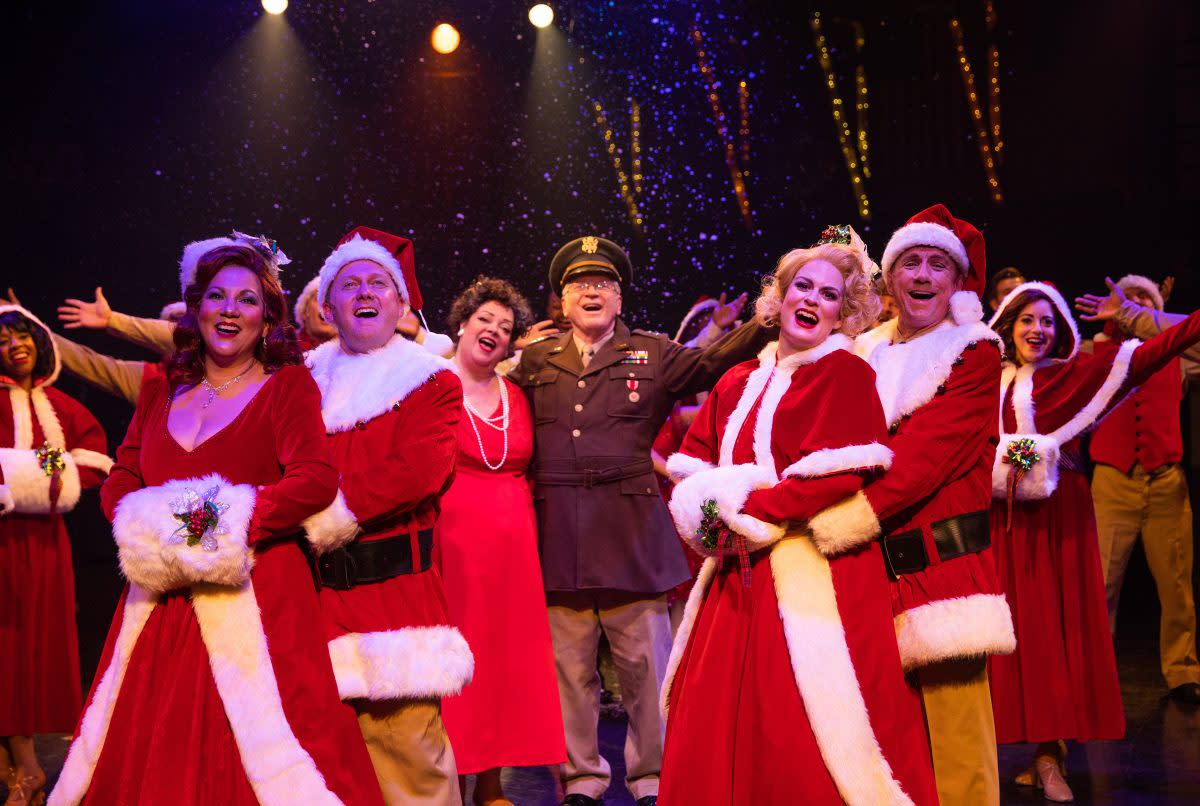 Toby's Dinner Theatre Holiday Shows have become a long standing tradition for Maryland theatre lovers and families. 
This year enjoy the magic of 'White Christmas', based on the beloved and timeless film.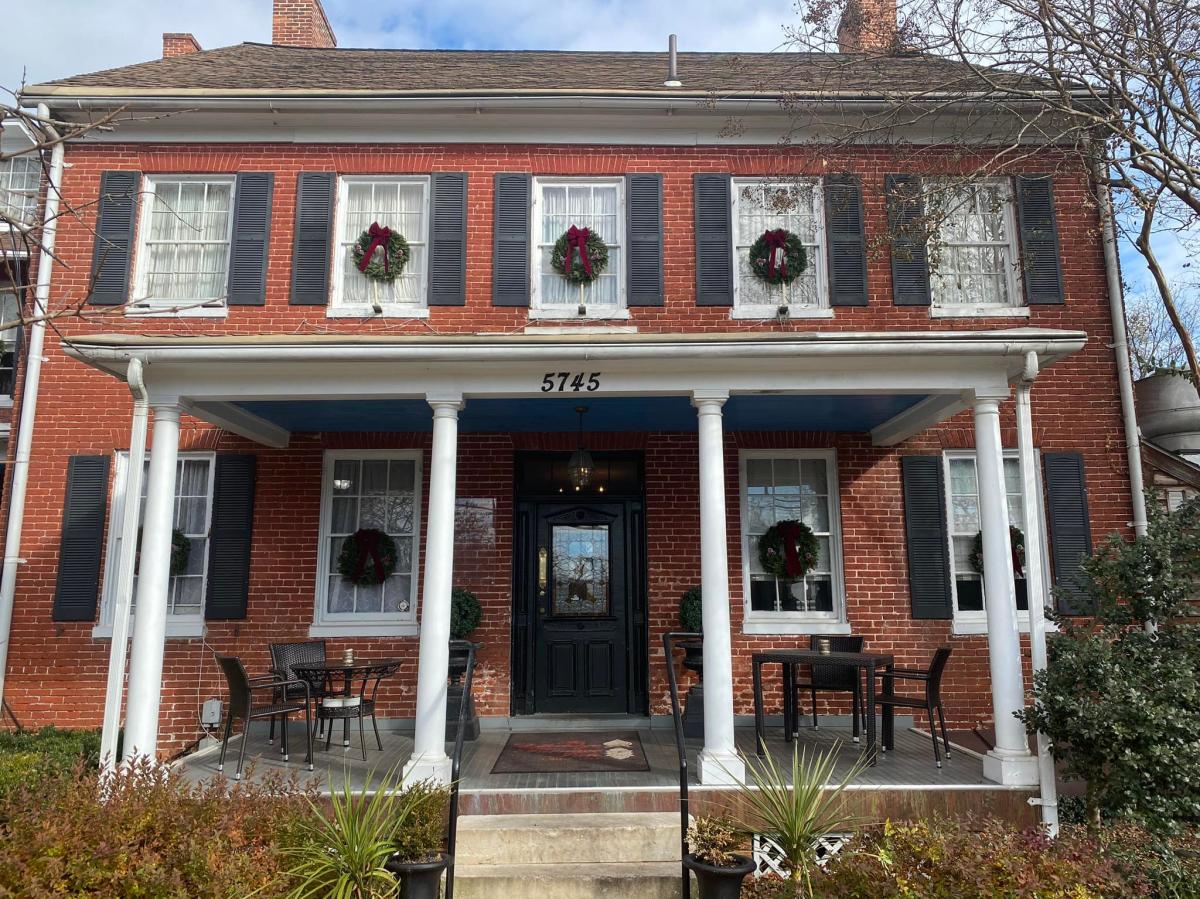 The Manor House, Tavern and Garden House at Elkridge Furnace Inn never looks more beautiful than when dressed up with lights, wreaths and garland.  Cozy up inside with a delicious and hot meal next to one of 8 working fireplaces.  
Feast of the 7 Fishes dinner on December 23 and Dickens Teas between Christmas and New Years are long standing traditions here.  This New Year's Eve in addition to a special fixed price menu, enjoy a live performance from the Josh Christina Band along with hors d'oeuvres, buffet, dessert and open bar.  Every day is the perfect day to make memories in historic elegance.