Labor Day is coming up, and Howard County is the perfect place to celebrate! From cookouts to 5K's, there's plenty of ways to celebrate the hard work and labor you've put in for this year! It's also the unofficial end of summer, so bring out your swim gear for one last romp in the pool.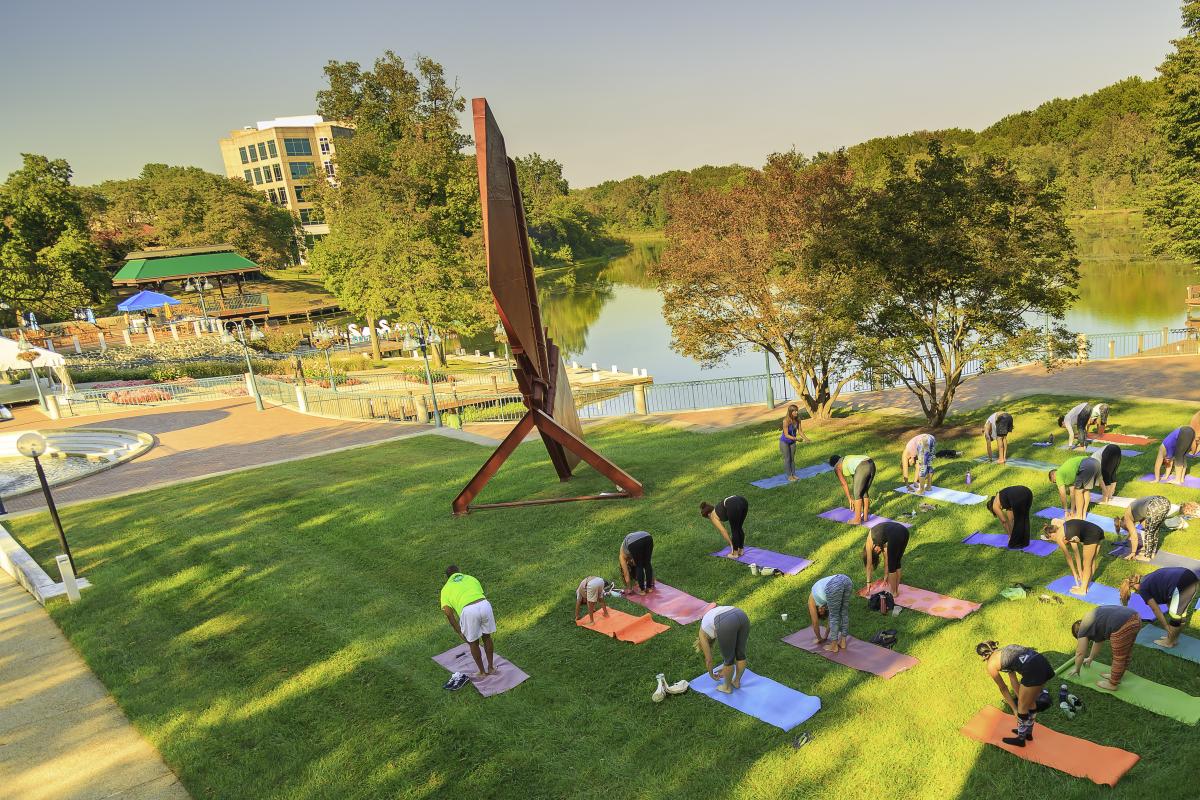 Spend the morning challenging yourself to the Voices for Children 5K and Fun Run! Help raise money for Voices of Children, while also getting your body going for an excellent and exciting Labor Day. After, head on over to one of the Columbia Associations outdoor pools for some end of the summer fun in the sun. If your crew enjoys pool slides, Splashdown is the perfect place to say goodbye to summer. Slide down one of their big slides, and make lasting end of summer memories with your friends. If being by the lake is more your speed, head over to Centennial Lake or Patapsco Valley State Park. Enjoy stunning views from the lakes shoreline while enjoying an afternoon with your friends and family.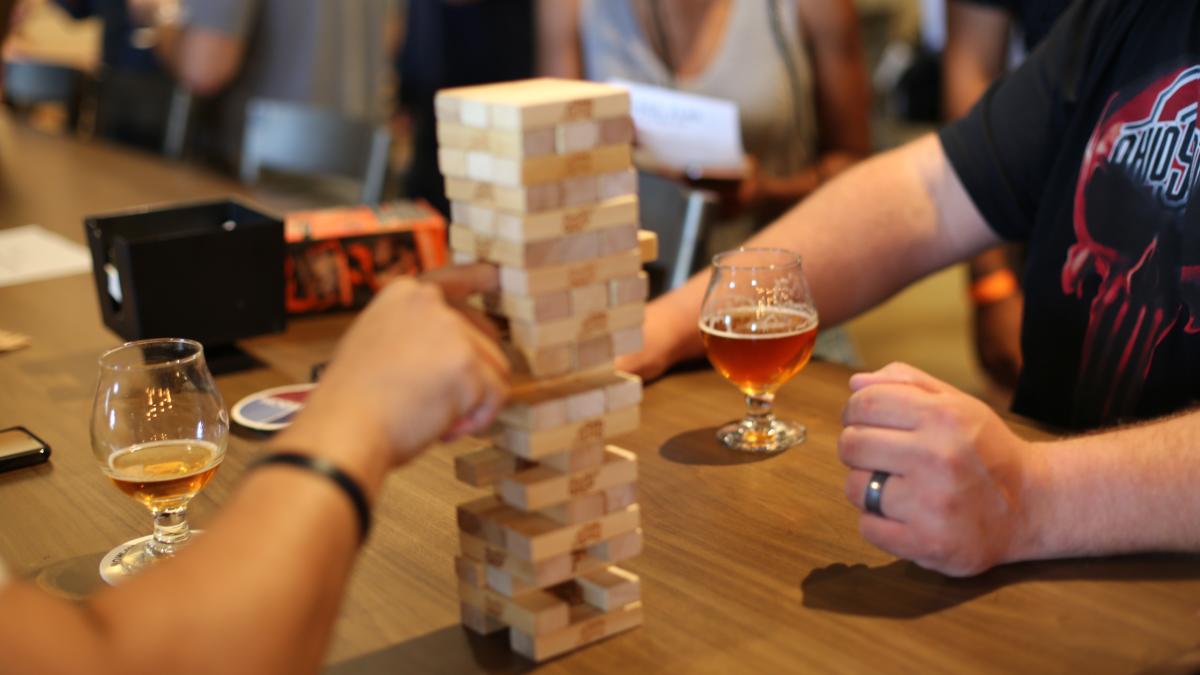 Heading to a Labor Day cookout? Be sure to pick up a 6 pack from one of our local breweries, such as Red Shedman, Black Flag Brewing Company, Lost Ark Distillery, Jailbreak Brewing Company, Hysteria Brewing, and Manor Hill. You can also pick up some delicious, farm fresh meats from our local farmers stands. Clarks Elioak Farm, Breezy Willow, Mary's Land, Sharps at Waterford, and Larriland, are the perfect places to find farm fresh meats and produce, perfect for the grill.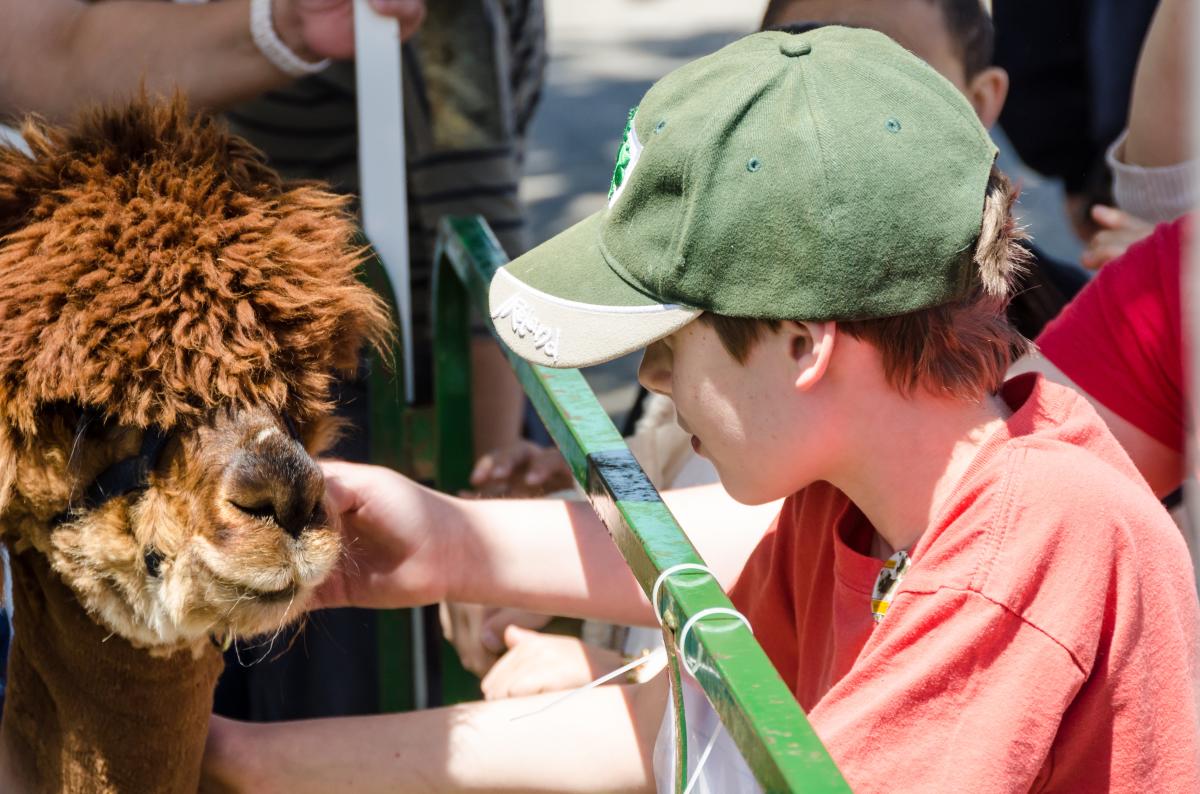 Looking for some adventure this weekend? Why not try our Howard on Tap brewery crawl, or check out some of our rich history. Enjoy shopping? We have plenty of that too. If you're really feeling daring, why not start (or finish) your Howard County bucket list? 
No matter how you say goodbye to summer, Howard County is the ideal spot. Happy Labor Day!