Howard County is one of Maryland's fastest growing craft beer destinations with 10 unique breweries throughout. If you've been thinking of checking out our breweries, now is the ideal time to plan for a weekend beer crawl!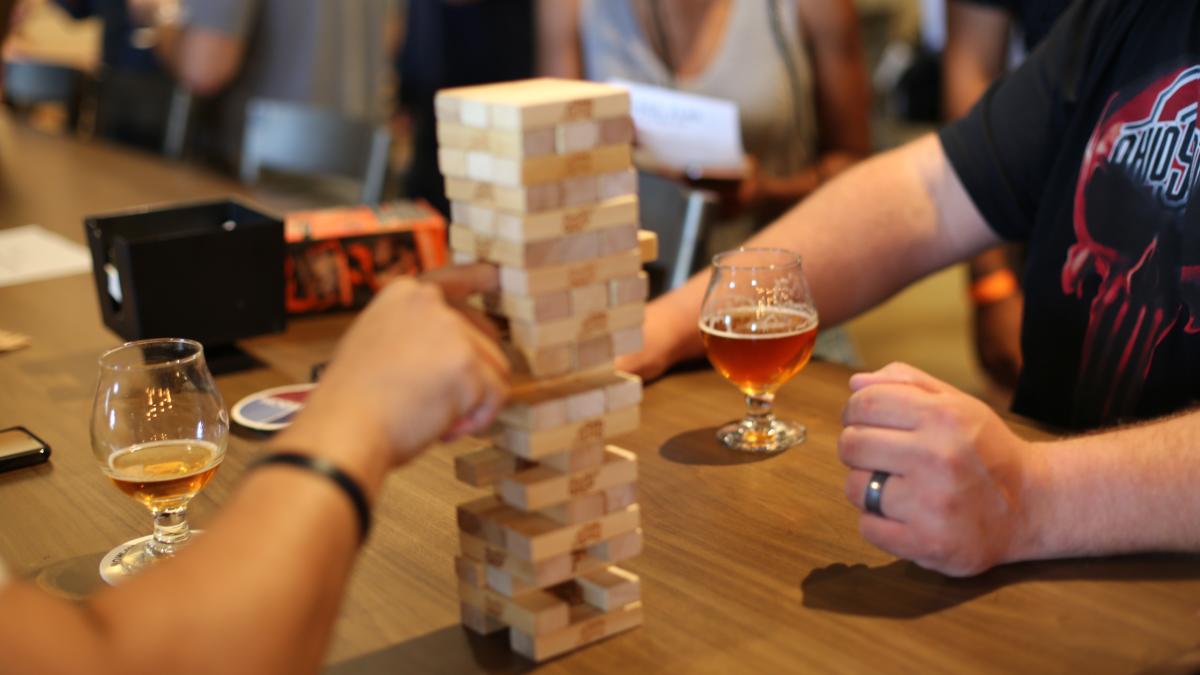 Start your weekend with a trip to Black Flag Brewing Company. Featuring 5 rotating taps and 5 always on hand taps. Start your weekend with their Brunch Breakfast Stout, a hearty stout that will get this weekend started on the right foot! After Black Flag, head over to Hysteria Brewing Company, where you can try their Good Day, Sir pilsner. They also make their own in house sodas too!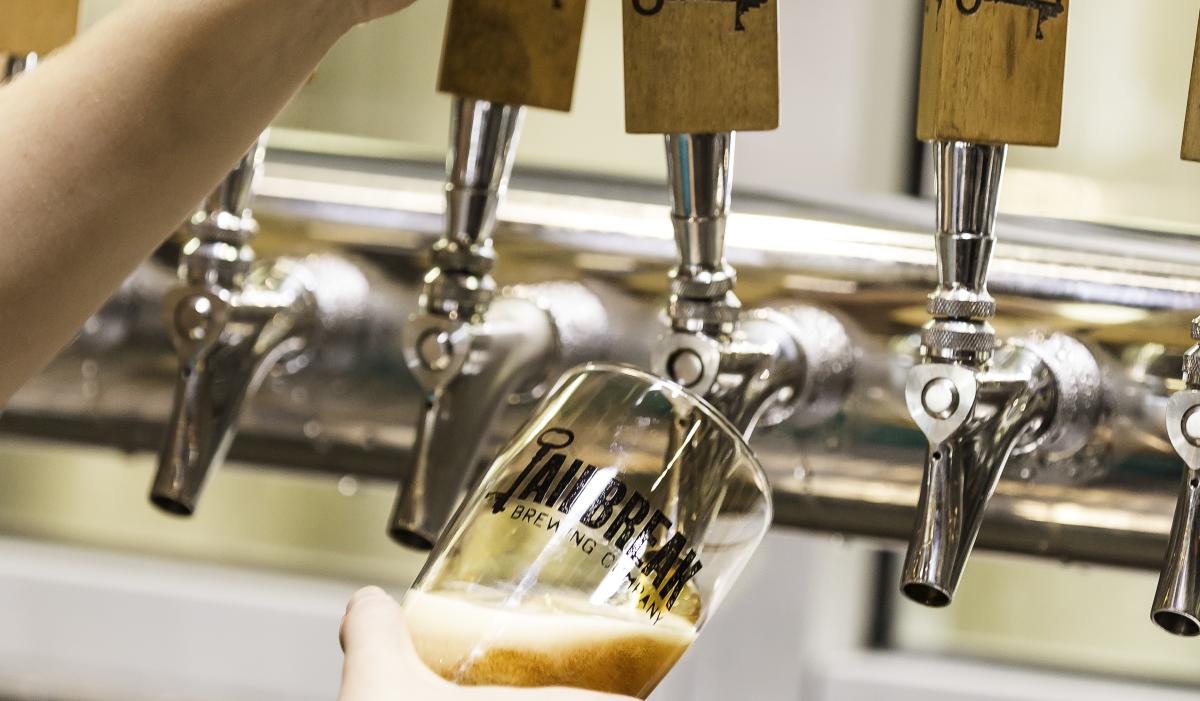 Next on your stop should be Jailbreak Brewing Company, which offers 12-15 different beers to try. Their Big Punisher Double IPA is a great way to celebrate a beer crawl, and you can even grab yourself lunch from their new FoodWorks expansion! Next, stop by Howard County's first farm brewery, Manor Hill Brewing. Sip on their classic Manor Hill Brewing IPA, and enjoy their rustic, farm setting. If you're still feeling the farm brewery lifestyle, head over to Red Shedman Farm Brewery, and take a walk on the wild side of beer with their Lunatic Fringe Belgian IPA--with Habanero! To end the beer portion of your tour, head over to Ellicott Mills Brewing Company, and sample some of their locally made microbrews! Give their Bock of the Bat a shot, followed by their Dunkel. Check out Ram's Head speciality beer on Tap, while adventuring alone the trail.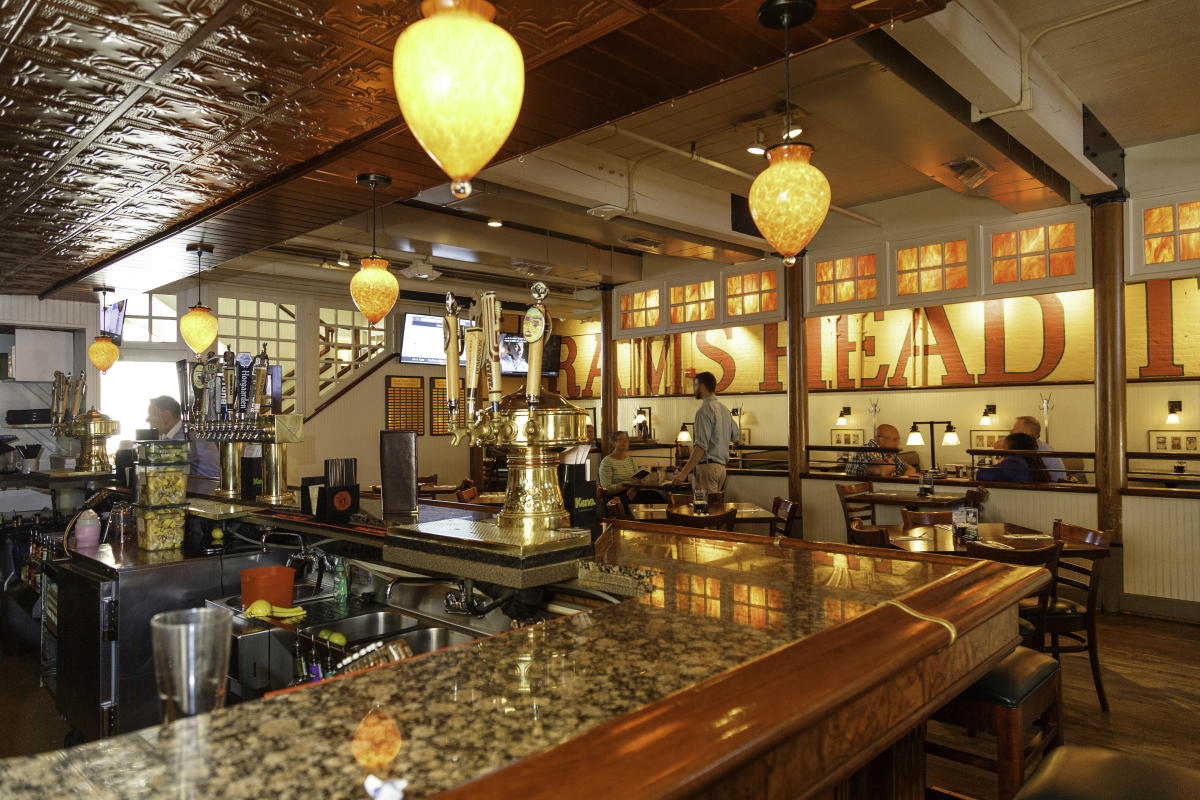 Round out your tour with a stop at Lost Ark Distilling, where you can try some inspired rum, made right here in Howard County. This is the first distillery to re-open since prohibition, making it a must see on your beer crawl. For dinner, check out the Frisco Taphouse, with 100+ rotating taps on deck, as well as a diverse, exciting menu--the perfect way to end a beer crawl! 
Wanna make it a weekend? Check out our hotels page, where you can find the perfect place to stay the night! You can learn more about our many breweries here, and plan your own crawl based on your own interests and group size.