Break out those feathered headbands and hipster threads! You don't have to run off to the desert to enjoy a good warm weather jamboree, Howard County has festivals, music and outdoor entertainment for every taste and every age!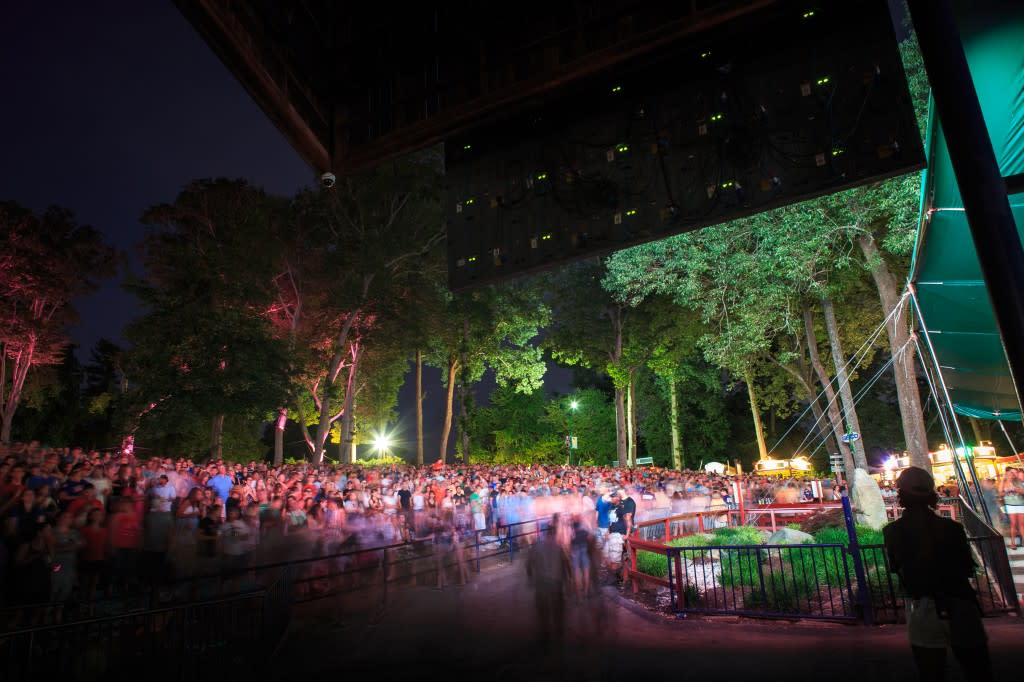 Merriweather Post Pavilion
One of the world's most beautiful and storied amphitheaters nestled in 40 acres of forest smacked between Washington, D.C. and Baltimore. A concert season at Merriweather Post Pavilion is like putting your iPod on shuffle: the calendar features the best in rock, country, rhythm and blues, pop, jazz, hip hop, alternative, electronica and classical. For more information on Merriweather's 2018 season and tickets, click here.
APRIL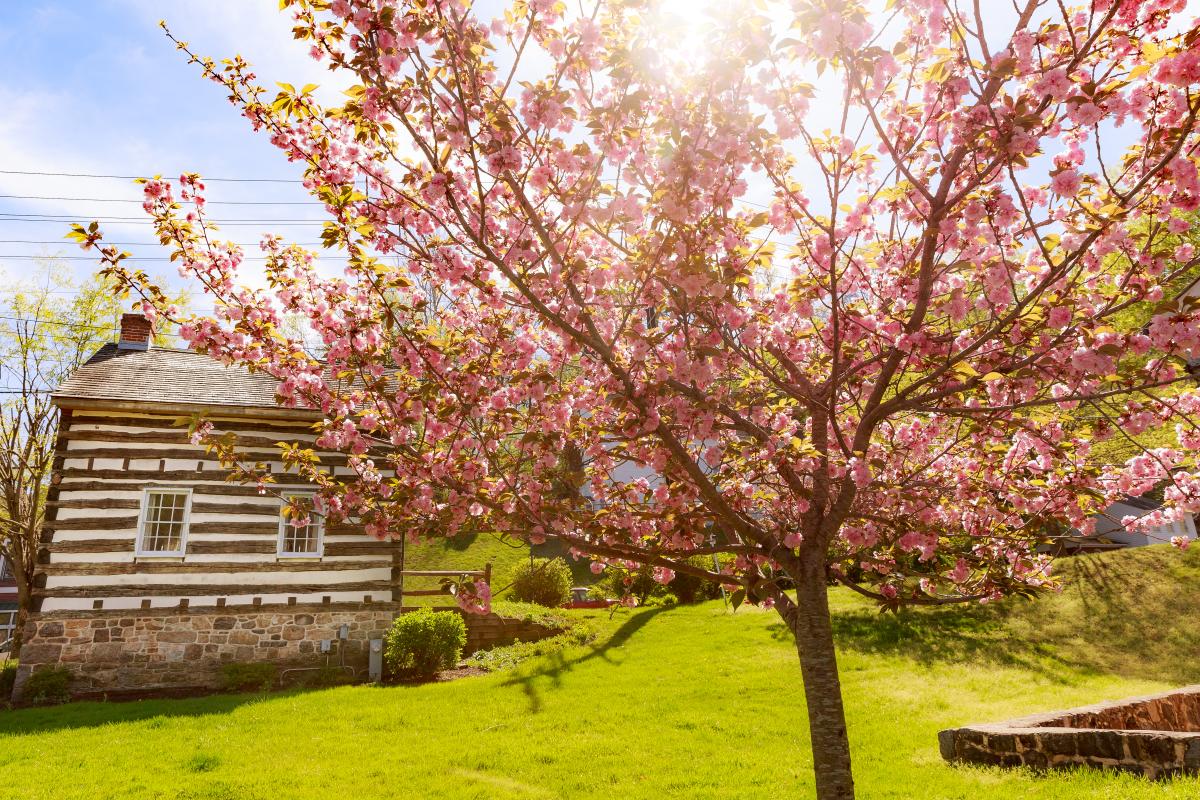 Cherrybration Days
Cherrybration Days are Howard County's annual celebration of our almost 2,000 Kwanzan cherry trees and Blossoms of Hope, the organization responsible for adding the pops of pink to Howard County's landscape. Lots of events take place between March 30 and June 12 to benefit Blossoms of Hope and their mission to enhance quality of life through beautification projects and support for the Claudia Mayer / Tina Broccolino Cancer Resource Center and other causes. These bright pink blooms usually begin to blossoms about 2 weeks after DC's cherry blossom trees. 
MAY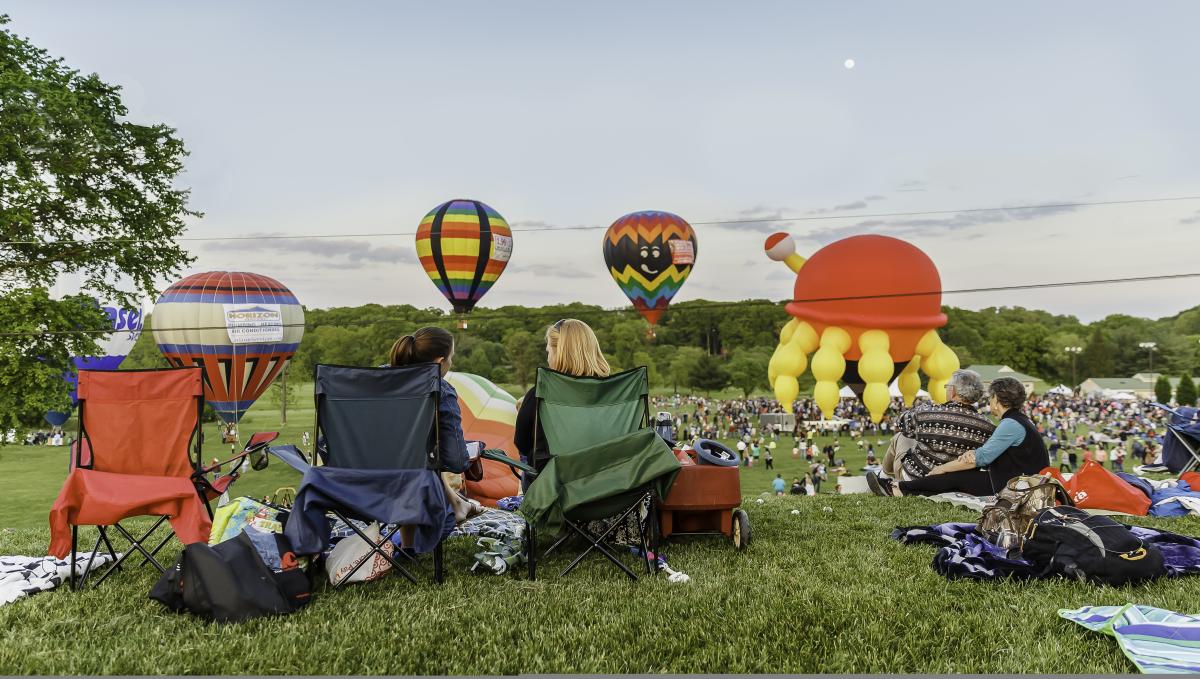 Preakness Balloon Festival
The Preakness Celebration Balloon Festival is one of many events planned during the week-long series of special events celebrating the annual running of the Preakness Stakes.The Hot Air Balloon Festival has a long and colorful tradition going back 40 years. The Howard County Fairgrounds in Howard County, Maryland will brighten the skies this year as the Centerpiece Venue for the long running balloon festival. Spectators will enjoy the wonder of hot air balloons, specialty crafts, entertainment, and good food during this family-friendly festival. 
Savage Fest
The town of Savage's popular annual celebration. Fun for all! Kids pony ride, moon bounce & petting zoo. Live music & magic shows! Raffles & local history! Food, retail and craft vendors!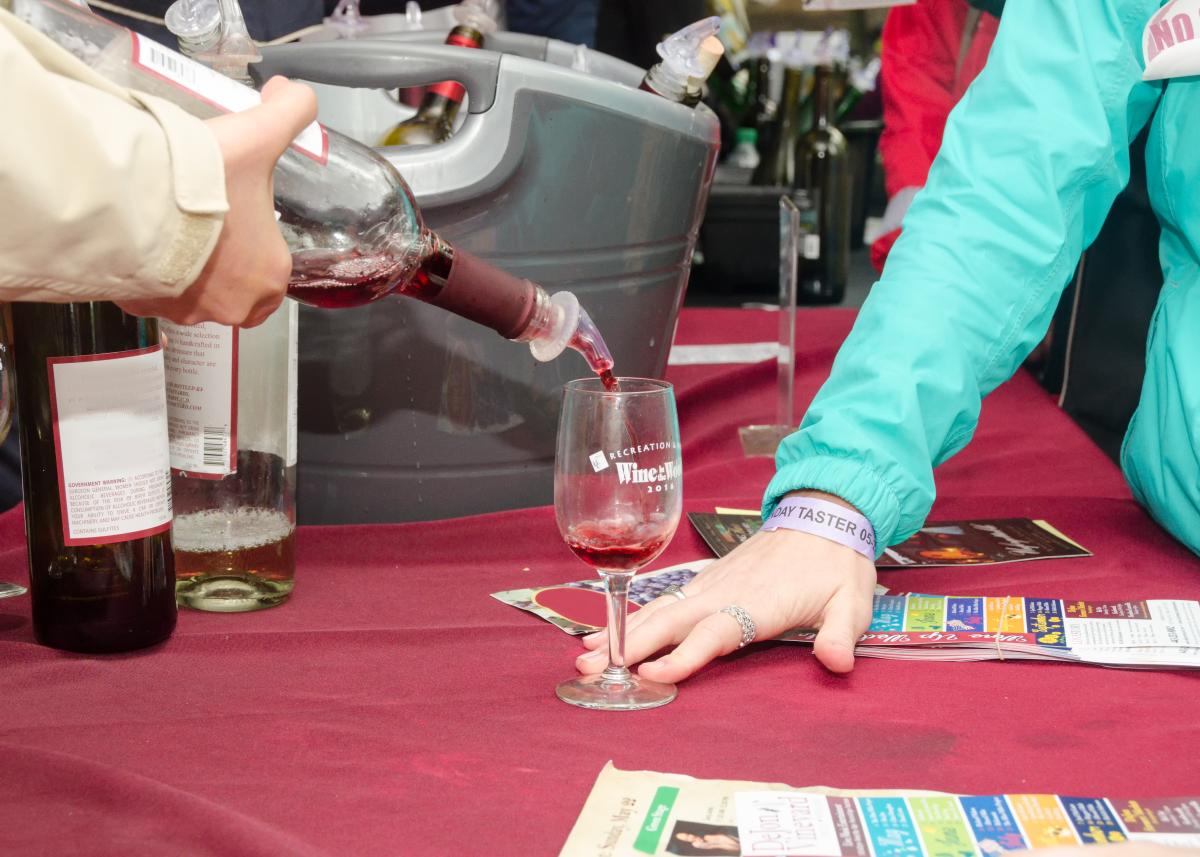 Wine in the Woods
Come out and celebrate the charm and character of an event that has aged to perfection at Wine in the Woods! Sample a variety of Maryland's finest wineries from a souvenir glass; purchase food from an abundance of high quality, distinctive restaurants and caterers; sharpen your palate by attending wine education seminars; purchase exceptional works of art and specialty crafts; and revel in continuous live entertainment.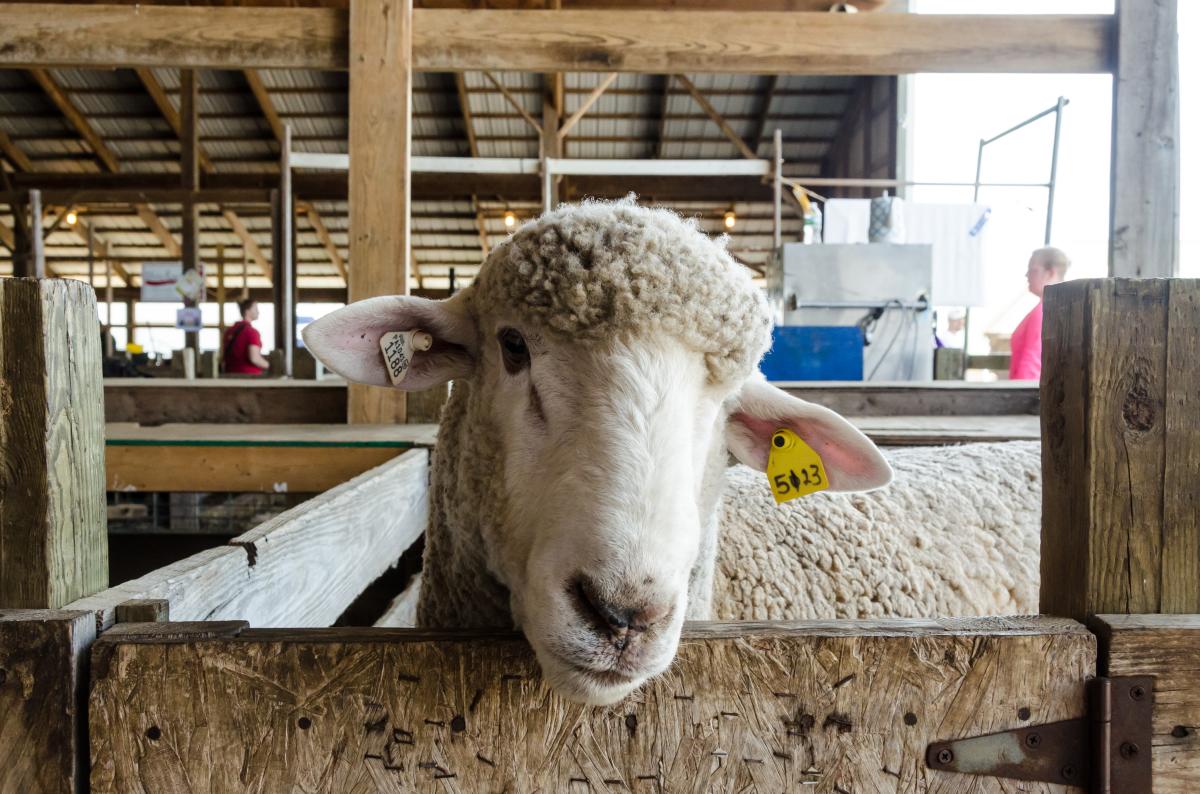 Maryland Sheep & Wool Festival
The Maryland Sheep & Wool Festival is one of the largest festivals of its kind celebrating all things sheep, from hoof to handwoven. Celebrating 45 years! 
JUNE
Capital Jazz Fest
The 26th annual Capital Jazz Fest will take place June 1-3, 2018 at Merriweather Post Pavilion in Columbia, MD and will feature nearly 25 national acts on two big stages. 
Books in Bloom - downtown Columbia Book Festival
Columbia's inaugural book festival, Books in Bloom, will take place on Sunday, June 10 at The Chrysalis in Merriweather Park at Symphony Woods. Books in Bloom will bring together some of the country's best and brightest writers for a daylong festival celebrating the joy of books and reading. Readings, panel discussions, a poetry wall and pop-up bookstore by Politics & Prose are featured.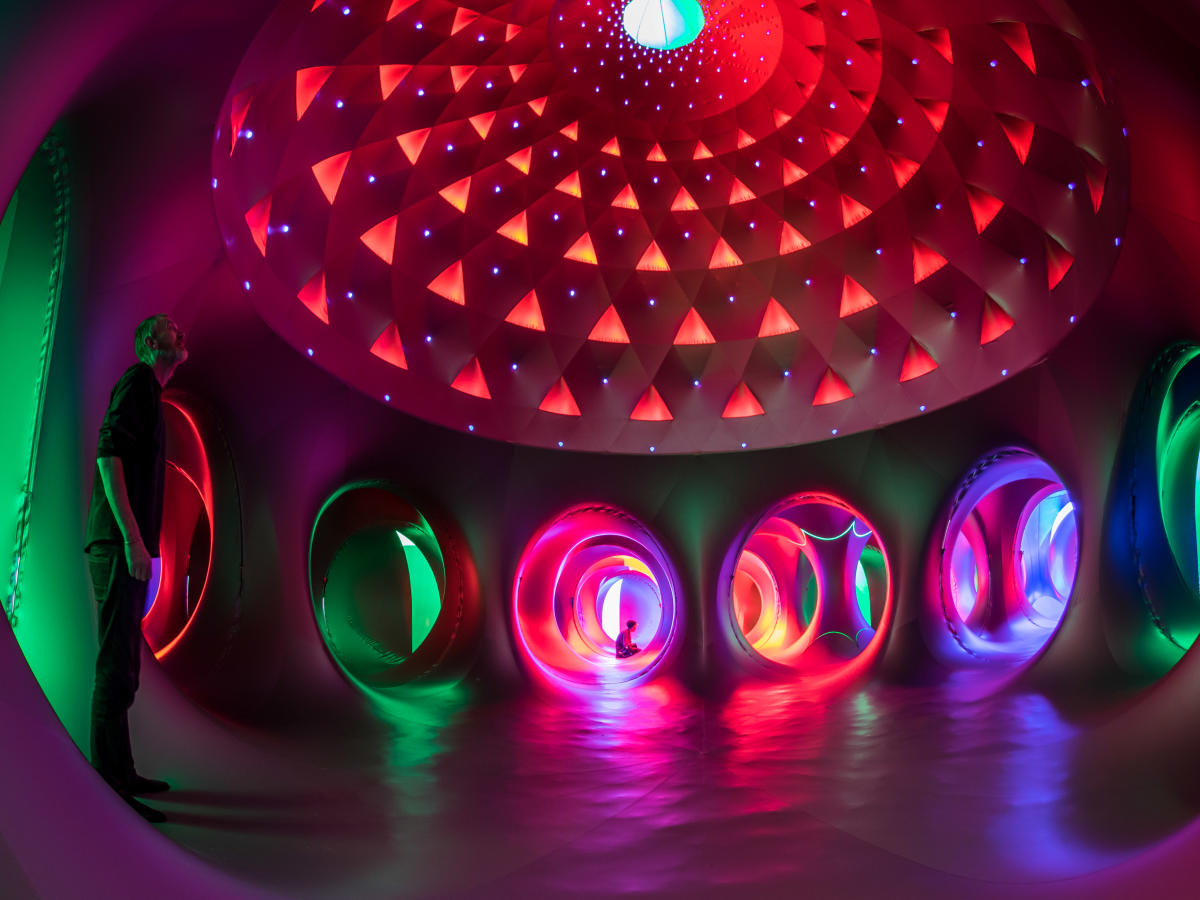 31st Annual Columbia Festival of the Arts 
The mission of the Columbia Festival of the Arts is to present a world class celebration of the arts and entertainment that attracts, engages and inspires the broad and diverse community it serves. The highlight of this year's  LakeFest Free Weekend: It is part of this summer's Columbia Festival of the Arts free weekend Your Summer Starts Here! Located at the Columbia Town Center Lakefront . The three-day event includes live music, kids' entertainment and crafts, a fine arts and craft sale, festival food fare, a beer garden, wine tastings, and a variety of activities for all ages.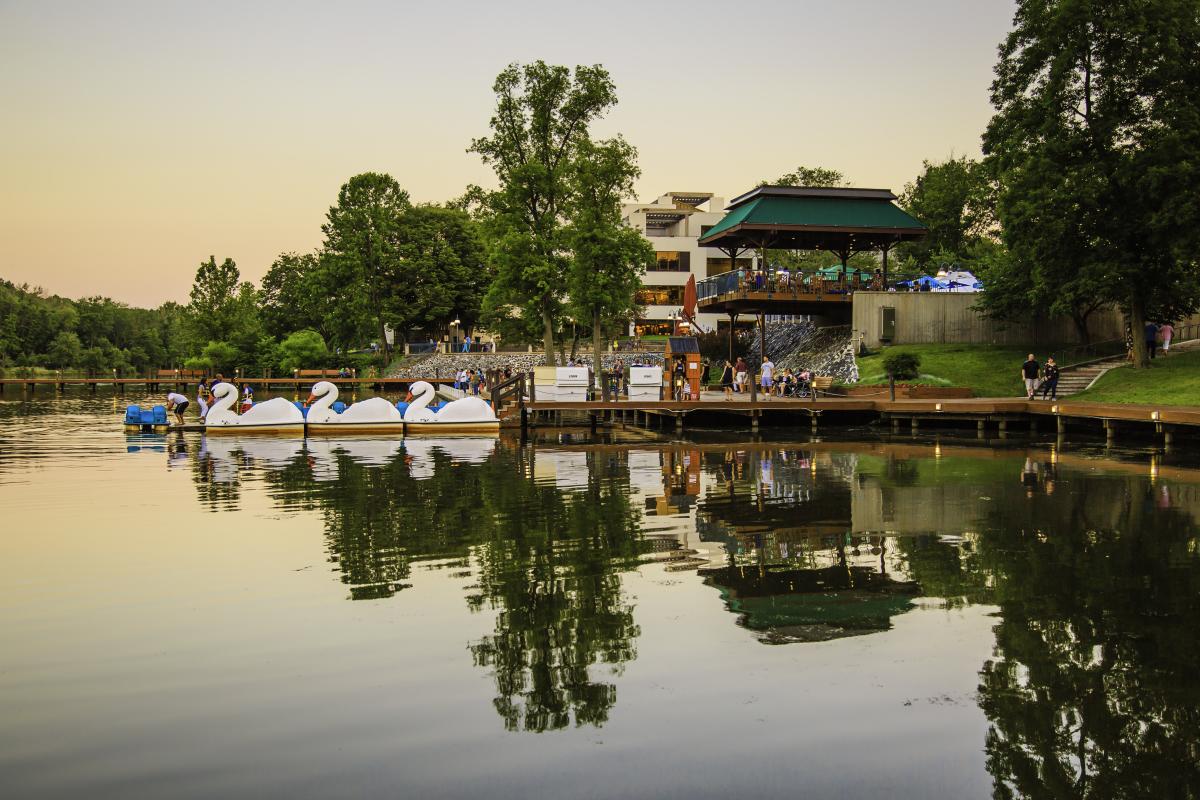 Columbia's Lakefront Summer Festival
The Lakefront Summer Festival is sponsored by the Columbia Association and held on the lawn at the Downtown Columbia Lakefront, located off of Little Patuxent Parkway in Columbia, MD. Admission is free and so is parking No glass containers or alcoholic beverages are permitted on the premises. There is great entertainment throughout the summer every night of the week from mid-June through late August with movies on the weekends until mid-September. Bring a blanket or lawn chair and enjoy live performances or movies. The schedule has something for everyone and is sure to please!
JULY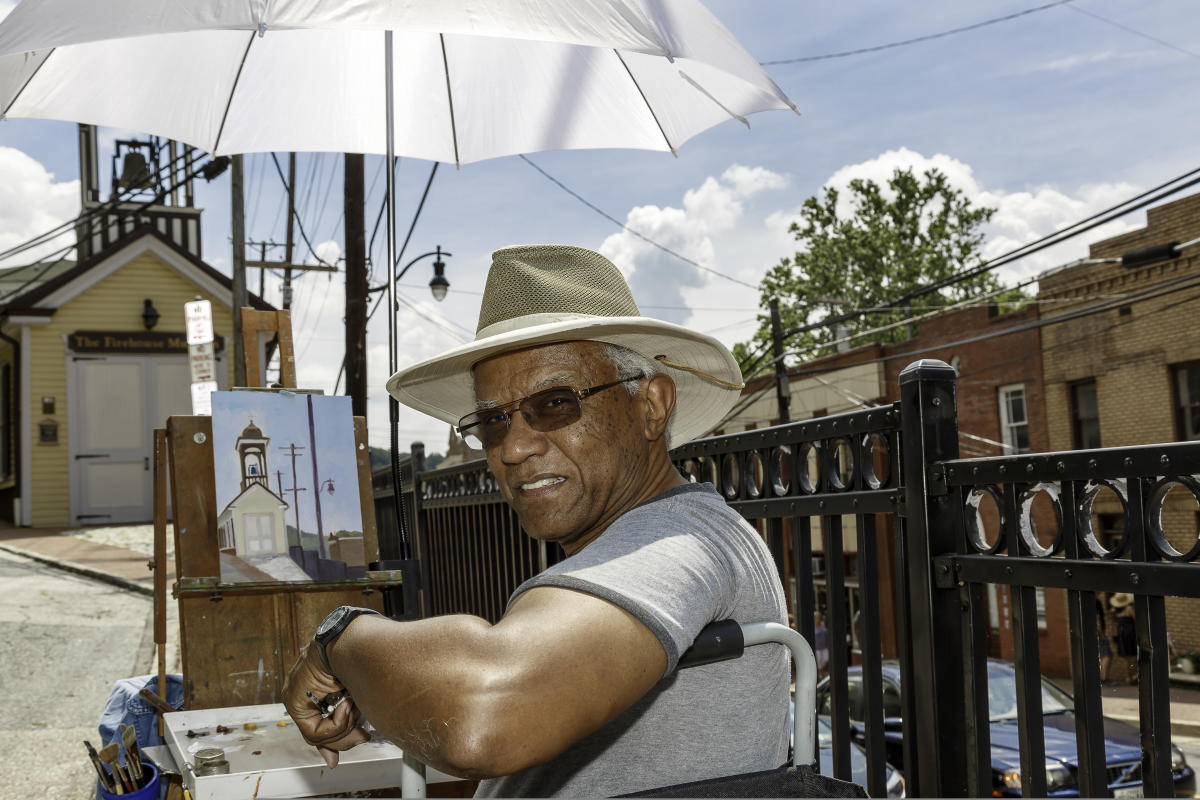 Paint It! Ellicott City Plein Air Festival
Paint It! Ellicott City is an annual event that brings artists and spectators interested in the plein air tradition to Historic Ellicott City. Both juried and Open Paint artists set up their easels around the historic district, enjoying a summer weekend as they capture the picturesque mill town and all its charms.
*Nighttime photo of event at Merriweather Post Pavilion courtesy of Will Cocks.
*Photo of Katena Luminarium courtesy of John Owens.
*Photo of fireworks over Lake Kittamaqundi courtesy of Howard County Recreation & Parks.
Maryland's Korean Way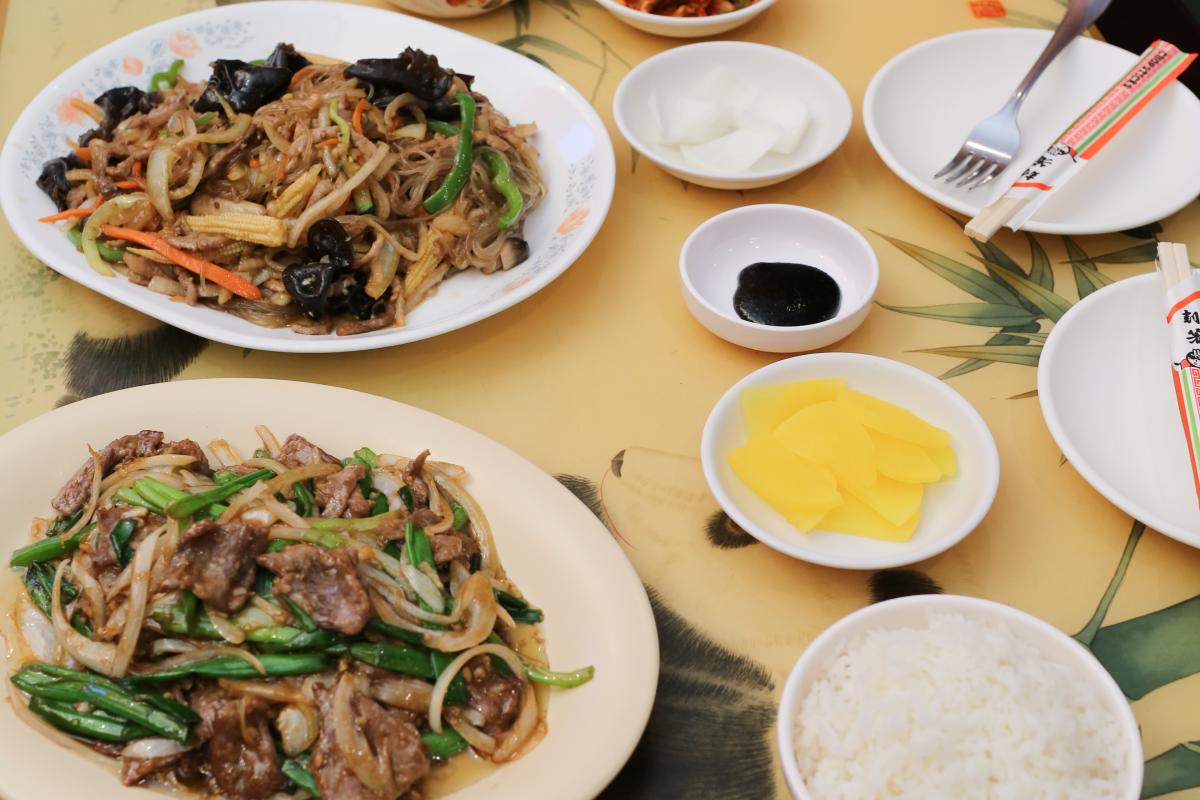 Dig into authentic Korean cuisine at a number of well known and off-the beaten path restaurants and cafes. Experience Korean culture at specialty shops and fun attractions all alone Maryland Korean Way.
'Korean Way' is a state designated five-mile stretch on Route 40 in Ellicott City, Maryland. Named for the more than 166 Korean-owned businesses in Howard County that are largely concentrated in this corridor, many offer authentic Korean cuisine, goods, services and cultural and recreational activities. In fact, In the Republic of Korea, Ellicott City ZIP codes are listed as desirable places to live in the USA! With so many ways to experience Korean culture it's no wonder people from all over are checking out Korean Way! Our handy guide will help you navigate through this part of Howard County, so grab your friends and family, and get ready to "jaemiissda" (have fun)!