Summertime means hotter temps, which means you'll need something cool and refreshing you sip while you play in the sun. Here are some of our top sip picks from all across Howard County;
Located in Old Ellicott City, this Japanese cafe offers a wide variety of iced tea, including matcha, peach blossom, hibiscus berry, and more. They even have iced coffee, as well as kakigori--Japanese style shaved ice!
Mutiny Pirate Bar & Island Grill
There's something about pirates that reminds me of summer. Perhaps it's the idea of the open sea, or just all the rum drinks. Mutiny offers 150+ different kinds of rum, which would make any pirate cry tears of joy. Sign up for their Rum Passport, so you have an excuse to try all of the different rum's they offer!
Seafood and summer go hand in hand. But The Walrus Oyster also offers local beers, and hand crafted cocktails. Indulge in frozen margaritas or mojitos, or sip on a hibiscus mule or a Mi Liki Tiki. No matter what your drink of choice is, The Walrus Oyster has what you need.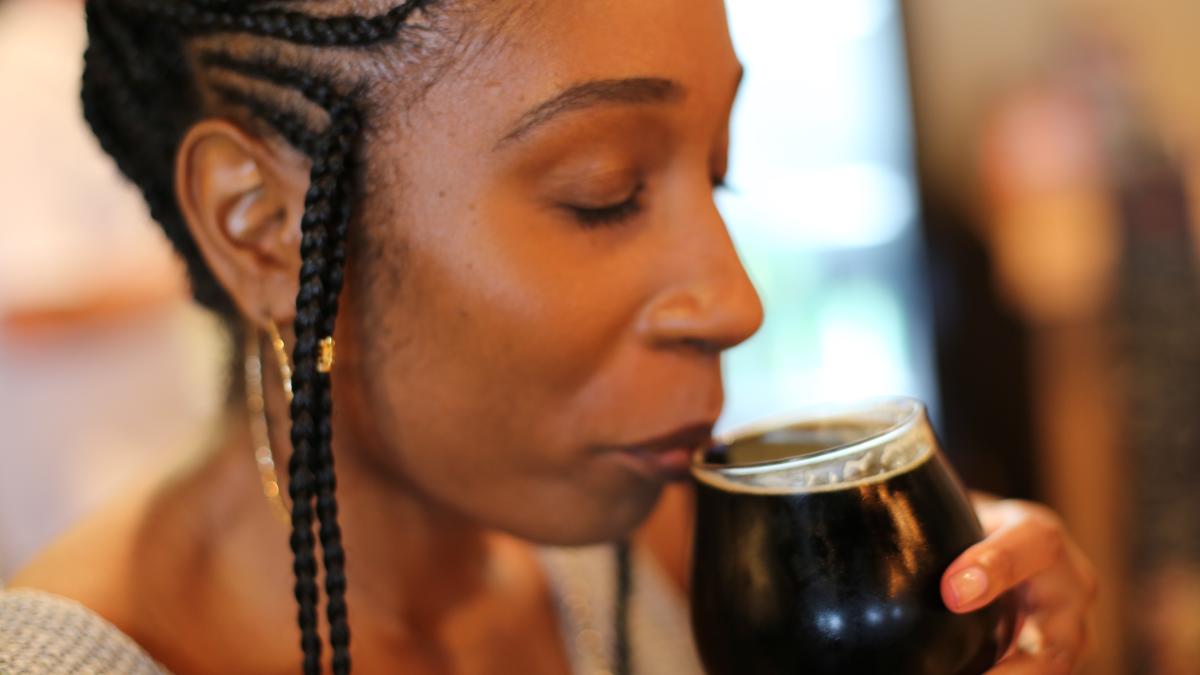 This brewery is known for their pop culture inspired brews, which are also perfect for the summer! Z Morris is one of their Blonde Ales--ideal for a lazy summer day. Or go for the Clarissa Dry Hops It All, an American IPA!
Columbia Ale House 
The Columbia Ale house offers 50+ craft beers including our own house brand, Oliver Ales. Delicious food, excellent drinks and exciting events. Try the Ale House Tropical Vacation, or maybe Field of Flowers Ale Beer. 
This brewery is perfect for all your summer sips. Try their seasons before it's too late! Chairy Cherry Cream Ale, Funk Sway Key Lime Berliner Weisse, The White Russian Cream Ale, and Trop The Mic Tropical Pilsner!
These hysteric beer enthusiasts make the perfect beer to match your summer outings. Yellow Submarine, Mad Sun, and Happy Thoughts, are delicious ways to celebrate summer. Put on some music, fire up the grill, and sip on any of Hysteric's beers!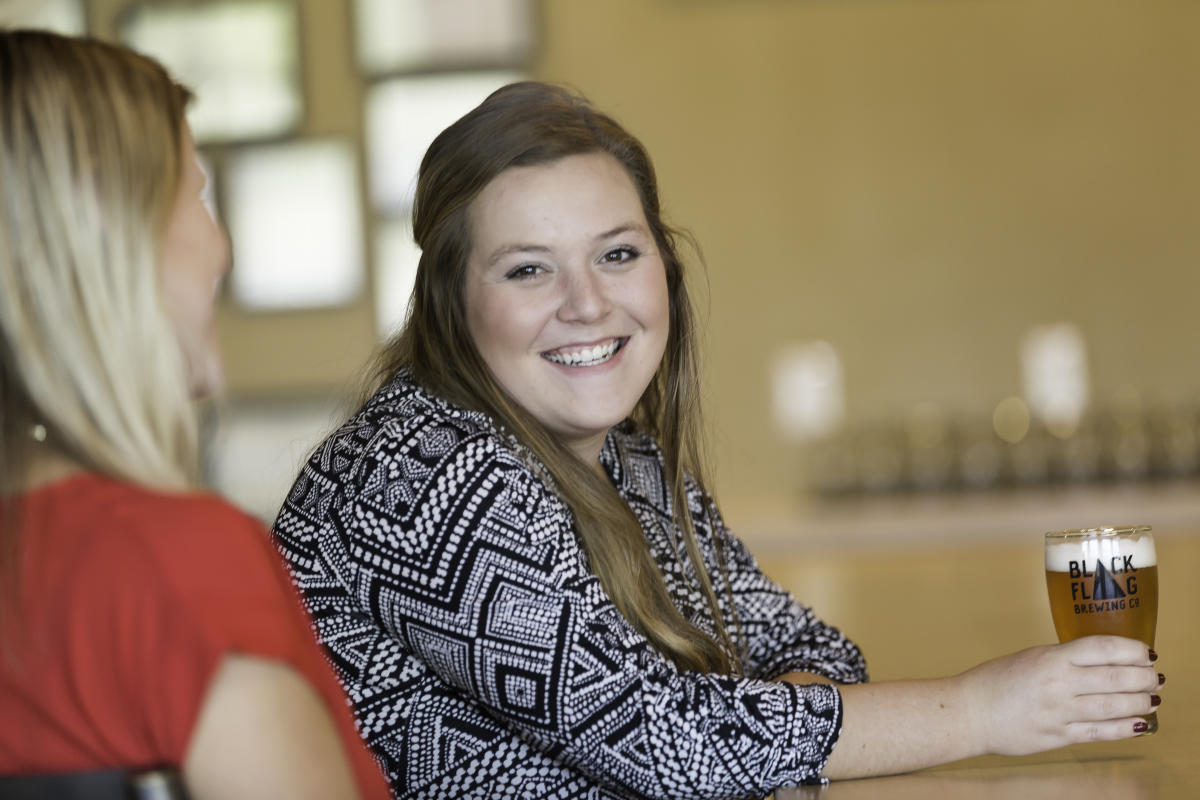 Howard County's first farm brewery knows how to celebrate summer. No Sleeves Pale Ale, Fruit Blends American Wild Ale, Citra Splendor, and Farm Fuzz Belgian-Style IPA are some of their best summer beers--perfect to drink while cooking up a meal with fresh ingredients from some of Howard County's own farms!
Farm breweries are a thing in Howard County, and Red Shedman is one of the best. Indulge in their Temper Tantrum Blackberry or Peach, Solstice Stout, or Coconut Porter. Any of their beers will get your summer going, or if you're just looking for a nice sipping beer, you can't go wrong with Red Shedman!
We have dozens of other great places to grab a drink (and food!) here in Howard County. Check out or restaurant listings, and don't be afraid to try something new! You may just find that perfect summer sip where you least expect it. 
Experience an Eclectic American restaurant/brewpub specializing in made from scratch food and the highest quality beers from around the globe. Try the Austin East Blood Orange Cider or the star trouble in Paradise Sour ale. 
Perfect for keeping cool by the pool!
1 oz Lady Anne White Rum

1 oz Pineapple Juice

2 oz Orange Juice

1 tsp Creme of Coconut
Check out the HowardonTap Trail here