It can be very beneficial for your mental and physical health to take some time to step away from the 24 hour news cycle and social media, clear your mind, and enjoy some time outdoors while taking in the beautiful spring blooms. Howard County has a myriad of lovely lakes and award-winning parks, all connected by over 100 miles of paved scenic trails that take walkers, runners and cyclists past wildflowers, wildlife and even waterfalls. Below are some of our favorite and most popular parks, but be sure to check the full list of parks here.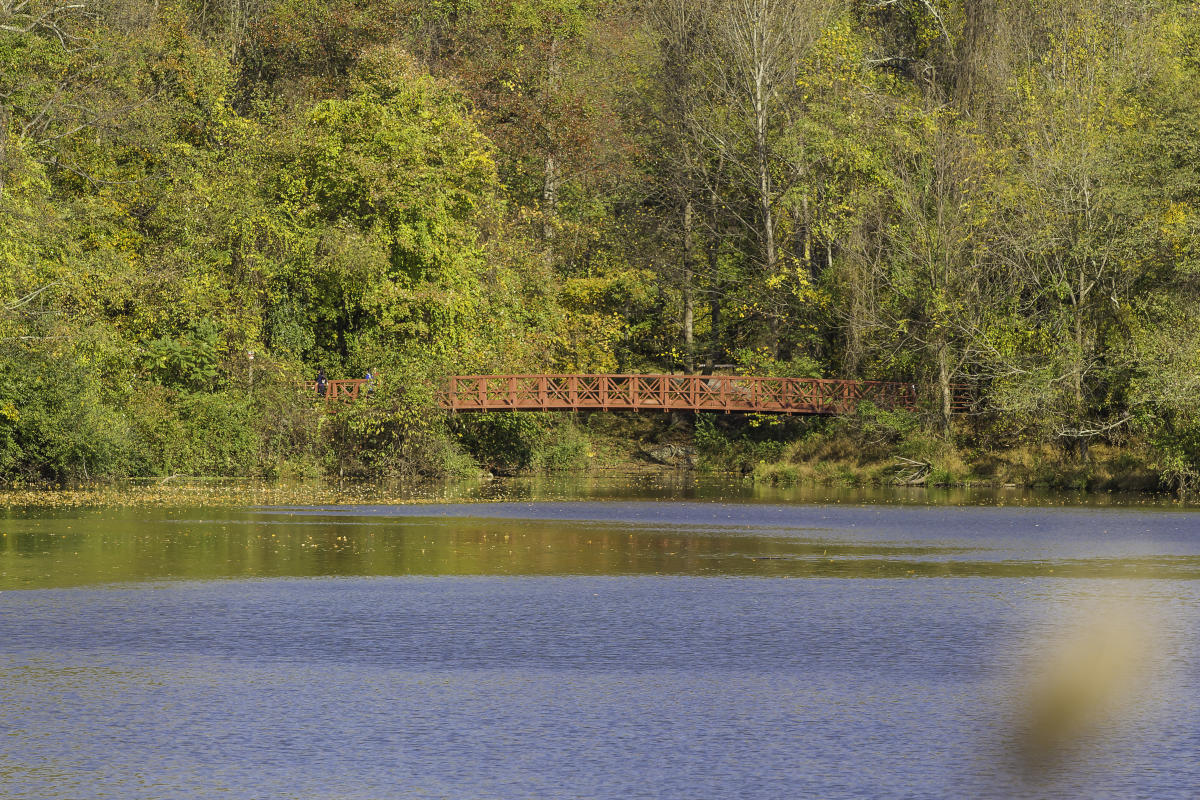 The 337-acre park features a spectacular 54-acre, man-made lake and is home to a variety of wildlife such as white-tailed deer, beavers, foxes, turtles, herons, and many other bird species. You can walk, run or bike the 2.6-mile paved pathway that meanders around the lake or the 7.3 miles of interconnecting paved pathway that includes links to surrounding neighborhoods.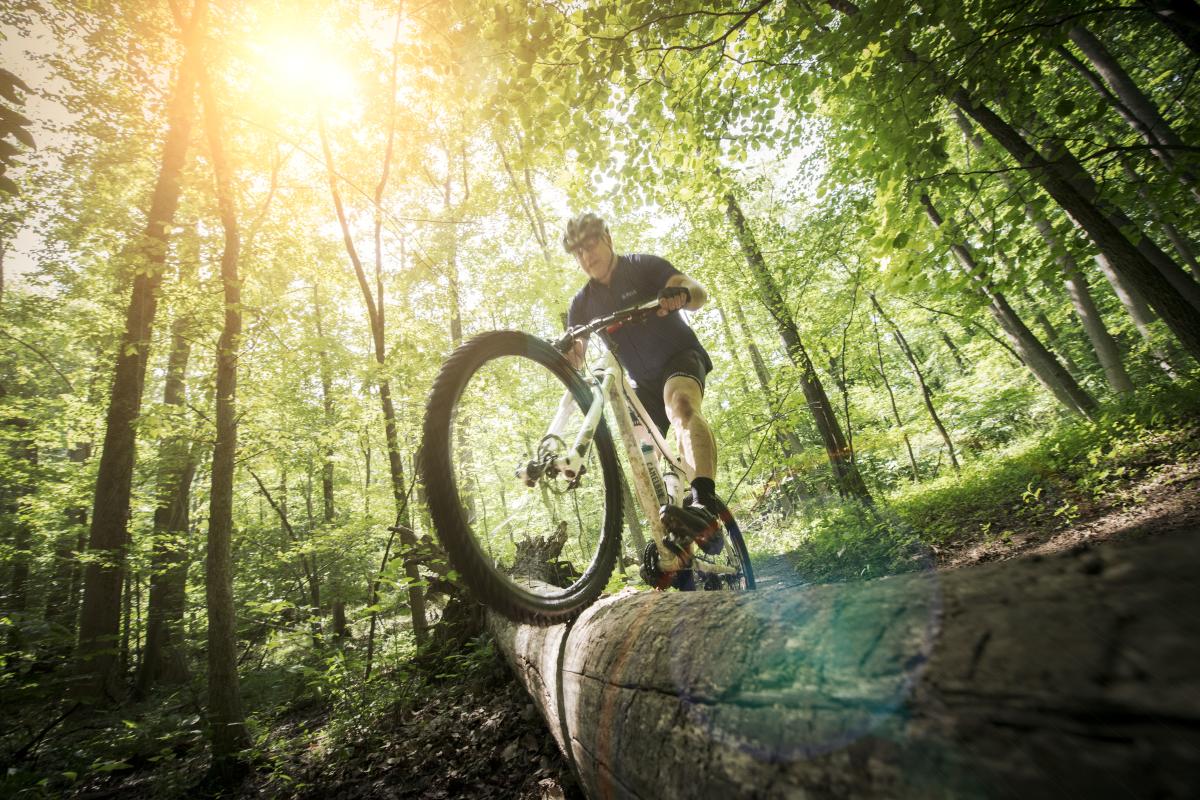 The Patapsco Valley State Park extends along 32 miles of the Patapsco River encompassing 16,043 acres. The park is nationally known for its trail opportunities and scenery with over 200 miles of trails.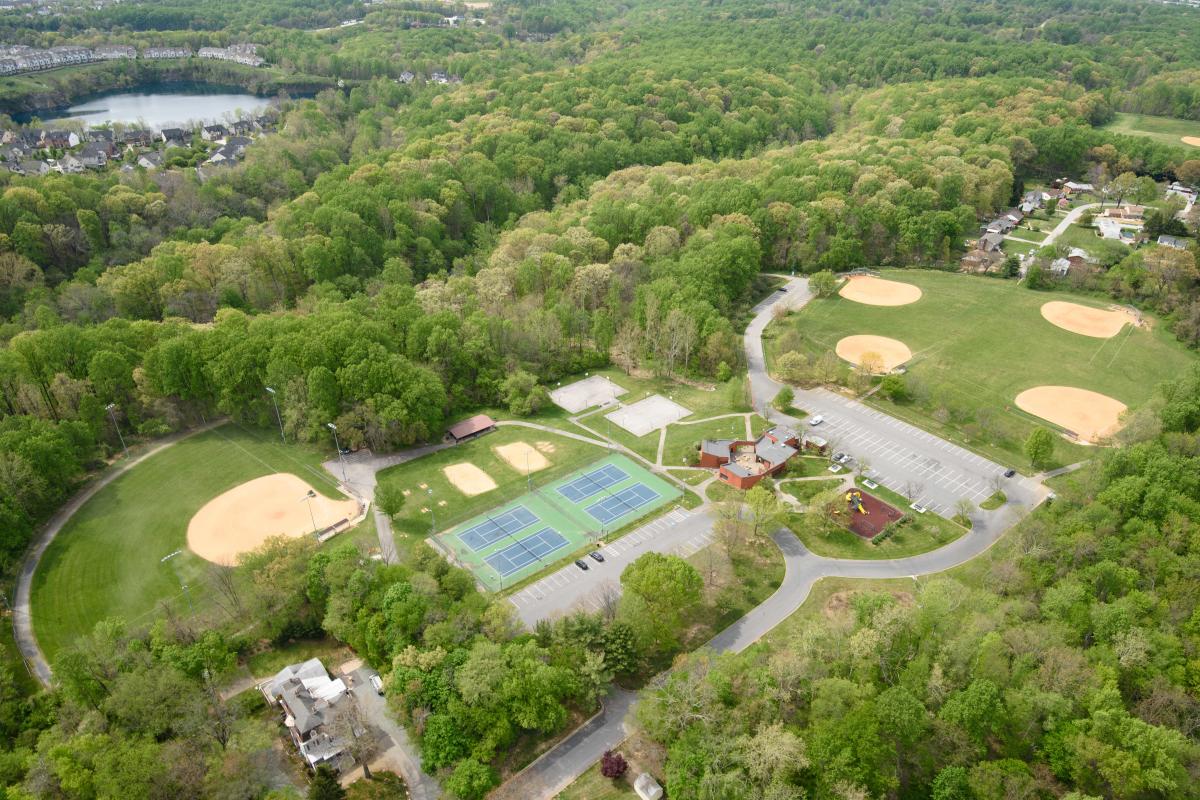 Savage Park offers many opportunities for discovering wildlife, wildflowers and natural history along 2.8 miles of interconnecting trails, including links to Patuxent Branch Trail and Lake Elkhorn. The Savage Loop Trail offers different lengths and terrains for hikers and bikers of various skill levels.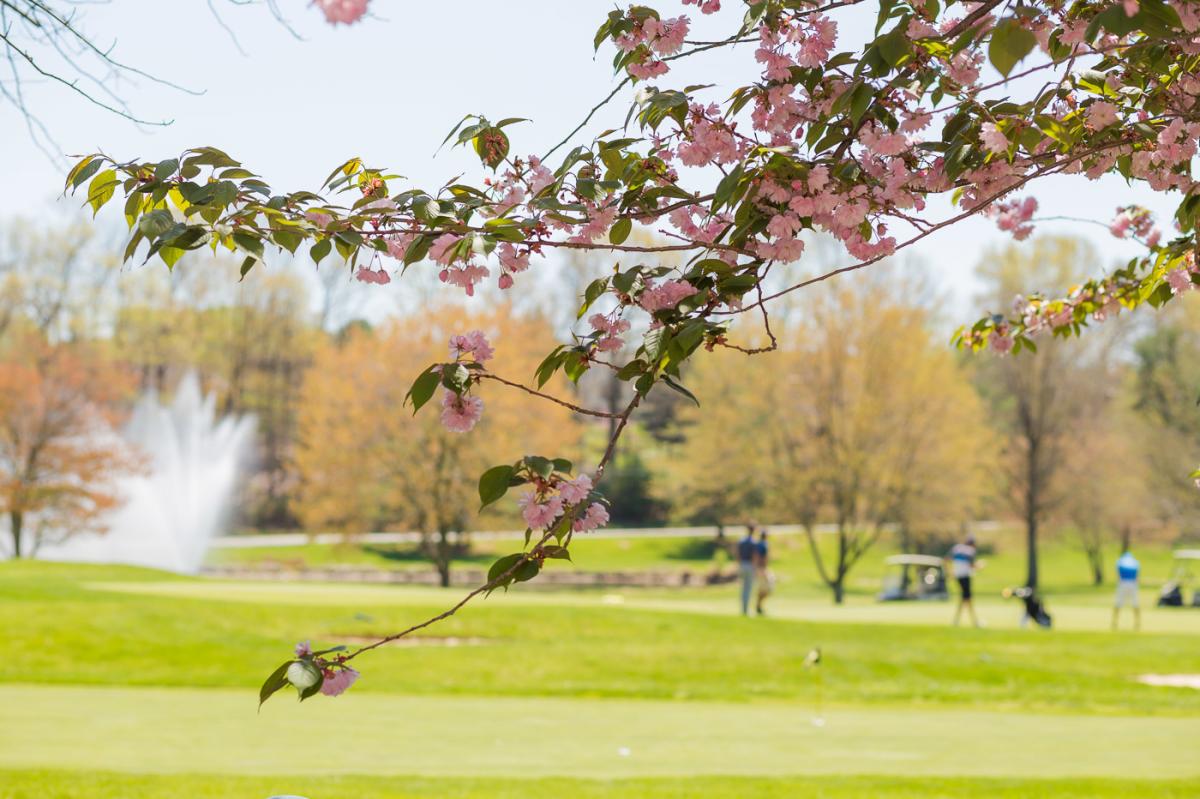 Howard County is a golfer's paradise! View the courses.
One-acre historical garden-park cemetery (1832 - 1915) with a self-guided walking tour featuring small gardens with many native trees and shrubs, featuring rose garden, butterfly garden, and herb garden. In the spring, the garden is flooded with gold as the annual daffodils bloom.
Walking Meditation Suggestions Here 
See a full list of parks in Howard County here and please remember to practice social distancing, even when outdoors.