For the 73rd year, the Howard County Fair will have something for all ages with exhibits, animals, agricultural displays, contests, entertainment, amusement rides, food, family-oriented fun, and more!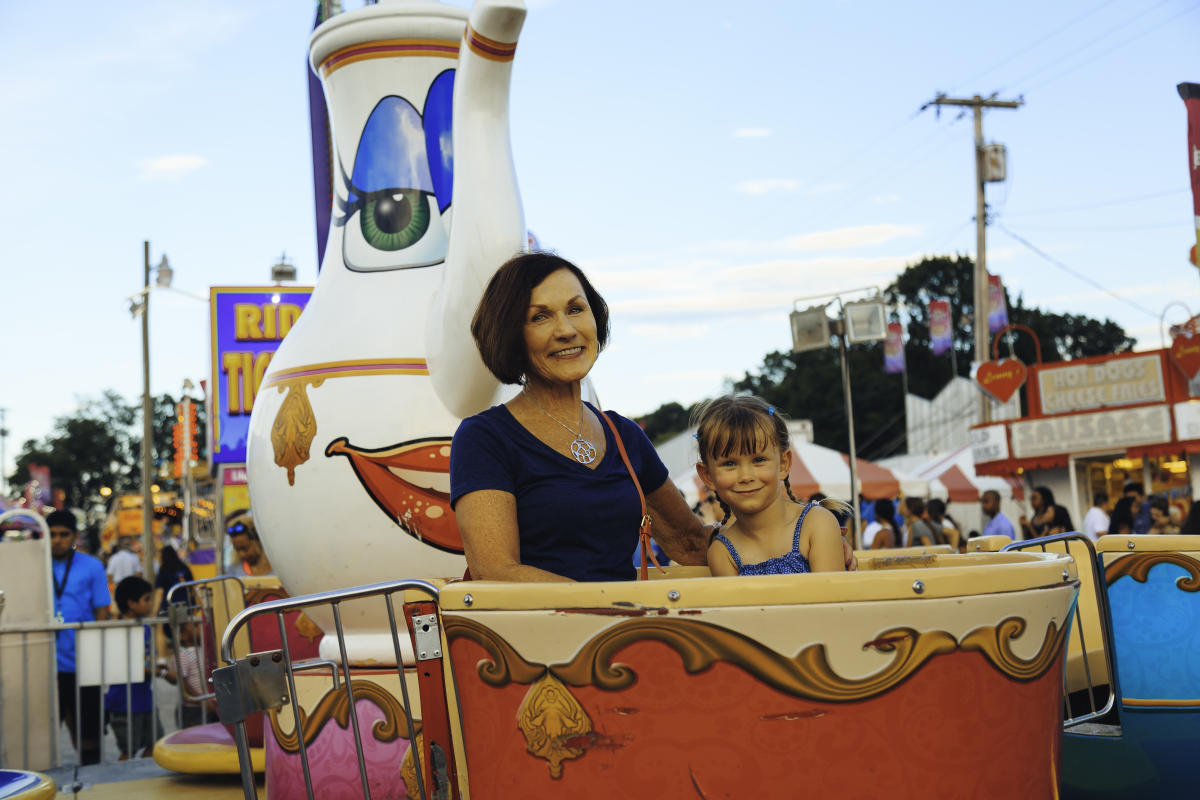 This years entertainment lineup includes The Back Pages Band, Explorer of the Impossible, Blue Grass Friends, and more. You can also enjoy square dancing, sheep and dog demos, and even a demolition derby. Enjoy an obstacle horse show, the 14th annual mule pulling contest, pretty animal contest, a pie eating contest, and of course games and rides.
The fair opens at 8am on Saturday, August 4--Armed Forces Day (show a valid military ID and enjoy free entry to the fair. Spouses and children under 18 are also included). August 7 is Seniors Day, where seniors 62 and older are admitted for free all day. Special ride packages include:
Saturday Pay-One-Price (POP)
Both Saturdays (8/4 & 8/11)!
Purchased between 12pm-4pm: $18
Purchased between 4pm-8pm: $23
(Good All Day until Closing)
Sun. (8/5)/Mon. (8/6)/Wed. (8/8)/Fri. (8/10) POP: $20
Tues. (8/7) POP $12
Thurs. (8/9) "Dollar Ride
Day": Rides $1 Each All Day
(Minimum purchase of $10.00)
The Howard County Fair is the perfect way to spend a summer day with friends and family. Be sure to check out all that the fair has to offer this year, and of course, have fun making lasting memories!
Looking for a deal on rides?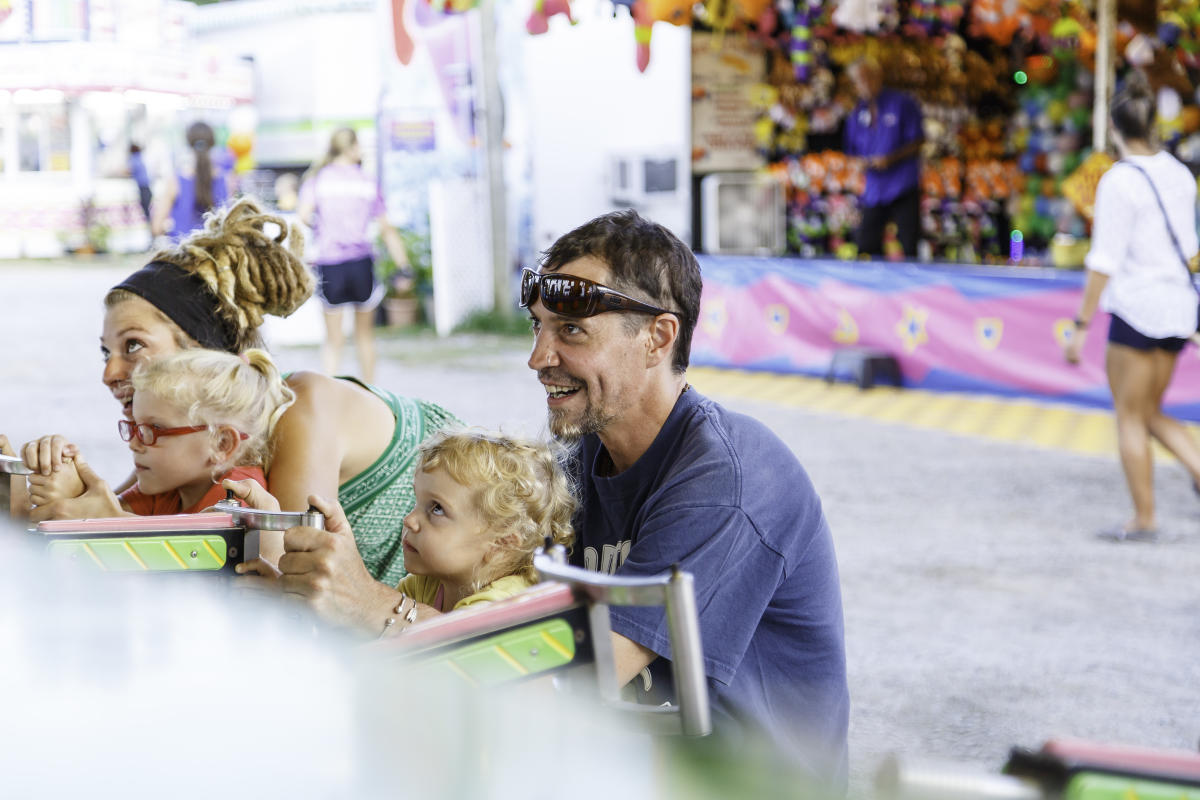 Don't miss the "Kids and Critters" Barn (Barn 6)
Open daily from 10:30 am - 2 pm and 4 pm - 8:30 pm
Other highlights include daily entertainment including The Back Pages Band, one of the Mid-Atlantic's top bands, on Sat, Aug 5 and Richie Fields on Sat, Sept 12. Blue Grass Friends will be performing on Suday, August 5th. Since 1981, Blue Grass Friends has been entertaining crowds with a hard driving, traditional bluegrass sound.
On Wednesday, August 8th and Saturday, August 11th there will also be an auto demolition derby! 
To attend this event, spectators will need to pay the General Admission to the Fair and purchase a Demolition Derby ticket for admittance into the Contest Arena.
 
Demolition Derby Tickets (The price of General Admission to the Fair is not included):

$10.00 - Adults (10 and up)
$5.00 - Children (Ages 4-9 yrs.)
Free  -  Children (Ages 3 yrs. & under) - Must sit on lap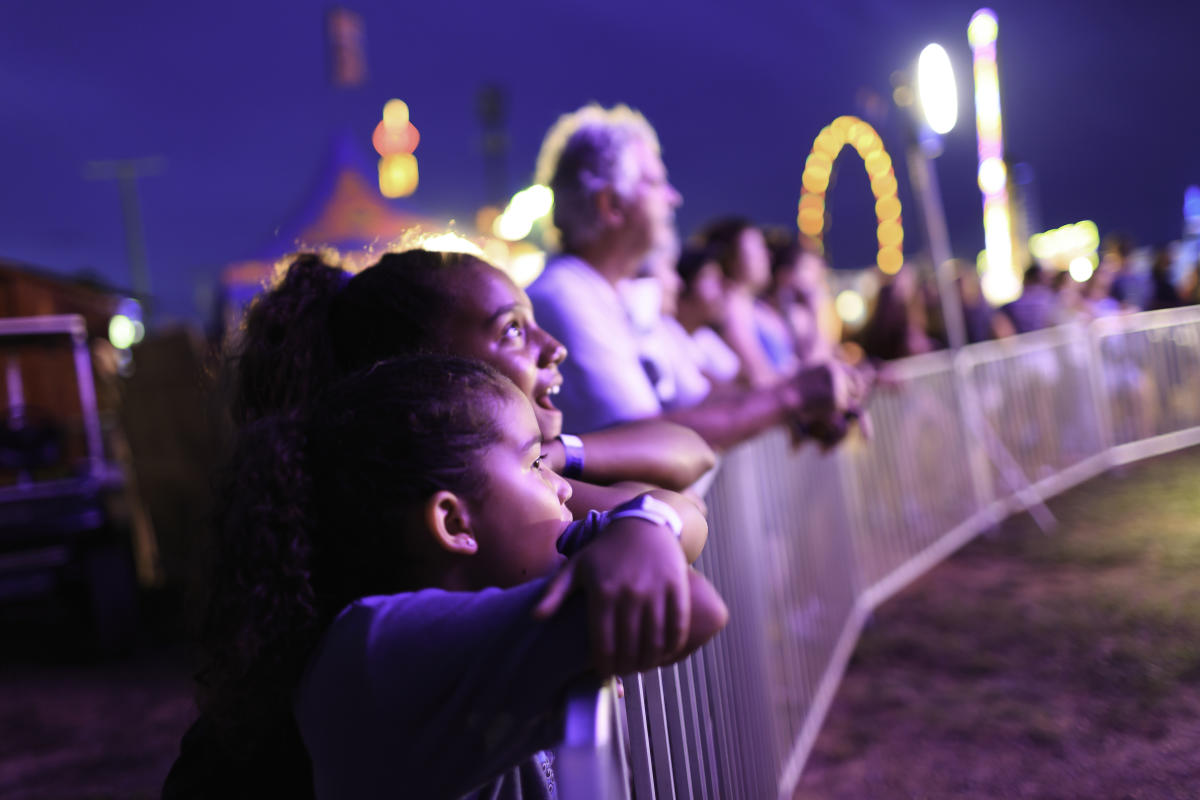 Be sure to join us August 4-11 for this can't miss family event. General admission tickets are $5.00 for 10 years & up, senior admission tickets are $2.00 for 62 years & up, and children under 10 years old are free. Parking is free on-site.
See the full schedule at https://howardcountyfair.com/fair-101/