Did you know that May 13-19 is Women's Health Week? Here in Howard County we have a number of ways you can keep yourself--or the women in your life--healthy and happy! There's a few things you can do to promote a healthy lifestyle right here in Howard County!
Centering Prayer at the Retreat and Conference Center at Bon Secours
Fitness Together
Main Street Yoga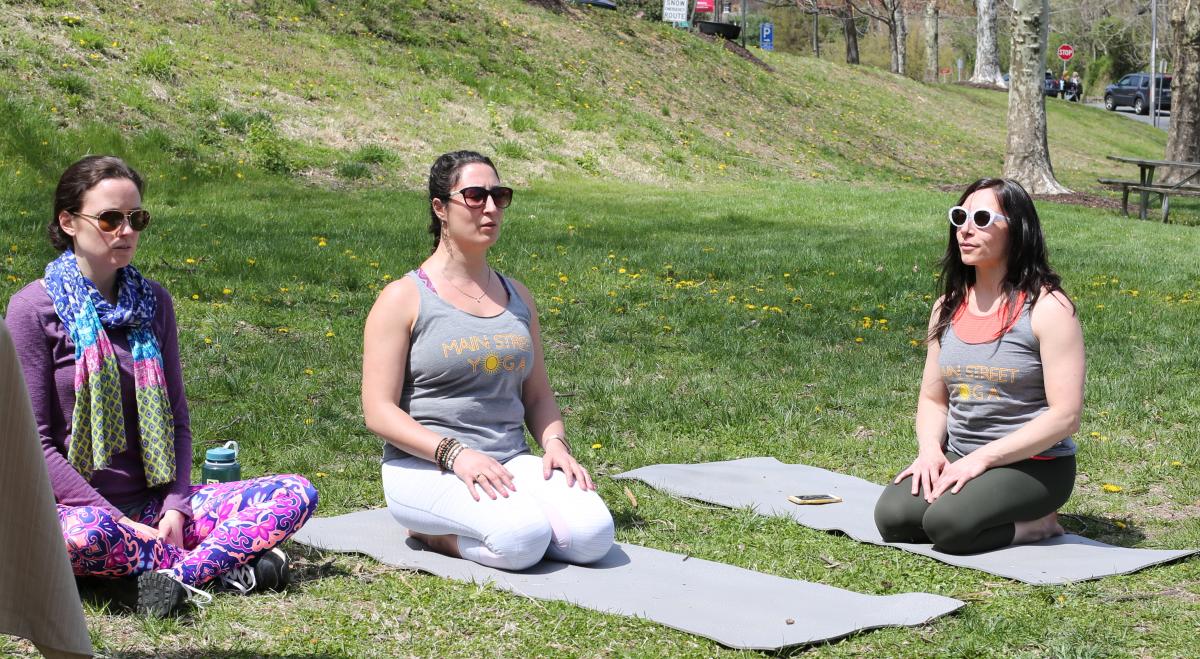 The Massage Boutique
The Salt Sanctuary of Maryland
Take a hike in one of our many parks
Of course, there's no end to what you can do to be a healthier version of you in Howard County.