Pets, regardless of what kind you have, are fantastic. Chances are you treat them like one of the family, and probably enjoy taking them with you. Howard County is very dog friendly, so if you're looking for a new place to mingle with other pets, look no further!
There are a number of restaurants and breweries that allow dogs in their outdoor dining area. Clyde's in Columbia, Rams Head, Black Flag Brewing Company, and Scoopahhdeedoo are few that allow you to spend time with your dog outside the house. If your furry friend enjoys shopping, head down to Historic Savage Mill, Maple Lawn, Downtown Columbia, and Old Ellicott City. Enjoy scenic shopping while getting your furry friend some fresh! The Wine Bin hosts Yappy Hour once a month in their private parking lot, from 6-9pm.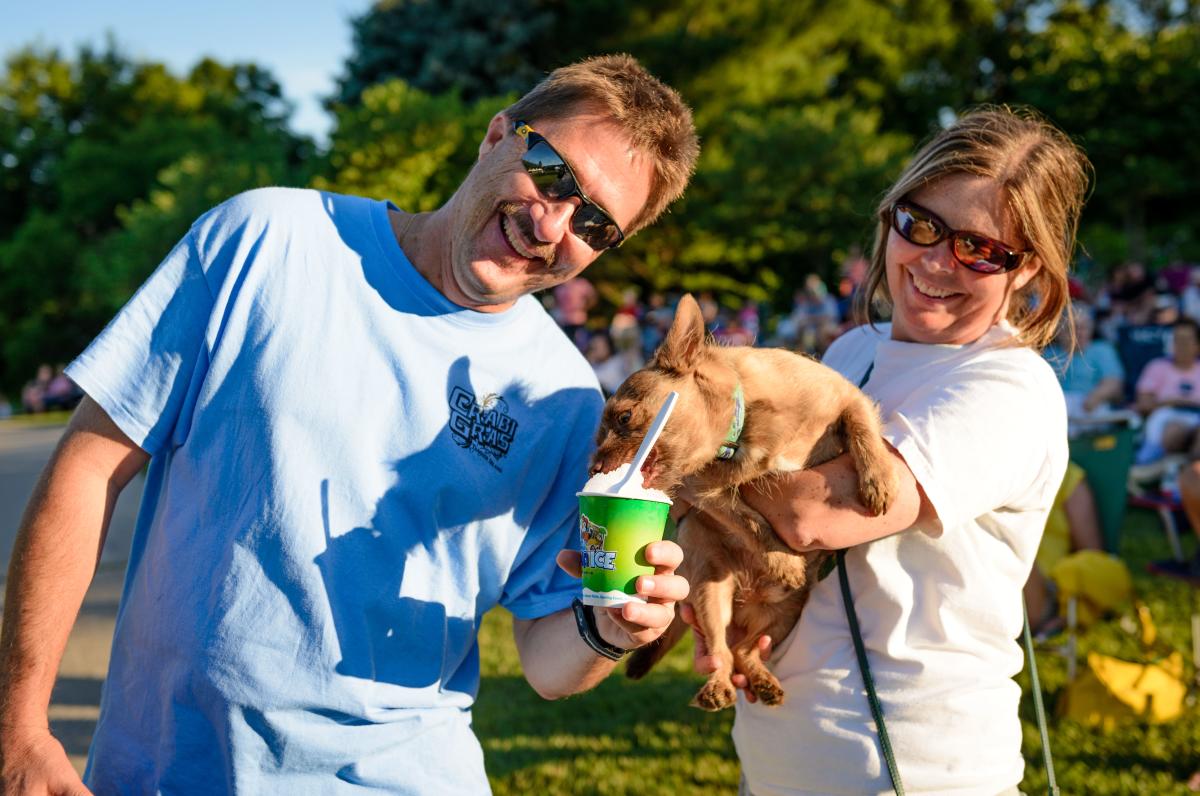 We also have two dedicated dog parks. The Columbia DogPark offers recreation for owners and their four-legged friends! The park, owned and operated by the Columbia Association (CA), consists of 2.7 acres and provides the venue and opportunity for dogs to get vital exercise and socialization. The area is divided into two separate fenced areas for small and large dogs. Each area is equipped with benches, a watering station and multiple waste-disposal locations. The daily visit rate for the Columbia DogPark is $5 for residents and $6 for non-residents. At Worthington Dog Park, your pooch will have a great time socializing and running without the confines of a leash. Whether you are a big-dog family, a little-dog family, or in between, you can find the appropriate place for your furry friend in one of two separate enclosures: the regular area and the small, timid, or elderly dog area. There are also fenced areas for rent and dog training is available. The off-leash area is open seasonally, weather permitting.
If you're looking to stay a few days, we even have pet friendly hotels! Turf Valley Resort, Sheraton Columbia Town Center, and Homewood Suites are just some of the options you have here in Howard County. So what are you waiting for? Bring your four legged pal to Howard County for a weekend they'll never forget!