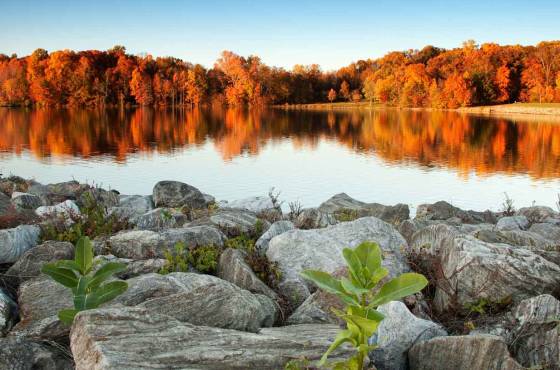 Colorful Characters of Ellicott City- It's kind of like Ripley's Believe it or Not !
Address:

2711 Maryland Avenue, Ellicott City, MD 21043
Dates:

April 12, 2018

Time:

7:00 PM to 9:00 PM
This presentation on the interesting people in Ellicott city's past will take you by surprise as you learn about a Miami tribal chief, a Secretary of State, a President, the Whellbarrow Lunatic, the " King of the Wold Frontier," The Washiongton Monument, "The Bambino," Phoebe Anna Mosey andmore-whether you canbelieve it or not, they all have a connection to Ellicott city. Find out how in this two hour event presented by maryland HIstory Tours. 21+ and over.