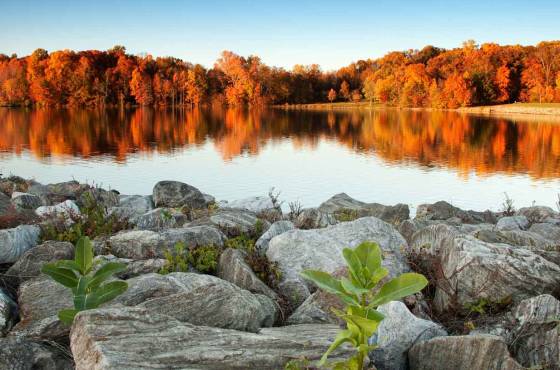 Dance Concert: Misako Ballet Company Presents "Reflections on Nature"
Location:

Jim Rouse Theater

Address:

Jim Rouse Theater at Wilde Lake High School, 5460 Trumpeter Road,, Columbia, MD 21044
Presented By:

Matcha Time Cafe

Dates:

February 18, 2018

Phone:

(410) 884-9690

Time:

2:00 PM to 4:00 PM

Price:

Tickets are $18 general, $12 children and seniors at the door or can be purchased at Brown Paper Tickets
Press Release: Dance Concert: Misako Ballet Company Presents "Reflections on Nature".

Contact: Misako Aoki, 410-884-9690
__________________________________________________________________________

Misako Ballet Company presents "Reflections on Nature" in memory of Eva Anderson. The concert will feature "The Grateful Crane", "HoWePlay", "Waterflow", and excerpts from the ballet "Esmeralda".

"The Grateful Crane," a one-act ballet based on a Japanese folktale, tells the story of a revered bird who, when rescued from a trap by an old childless couple, repays their kindness in a magical way. This poignant dance is choreographed by Artistic Director, Misako Aoki.

The company will also perform "HoWePlay", choreographed by Eva Anderson. We dedicate this concert to Ms. Anderson, the artistic director and choreographer of the Baltimore Dance Theater and Eva Anderson Dancers for 40 years. She was a friend and mentor to Ms. Aoki and a frequent guest choreographer at Misako Ballet Company. We honor her life and her work.

"Waterflow" is a beautiful exploration of fluid movement created by 3PerformersJapan, choreographed and danced by Japanese artist Fumihito Shimizu.

Soprano Eriko Tokura Murray will lend her voice to this performance.

The concert will also include selections from the ballet "Esmeralda".

Matcha Time Cafe will sell Japanese green tea, snacks, and cider before the performance from 12:30 to 1:30pm and during intermission.

Performers include: Carey Ballinger, Mary Clark, Amber Hodak, Carlos Miguel Ledesma, Melissa Lineburg, Jessica Markiewicz, Jessica McElvaney and Amanda Wade.

This Concert should appeal to dance fans of all ages. Please join us for this family friendly concert on Sunday, February 18th at 2:00pm at the Jim Rouse Theater at Wilde Lake High School, 5460 Trumpeter Road, Columbia, MD 21044. Tickets are $18 general, $12 children and seniors at the door or can be purchased at Brown Paper Tickets https://misakoballet2018.brownpapertickets.com/.

Fumihito Shimizu will also present a workshop/performance on Saturday, February 10th and Sunday, February 11th in Rockville for children.

For more information visit www.misakodance.com or call 410-884-9690.