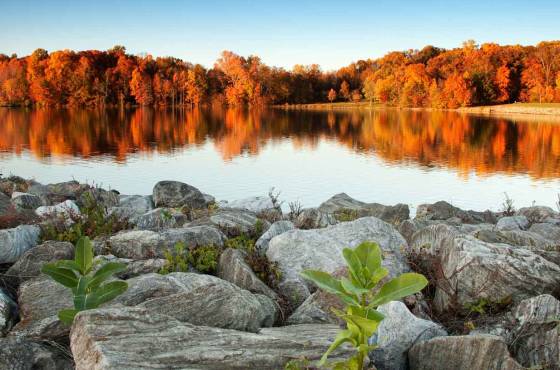 Family Matters Dinner Workshop Series
Location:

Youth & Teen Center

Address:

5853 Robert Oliver Place, Columbia, MD 21045
Dates:

October 4, 2017

Phone:

(410) 978-1859

Time:

6:30 PM to 8:30 PM

Price:

The cost is $15 for YTC members and $20 for the general public
Family Matters Dinner Workshop. Parents, guardians and a learning-rich home environment, play critical roles in the academic achievement of students. Intentional support of parents, guardians and mentors transform students into life-long learners. Bring your own brown bag or take out dinner.

In this interactive workshop, parents will learn:
* The boosters and barriers to achievement
* How to build their children's internal and external resources
* Strategies they can use at home to promote student success.