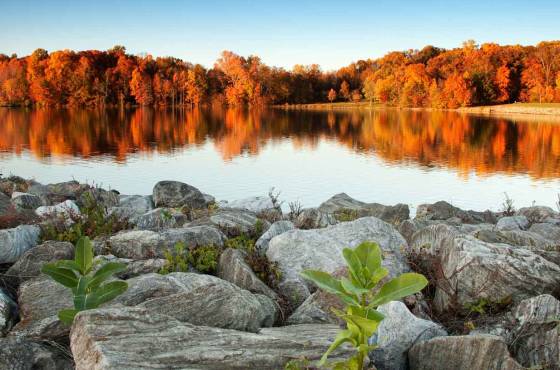 Lunch with History
Address:

8328 Court Avenue, Ellicott City, MD 21043
Dates:

November 3, 2017

Time:

12:00 PM to 1:00 PM
The Museum of Howard County hosts an ongoing series of lunchtime lectures for 2017. Bring your own lunch with drinks & treats provided. Each lecture runs noon-1:00pm followed by an optional tour of the museum until 1:30pm. (Doors open at 11:30am)
"Cemetery Art & Symbols"
Our cemeteries and burial grounds are outdoor collections of art and history offering beauty and meaning of the many ways our ancestors and contemporaries have found to express the values and truths of those buried there. This talk will be led by President of Preservation Howard County, Fred Dorsey.
Tickets are Free for HCHS Members and $5 for non-members at the door.