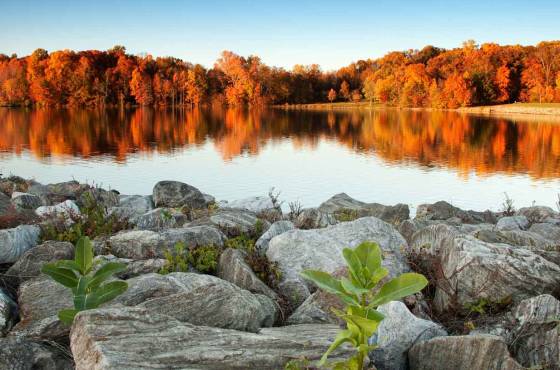 The Princess Bride- Outdoor Movie
Location:

The Wine Bin

Address:

8390 Main Street, Ellicott City, MD 21043
Dates:

August 25, 2018

Time:

9:00 PM
Return to a time when men were men and swamps were swamps. Fire swamps, that is. Full of quicksand and Rodents of Unusual Size. Lagoons were inhabited by shrieking eels. And the most beautiful woman in the world was named…Buttercup? Well, it's a bent fairy tale. Complete with all the fencing, fighting, chases, escapes, and silly accents you'd expect. Plus one of two things only Rob Reiner (director of "Misery", "When Harry Met Sally…") could dream up. Like Inigo Montoya, who has dreamt his whole life of finding the six finger man who killed his father. Blonde Buttercup loves Westley, a poor stable boy. But when he's captured by pirates, she's chosen by evil Prince Humperdinck to be his princess bride. Along the way, she gets kidnapped, he gets killed. But it all ends up okay.
Duration 1:38 / Rating PG
Bring your chair and join us under the stars in the:
Parking lot for a free outdoor movie.\
Be sure not to miss the wine tasting before the movie. The Wine Bin offers cold beer and wine for purchase plus popcorn, treats and bottled water to benefit Voices for Children of Howard County.
Click here to see the full 2018 Movie Schedule
In the event of possible rain, visit their Facebook page for information on potential cancellations 2 hours prior to the movie start time.