The annual Preakness Celebration Hot Air Balloon Festival returns this May to delight spectators of all ages. The event will take place May 18 - 20 at the Howard County Fairgrounds. Start a new family tradition or keep yours going strong and make plans to attend this year's festivities which promise to be bigger and more exciting than ever! The event officially kicks off at 2 pm on Thursday, May 18. Here are some of our tips to make the most of this colorful celebration. 
Check out the entertainment
On Thursday and Friday evenings, you'll find live music on the event stage. On Thursday, Sean Casey and Frank Luber of the WCBM "Morning Show" along with Bruce Elliott will get things started at 3 pm. Rockin' Rob will round out Thursday's live entertainment with a DJ set from 7 - 8:30 pm. Starting things off on Friday at 3 pm is Steve Rouse & Company of WQLL and then at 7 pm, festival goers will be treated to SIR ROD "One Sizzlin Hot Rod Stewart Tribute Show."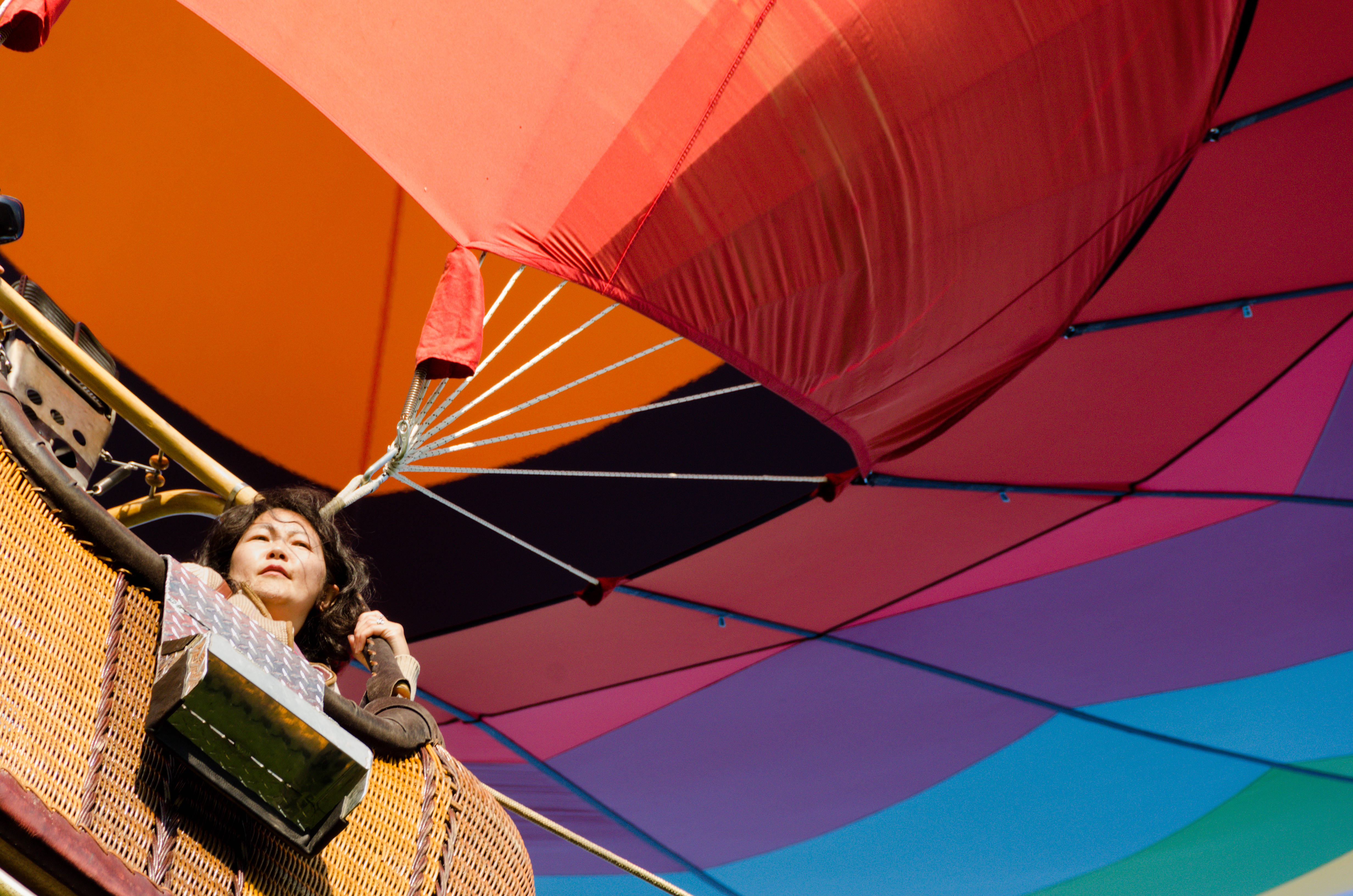 Take a ride
Interested in hitching a ride on a hot air balloon? Festival goers can take tethered rides from 3 - 9 pm on Thursday and Friday evenings. You'll go up 60-80 feet and enjoy panoramic views of the festival and beyond. It is $20 for adults and $10 for children under 12. (You'll pay on site.) If you're feeling extra brave, you can sign up ahead of time to take an untethered ride ($235 per person). These mass ascensions are happening on Thursday night, Friday night and early on Saturday morning. 
Photo-worthy views
If heights aren't really your thing, you can still get up close and personal with one the balloons and do a walkabout. Perfect for kids and adults, participants get the chance to peek inside an inflated balloon. ($3 per person.) And don't leave before the sun goes down! On Thursday and Friday nights be sure to catch the 20 minute balloon glow starting at 8:30 pm. More of an early bird? Sunrise on Saturday morning is a great time to catch one last glimpse of the balloons. There's a final mass ascension scheduled for 6 am. 
Don't go hungry (or thirsty)
You'll find plenty of food options at the festival (and generally outside food isn't permitted) so plan to enjoy dinner on site. Bring a blanket to relax on and enjoy the view with your meal. For those 21 and over, there will also be a beer garden open from 3-8 pm on Thursday and Friday. 
Other tips
The festival will take place rain or shine, but all ballooning events are weather permitting. Keep an eye on the forecast and the Preakness Celebration Balloon Festival Facebook page for up-to-date information.
There is a fee for parking. It is $20 per car per day or you can purchase a two day pass for $35. Parking passes are available for purchase ahead of time here.