Click here to explore HoCo Food Go
Explore over 90 restaurants and bars in the county that are offering take out, delivery, or curbside service in the wake of this global pandemic.
The best way to know a restaurant's status is to know-before-you go by visiting them online or calling ahead.
#HoCoFoodGo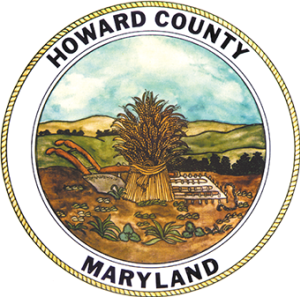 If you would like your restaurant listed, please be sure to complete this online form.