Attend Holiday Happenings
Immerse yourself in some Howard County holiday spirit by attending the many gatherings around town this time of year. Scroll down to see a complete list of holiday events.
Holiday Tours & Special Events
Every December a group of volunteers from all over Howard County: career volunteer, retired and some citizens come together to put on an...
Join the Inner Arbor Trust, Inc. and Downtown Columbia Partnership, Inc. for a new Celebration in Merriweather Park at Symphony Woods! On...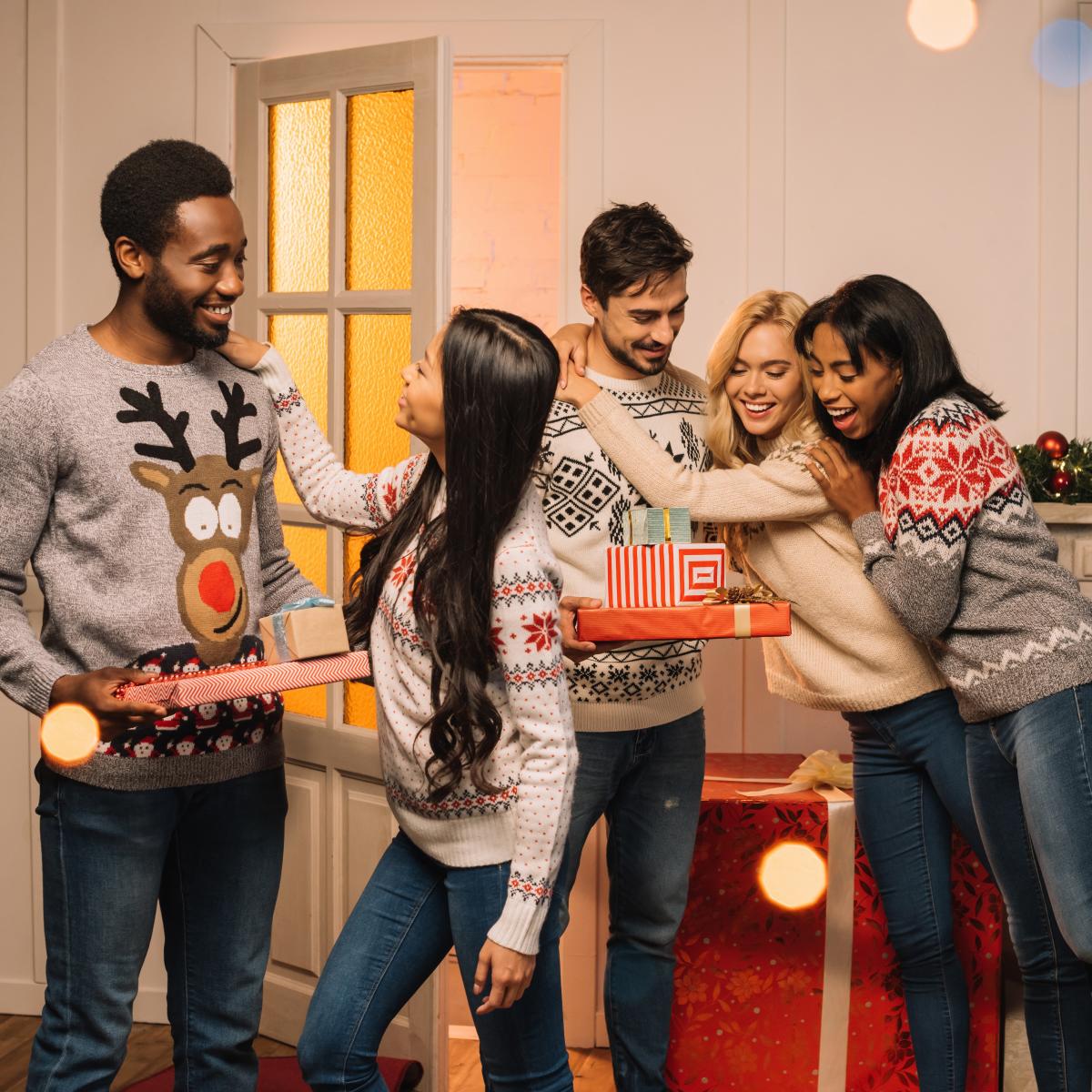 Share the memories, not the bathroom this holiday season! Find your extended family the perfect room at one of Howard County's comfortable and affordable hotels.