Howard On Tap
Follow the hops! Uncover the malt! Be a seeker of suds as you travel along the HowardOnTap Craft Brew Trail! You'll discover established brewpubs, up-and-coming farm breweries and exciting start-ups getting creative with their ingredients. Just a short drive from Washington D.C. and Baltimore, Howard County, Maryland is the perfect destination for your next craft beverage adventure!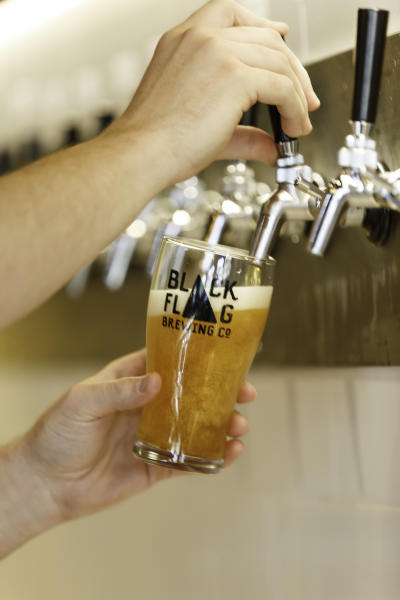 FeBREWary is a big deal in Maryland!
FeBREWary is Maryland's official month-long celebration of craft beer, and with craft brew events on tap across the state, it's the perfect time for a beer lover's getaway. Breweries, ale houses and brew pubs are open across the state, so head to your favorite Maryland vacation destination and expand your brew I.Q. with a new style of beer from a local craft brewer, or cozy up with a tall mug of an old favorite in a bit of Maryland you've yet to explore. From the mountains to the beach, FeBREWary in Maryland is the perfect opportunity to hoist a pint with good friends in great places. 
See what's going in Howard County during this month long pint party here.