Ask anyone who lives in or has visited Howard County what their number one recommendation is for a visitor, and more often than not, they'll tell you to see a show at Toby's Dinner Theatre. 
Toby's has been a staple of the Columbia community for more than 40 years, presenting award-winning Broadway and original musicals, accompanied by an exceptional buffet-style dinner. Toby Orenstein herself has been a respected leader in the local entertainment industry and has been a lifelong advocate for the arts. She founded the Columbia Center for Theatrical Arts, the Young Columbians, and, of course, Toby's Dinner Theatre.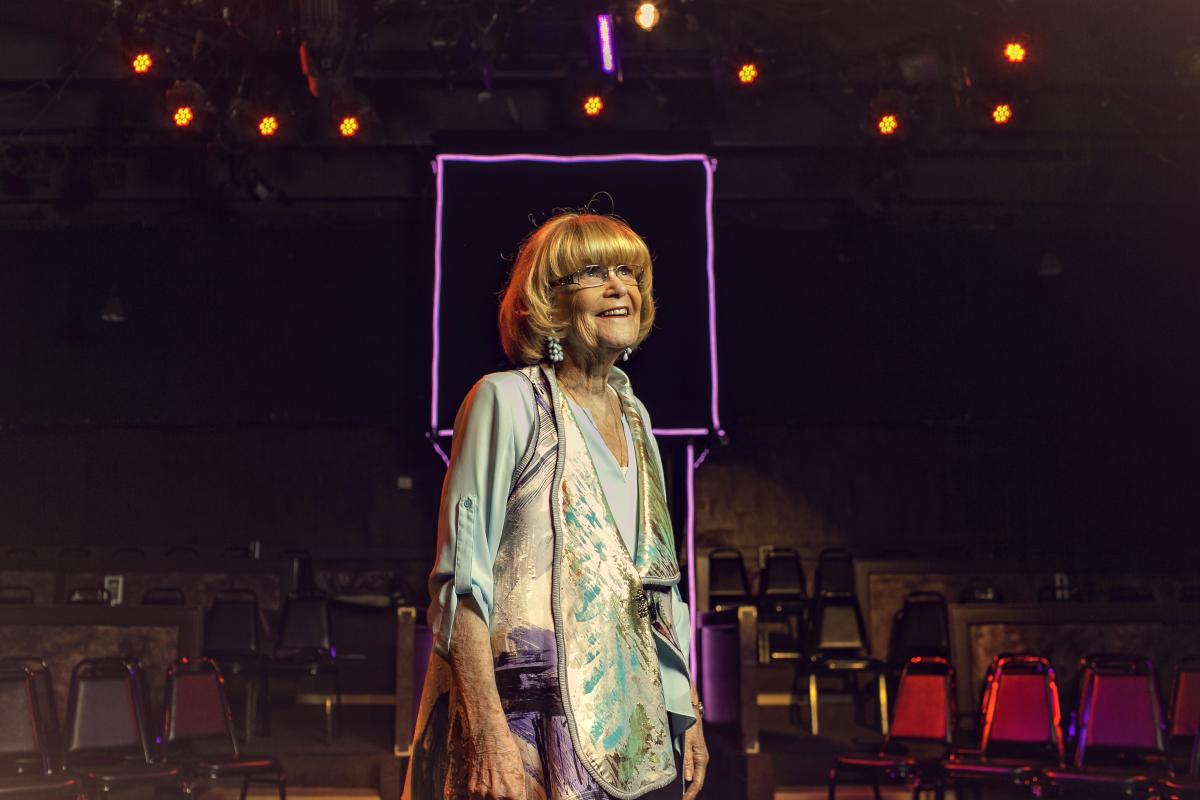 During the COVID-19 pandemic, and per government restrictions, Toby was temporarily closed in March 2020. The Theatre was completely revamped and deep cleaned during this time. An ultraviolet germicidal lighting system was added to the theater's ventilation/air handler system, the entire duct and vent systems were deep cleaned, and tables were rearranged to keep patrons 6 feet apart from each other and from the stage. 
Toby's was able to reopen with limited capacity in winter of 2020 with an original production Home for the Holidays, as well as a revival of Godspell in March 2021. 
Christmas in July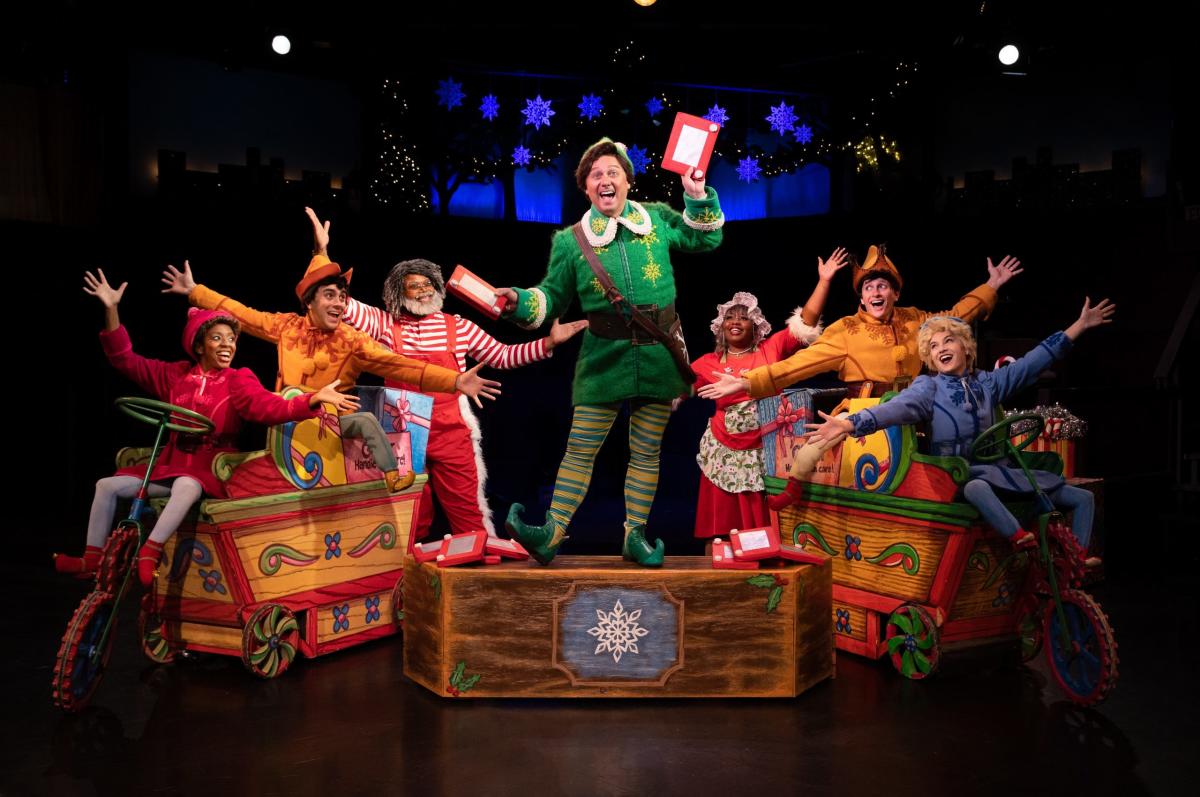 Toby's Dinner Theatre is now open fully for business and celebrating the holiday we did not get to celebrate properly in 2020. It is Christmas all summer with Elf: The Musical. Based on the Will Ferrell classic film, Elf takes to the Toby's stage in a beautiful heartwarming and hilarious production that is great for all ages! Don't be on the naughty list, come celebrate with family and friends and remember
"The best way to spread Christmas cheer is singing loud for all to hear!"
Now on stage thru August 22nd.
*photos of "Elf: The Musical' by Jeri Tidwell photography