Bird Watching In Howard County
Despite Howard County's small size, its birdlife is varied and ever-changing at many accessible sites. There are 300 species inhabiting Howard County, of which 220 or more are seen
annually. This provides opportunities to see and hear many birds whatever the season. Nature's calendar begins in late winter as waterfowl begin moving northward. Skeins of Canada
Geese honking high overhead or flocks of large, white Tundra Swans against a bright blue sky are definite signs of spring.
Learn more about Howard County Birds in Maryland Birding Guide.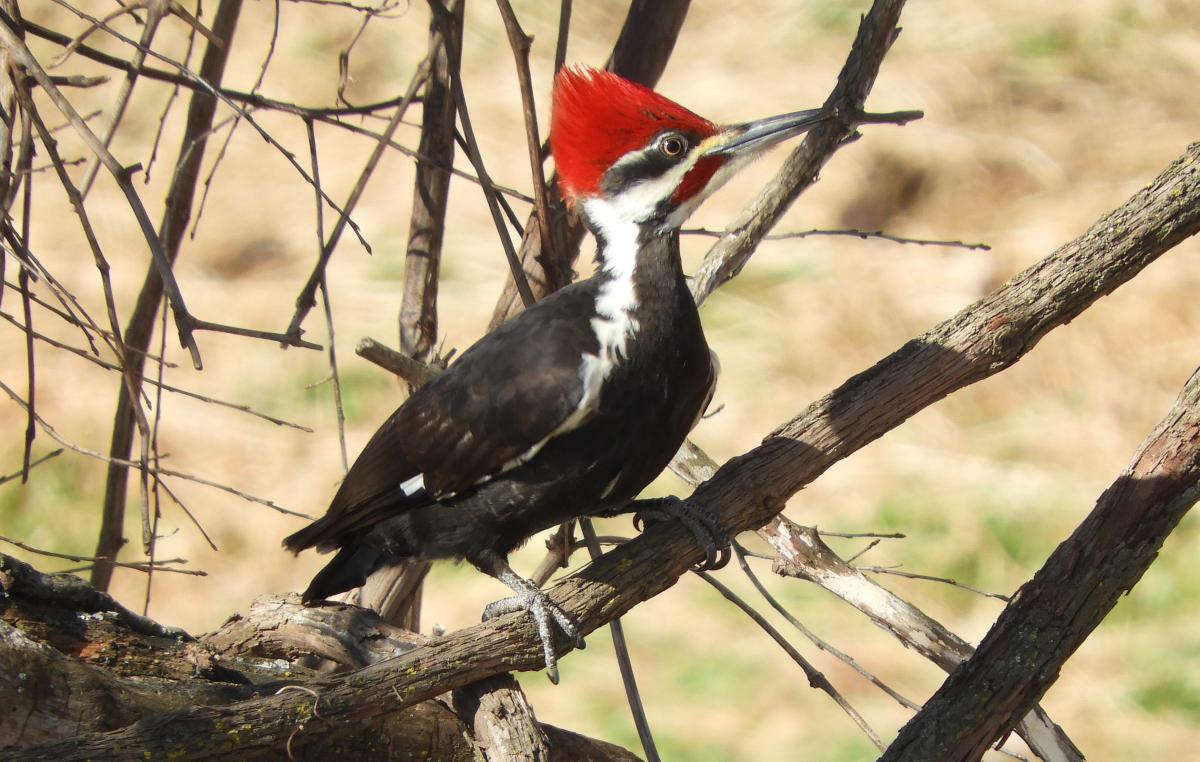 By late March, pairs of Eastern Bluebirds begin to claim nest sites. Their flash of blue and quiet warble is a soothing treat. Because many people monitored hundreds of nest boxes over the
last 40 years, this attractive species is now easily seen in many parts of the county. Spring also brings a colorful assortment of warblers and other neotropical migrants, all in their
most attractive plumage. A May morning after a warm night may produce dozens of birds in any location—a highlight of a birder's year
More than 90 bird species breed locally including American Goldfinch, Howard County's official bird and Baltimore Oriole, the Maryland State Bird. When searching for nesting birds, don't
overlook cell towers as they are becoming surprisingly popular with Ospreys, Bald Eagles, and Common Ravens. By August, some birds have started to trickle south. Autumn hawk migration is one of nature's major spectacles. Although local raptor numbers do not usually rival those at the best known sites, hundreds of Broad-winged Hawks may pass through during a few days in late September.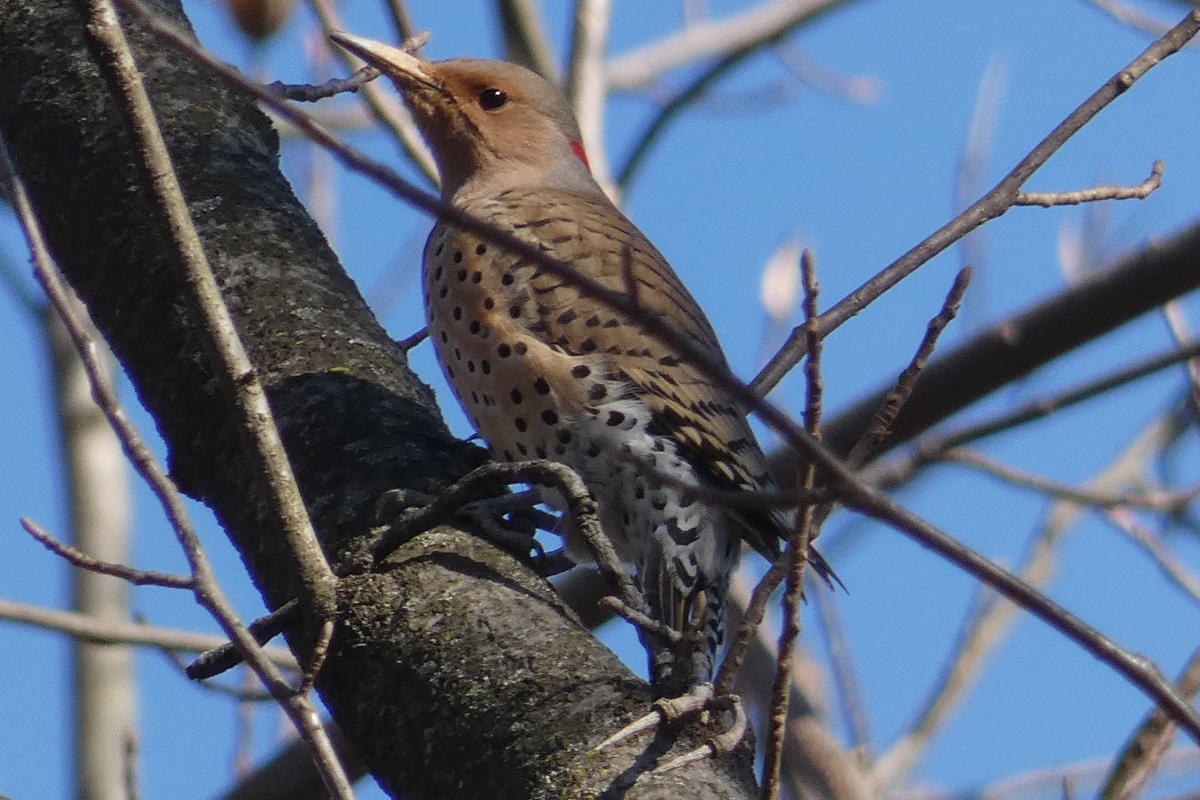 As the year winds down, some birds depart; others arrive for the winter. By late December, Common Mergansers show up at Triadelphia Reservoir. A visit to Brighton Dam may find
several thousand birds on the water. Multiple wintering Bald Eagles are a bonus at this site. Some county locations can produce a variety of species year-round. Among the best are Centennial Park, the three Columbia lakes, the Middle Patuxent Environmental Area (east of Trotter Road), and the Howard County Conservancy property at Mount Pleasant (MD 99 near
Woodstock Road). The Skywatch at the Howard County Conservancy merits a visit during hawk migration. The Howard County Bird Club (HCBC), founded in 1972, is a 250-member chapter of the
Maryland Ornithological Society. The HCBC maintains a full schedule of programs, field trips, and seasonal counts. Its members track migrating and breeding birds along with the occasional
rare visitor. Almost all events are open to the public. An active butterfly group is engaged in surveying the county and supporting pollinator conservation. Since its inception, the HCBC has been deeply committed to preserving and protecting wildlife habitat donating more than $100,000 to a wide variety of causes.
*content provided by Howard County Bird Club