Restaurants
Dining in Howard County is a feast for foodies with plenty of trendy bistros, elegant restaurants, cozy taverns & stylish wine bars to choose from.
If you're looking for a memorable meal, there's a restaurant in Howard County that's ready to serve it to you. With over 300 farms, local restaurants have lots of options when it comes to the freshest products and seasonal produce. And what's a visit to Maryland without a little seafood? Maryland style specialties like rockfish and crab cakes are featured on many area menus. Here you're never more than around the corner from your next great meal, you'll find dining gems tucked away in Columbia's office parks, along Main Street in Old Ellicott City, even at 'roadside restaurants' out west!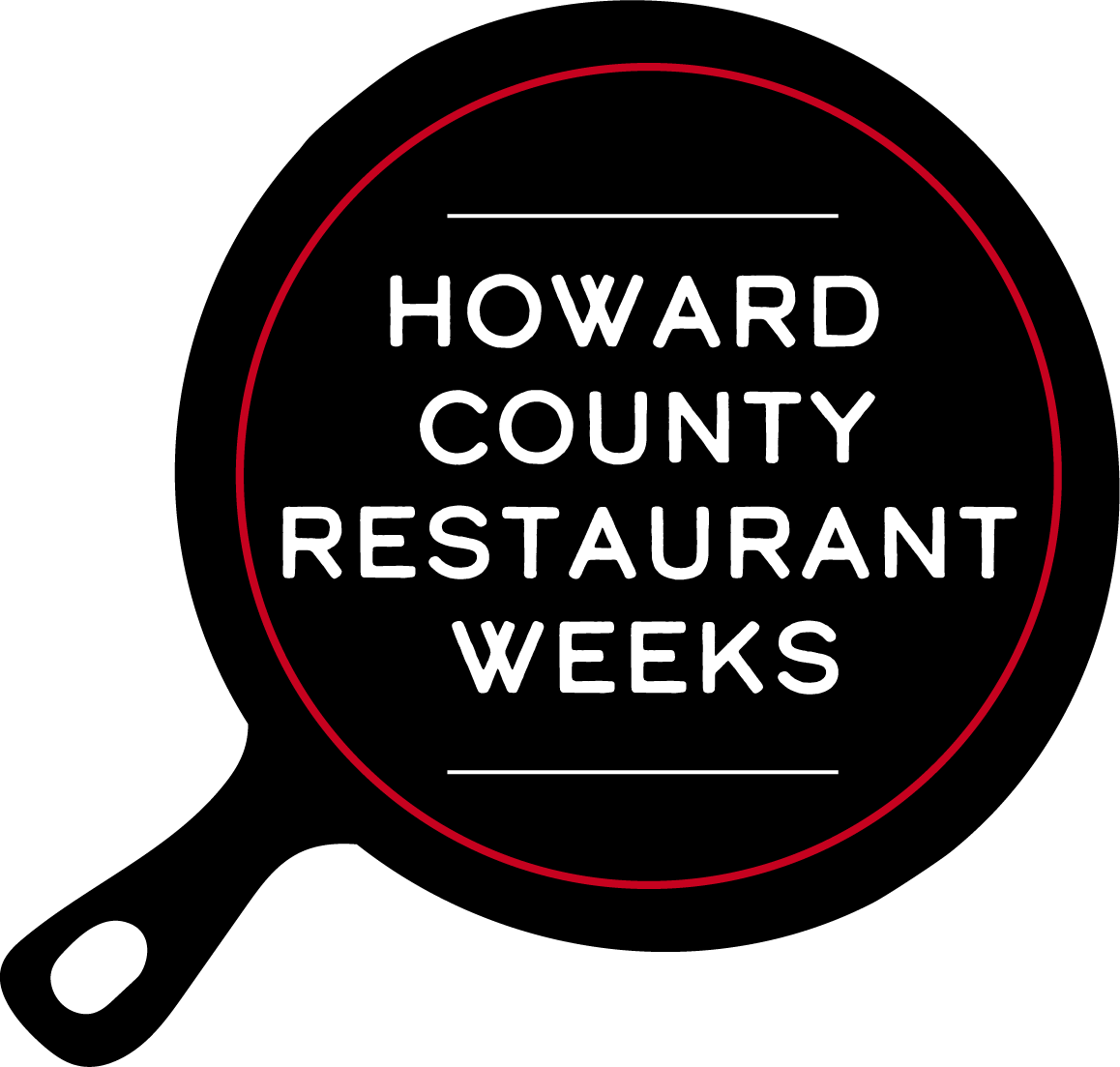 Howard County Summer Restaurant Weeks runs July 22 - August 5, 2019. Click here to see the list of participating restaurants and view their menus.