Sports
Welcome to Maryland's emerging all-star of sports! Howard County is a highly-regarded location for athletes, teams and their coaches. The area's convenient location, welcoming attitude and great value combine to make it a top sports destination.
Working with the county's facilities, attractions and accommodations, Visit Howard County is here to serve as a resource and facilitator for sporting event organizers. 
Everyone's a winner when you bring your sporting event to Howard County!  We are home to the Columbia Iron Girl Triathlon, Columbia Soccer Invitational and the National High School Lacrosse Showcase! 
Howard County offers a field house with over 33,000 sq.ft. field house; more than 3,000 hotel rooms, 8 golf courses, 100+ miles of trails and over 1035 acres of multi-sports parks!
Let local experts help you find the perfect venue and group discount rates to make your tournament or sporting event a home run! For more information, contact the Visit Howard County sales team. 
2023 All-America Lacrosse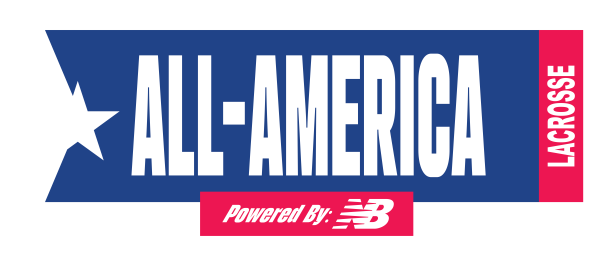 All-America Lacrosse
Welcome to All-America Lacrosse, athletes!
Welcome to Howard County, Maryland! While you are here, please take the time to explore some of the finest amenities that the County has to offer.
What is All-America Lacrosse?
For the last 17 years, the All-America Tournament has helped showcase some of the top lacrosse talent in the country in front of the best college programs in the country.
Transportation
By Car:
Only 20 minutes from both Washington DC & Baltimore Beltways
10 minutes from BWI Thurgood Marshall Airport
Central to and easily accessible from both I-70 and I-95 corridors
By Train:
Accessible to BWI Thurgood Marshall Airport Amtrak Station
MARC Train
By Air:
3 major airports are within 50 miles of Columbia, MD

BWI Thurgood Marshall Airport - 17 miles
Washington Dulles International Airport - 50 miles
Ronald Reagan Washington National Airport - 37 miles