A Glimpse of Greater Ellicott City
Welcome to Greater Ellicott City, a neighborhood that combines natural beauty, cultural diversity, and a thriving culinary scene. With its wide open spaces, welcoming community, and exceptional leisure opportunities, this neighborhood promises a memorable experience for visitors of all ages.
Ellicott City has appeared on MONEY Magazine's Best Places to Live list, landed number 1 in MONEY's The Best Place to Live in Every State, and ranked fourth in MONEY's 50 Best Places to Live in 2018. MONEY attributes the success of this area to Ellicott City's low crime rates, excellent real estate opportunities, culturally diverse residents, and quality of education. Ellicott City's graduation rate and test scores are among the highest in the United States.
Embark on your journey in Turf Valley Towne Square and the adjacent Turf Valley Resort area, where a delightful blend of shopping, dining, and recreational activities awaits.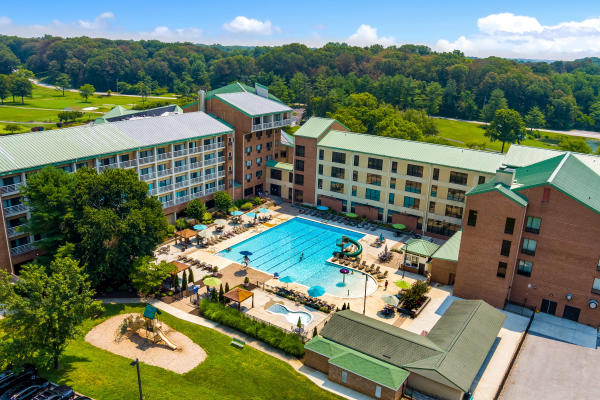 Turf Valley Resort
Indulge in a pampering spa treatment, tee off at the golf course, or take a refreshing dip in the indoor or outdoor pools at Turf Valley Resort. Delight your taste buds with the expertly crafted flavors of Alexandra's American Restaurant, creating a dining experience that is sure to leave a lasting impression.
For families and outdoor enthusiasts, Greater Ellicott City offers an array of attractions. Visit Clark's Elioak Farm, a cherished Mid-Atlantic childhood destination, featuring the restored storybook wonderland known as The Enchanted Forest, a petting farm, and a diverse produce stand. Enjoy a pony ride, hop on a train, and let your imagination run wild in the enchanting Fairy Forest play area.
Nature lovers will be captivated by the abundance of open spaces and parks in Greater Ellicott City. Lose yourself in the natural wonders of the Howard County Conservancy, Centennial Park, Meadowbrook Park, and the Patapsco Valley State Park's Avalon Area. Discover picturesque landscapes, embark on scenic hiking trails, and embrace opportunities to spot wildlife. These pristine natural areas offer a serene retreat, allowing you to reconnect with nature and find inner peace.
As you explore Greater Ellicott City, immerse yourself in the vibrant atmosphere of Koreatown Maryland. This dynamic destination showcases the rich and diverse flavors of Korean cuisine.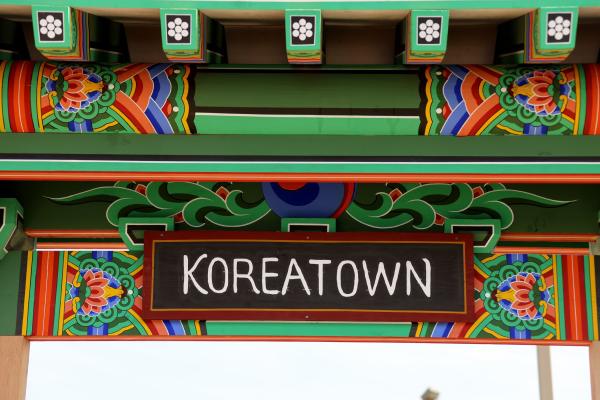 Koreatown Maryland
From trendy hot pot restaurants to authentic Korean bakeries, you'll discover a multitude of dining options that will satisfy your cravings. Treat yourself to the aromatic delights of Boba tea and explore the unique offerings found in Korean markets, where you can find ingredients and products that reflect the rich cultural heritage of Korea.
Experience the charm, tranquility, and culinary delights that await you in Greater Ellicott City. Whether you're seeking cultural experiences, outdoor adventures, or a taste of international cuisine, this neighborhood promises an unforgettable journey filled with warmth and authenticity.