Throughout Spring and Summer, butterflies can be found gliding across Howard County in woods, fields, yards and gardens.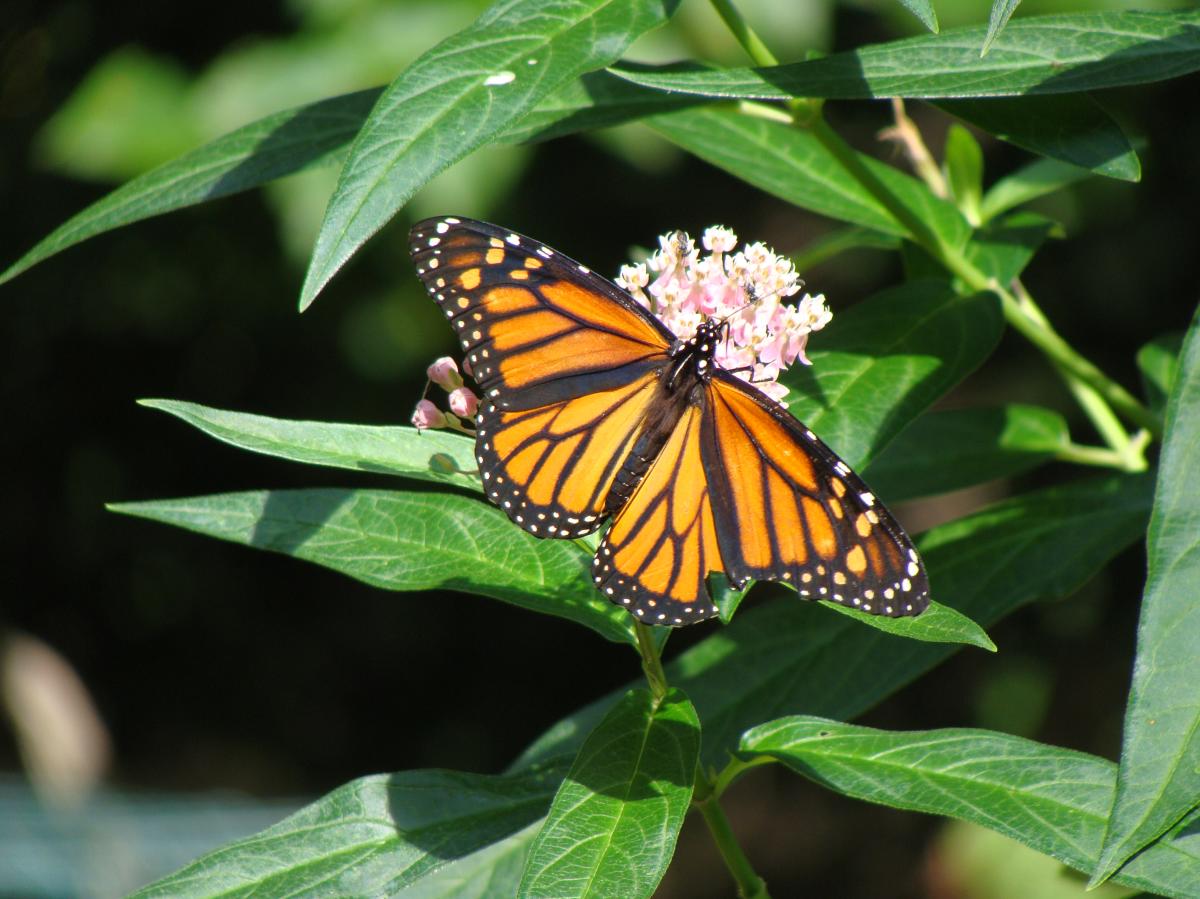 The Robinson Nature Center is a great place to visit for bug fans. In addition to a butterfly garden, there are many areas on the 18 acre forested land perfect for spotting local wildlife.
Come spring, The Whipps Garden Cemetery gets painted yellow with hundreds of daffodils and flowers, and with the flowers come a myriad of butterfly species. 
If you would like to get additional information, view galleries, and species lists, check out the Howard County Bird Clubs butterfly page here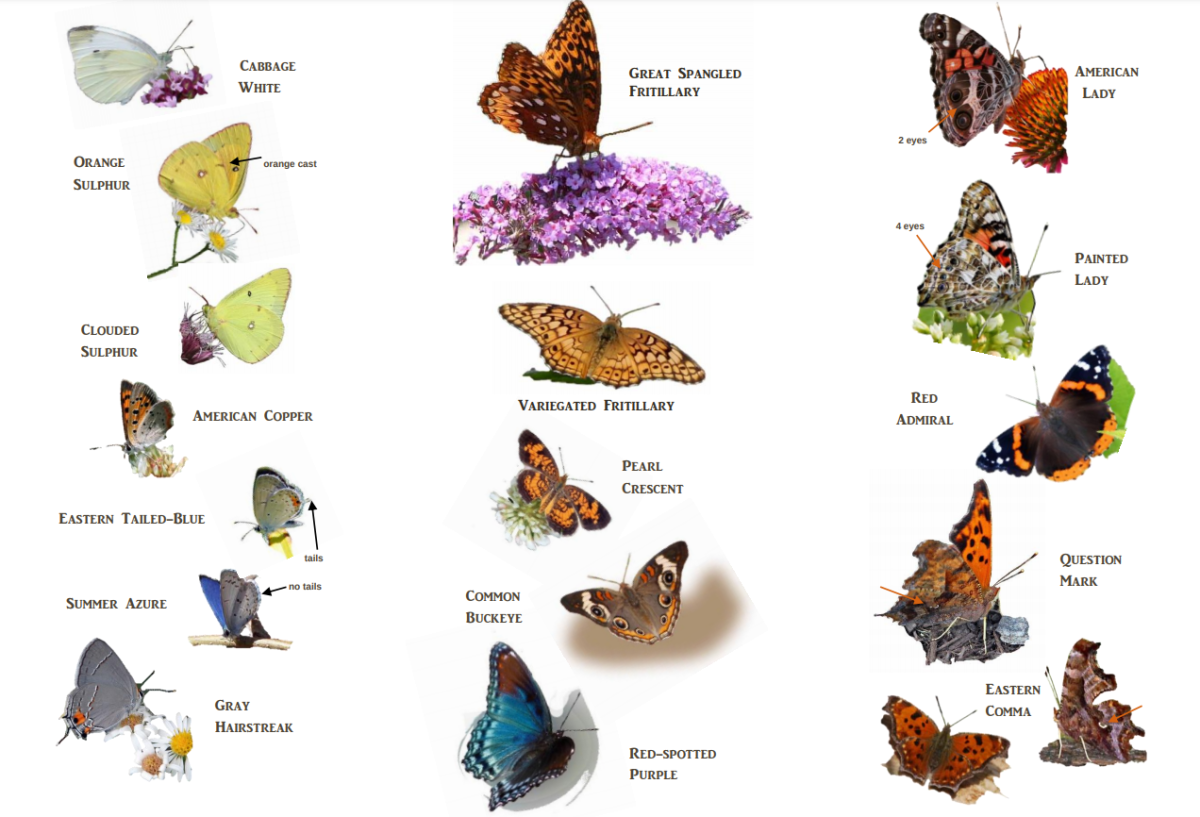 images provided by Howard County Bird Club