Weather
Located in the Mid-Atlantic, Howard County offers a temperate climate with four distinctive seasons. With average summer temperatures in the 70s (F) and winter averages in the 30s, Howard County is a great place to live, work and play – all year round.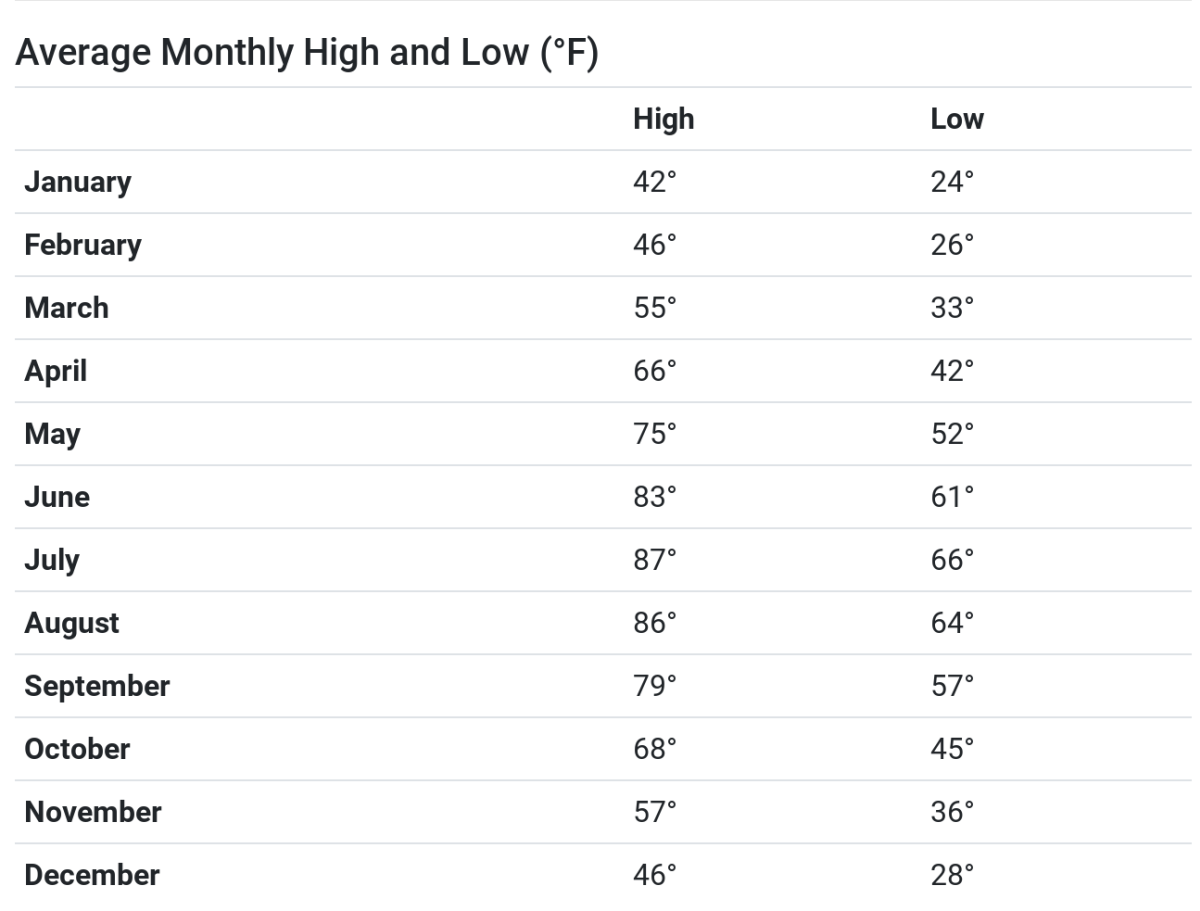 SPRING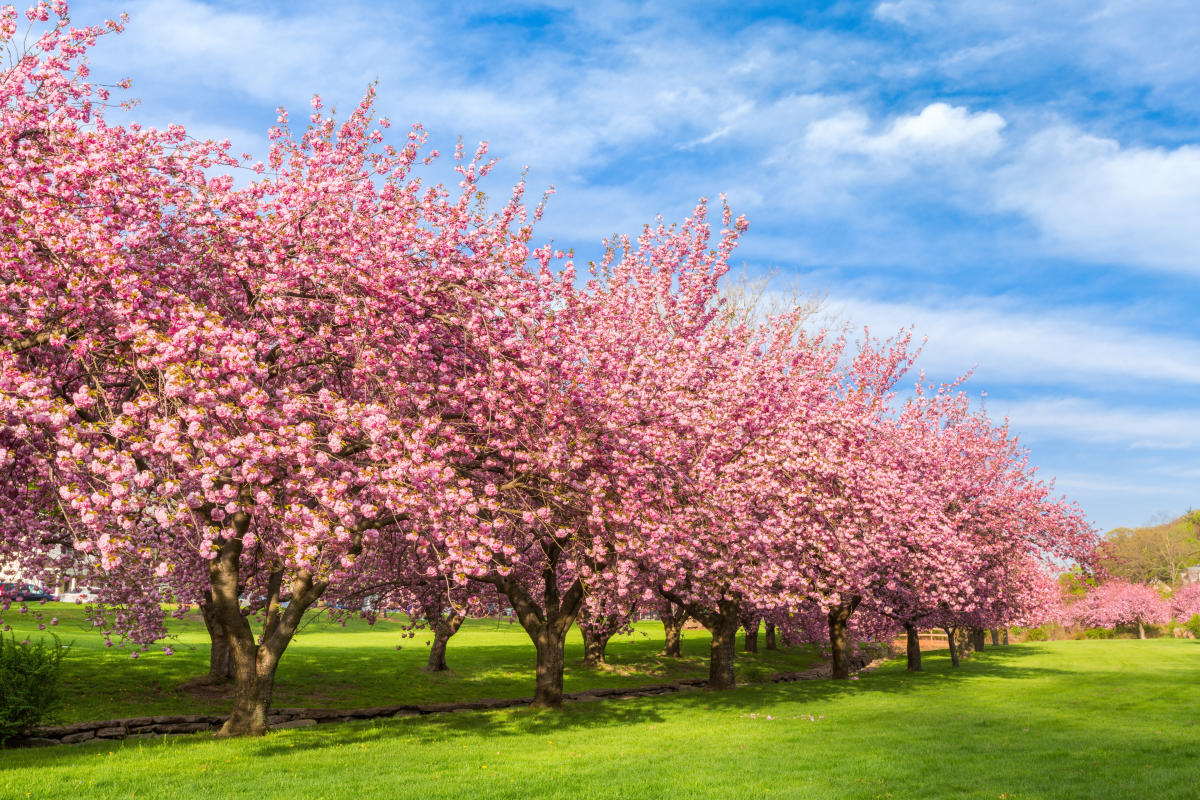 March tends to start very cold in Maryland. As early spring begins, temperatures tend to average between 45 and 58 degrees. Skies are partly cloudy, but there are clear signs of the change in seasons such as the first blooms of Black Eyed Susans.  By the time April rolls around, temperatures become much warmer, with mild sunny days abound. Temps climb to an average in the mid 50s to high 60s, making April the perfect month for hiking, bird watching, and sightseeing. Flowers are in full bloom, and the Cherry Blossoms located all throughout HoCO should be in peak bloom late April into May. 
May is the warmest Spring month, with temperatures averaging in the mid 70s. High Humidity will make May weather feel much warmer then in early spring, with occasional hot spells and thunderstorms. 
SUMMER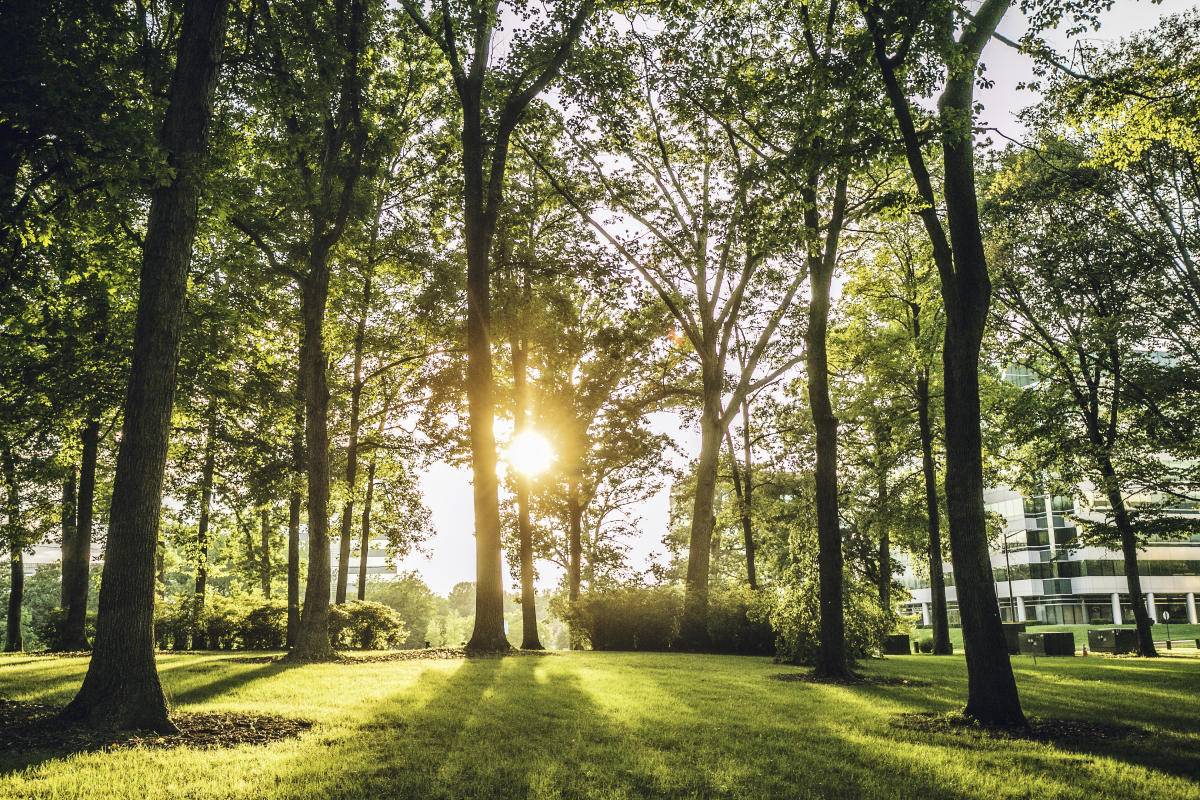 Summer in HoCo is warm and humid with an average temperature of 72 and occasional hot days. Temperatures peak around mid July. Summer is festival season in HoCo and the warm nights of summer are perfect for being outdoors at a show at Merriweather Post Pavilion, getting ice cream in Ellicott City, or watching the stars in one of parks.