Dining in Old Ellicott City
Old Ellicott City has a long history of strength, growth and resilience. Many generations of entrepreneurs have called Main Street home and the hope of many is that the tradition will continue. The businesses and residents affected by the flooding on May 27,2018 need all the help they can get. Donations, moral support and positive thoughts can be used immediately. Information on the recovery process and ways to help can find below.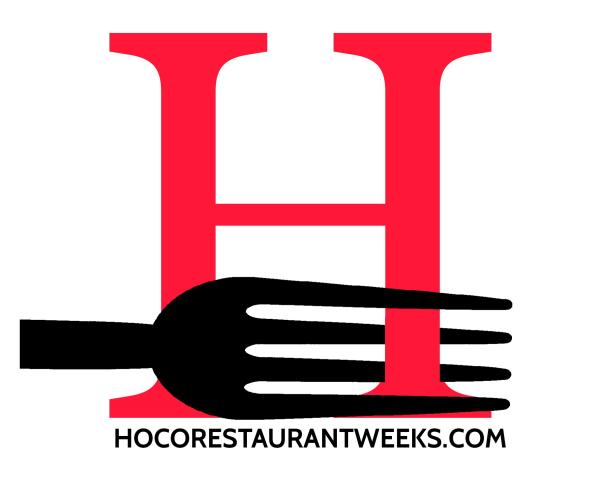 The 10th annual Howard County Winter Restaurant Weeks runs Jan 22 - Feb 5, 2018. Click here to see the list of participating restaurants and view their menus.