What does a perfect day in HoCo look like to you? With so much to do in HoCo it can be hard to narrow it all down to just one day. We compiled an itinerary of some of our favorite go to spots in HoCo, to let you experience a wide variety of locations, tastes, and experiences. 
Rise Southern Biscuits & Chicken
Rise Southern Biscuits & Chicken opened its Columbia location in 2020. The chicken and biscuit sandwich makes a great breakfast or early lunch, and you can't go wrong with a bacon egg and cheese paired with a hot cup of coffee and some cheddar tots. A wide variety of donuts and pastries are also available if you've got a sweet tooth in the morning, or want a snack for later in the day.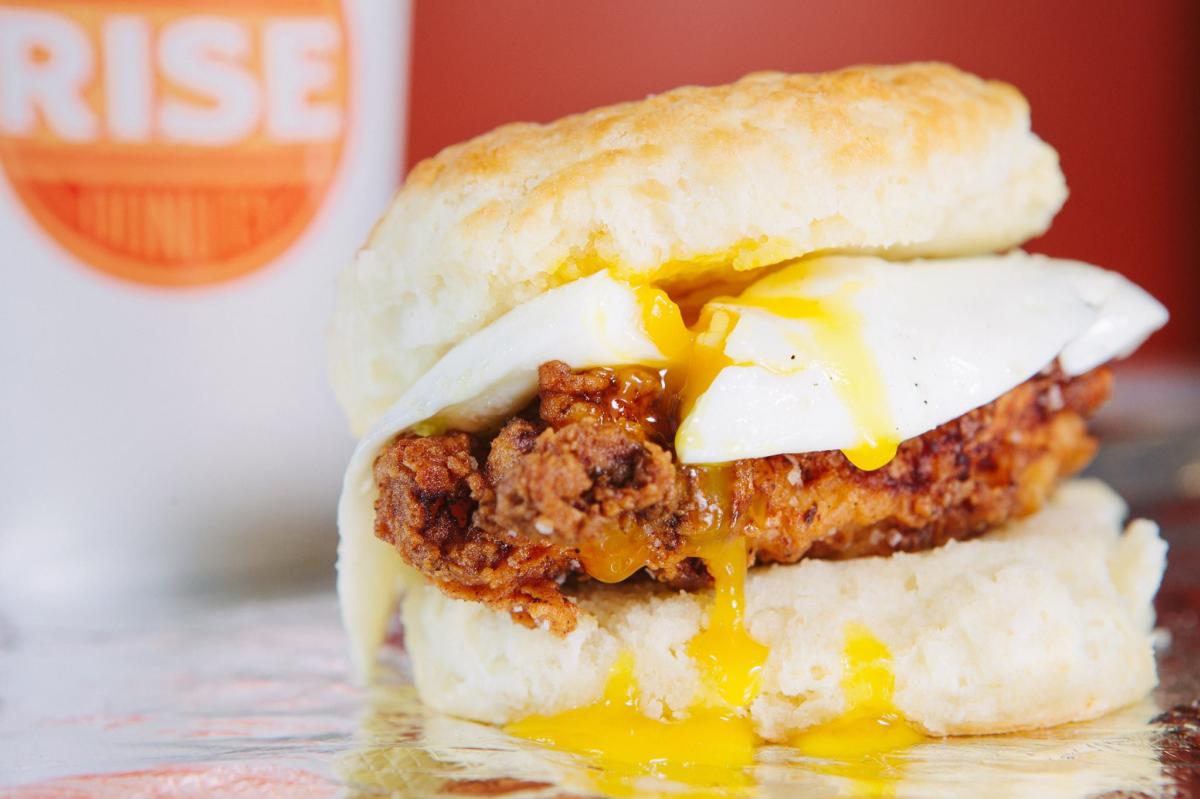 Savage Trail
The Savage Trail is a beautiful paved trail that sits along the Patuxent river, with areas for fishing, hiking, nature watching, and swimming. Never too crowded, its a perfect spot for some quiet and relaxing time in nature.There are great lunch spots in Savage as well. Ma's Kettle has classic american comfort and diner food, with great sandwiches and old school platters like turkey & gravy or meatloaf. Rustiq Bakery's quiche is a perfect pre or post walk bite to enjoy with a latte or cup of tea.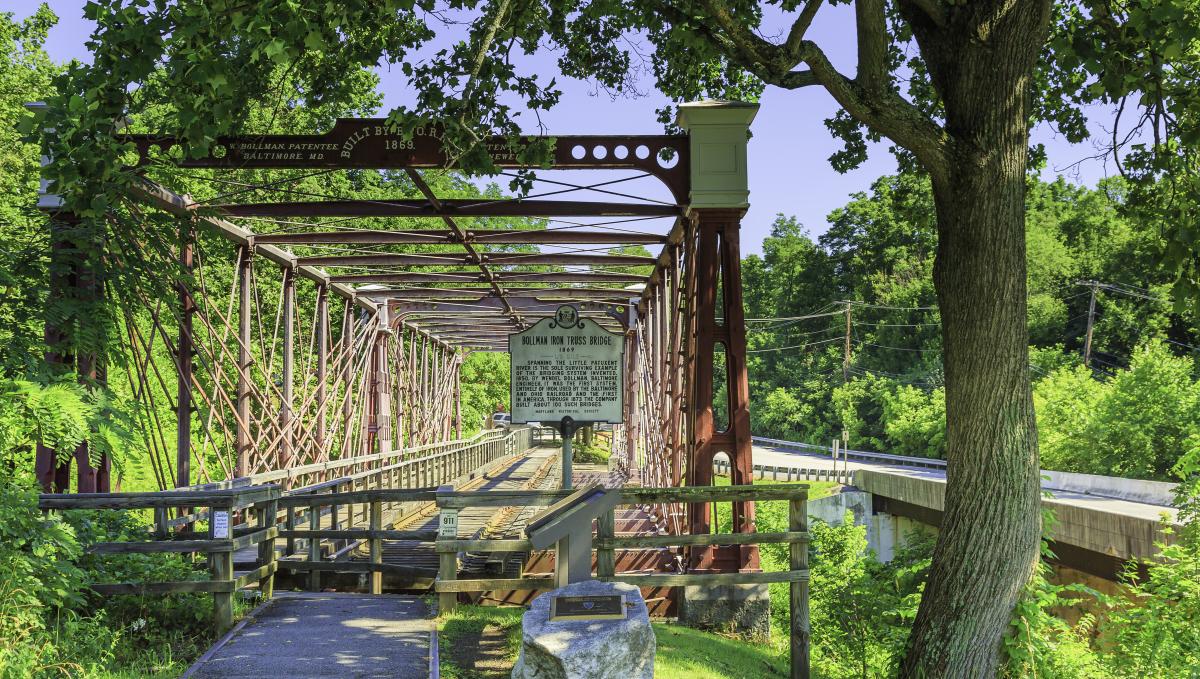 Dinner at Clarksville Commons
Clarksville Commons is a mixed-use, environmentally sustainable community center located on Rt 108 in Clarksville, MD. Beautiful stone buildings, grassy areas, seating and an outdoor fireplace help connect you to passionate and creative restaurateurs, retailers and businesses. Located in Clarksville Commons are Bushel & a Peck, a delightfully comfortable dining and drinking experience, celebrating what grows, swims, and grazes in the Chesapeake Bay watershed. Kung Fu 12 Szechuan, which specializes in authentic szechuan cuisine with hand-made dumplings and noodles.  Common Kitchen, a food hall and marketplace featuring worldly cuisine and products such as Koshery by Misteka, Tasty Empanadas, Foodfricana, and many many more.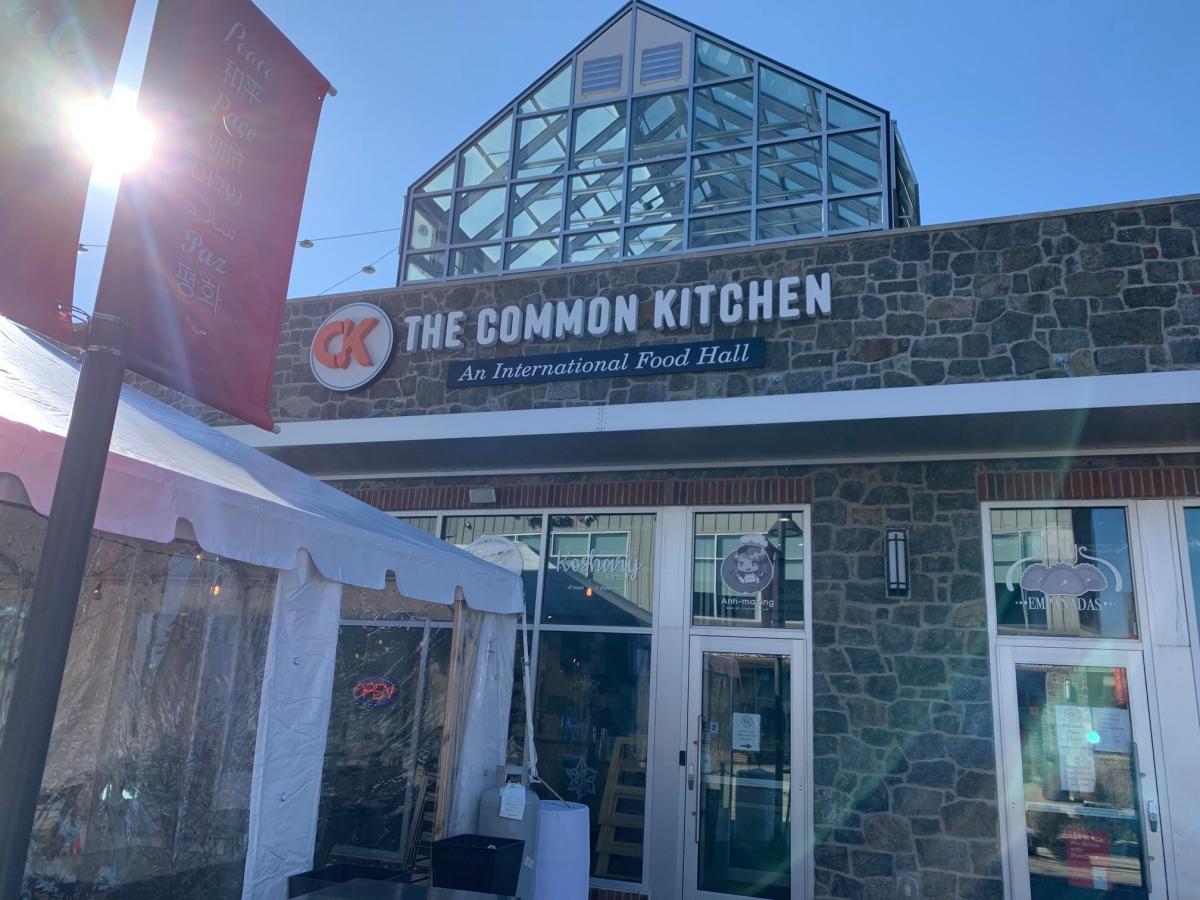 Dessert and Drinks on Maryland's Korean Way
Spending some time on Maryland's Korean Way is a perfect way to end the day. Tous le Jour and Shilla Bakery are popular spots to hang with friends and share a cup of coffee and pasty.  Tous Le Jour, Shilla, Bon Appetit, and Siroo and Juk Story are just some of the great spots to get Bingu, Korean shaved ice. Try a private karaoke session with a small group at Family Karaoke or grab a beer at Seoul Pub Sushi Chicken & Beer.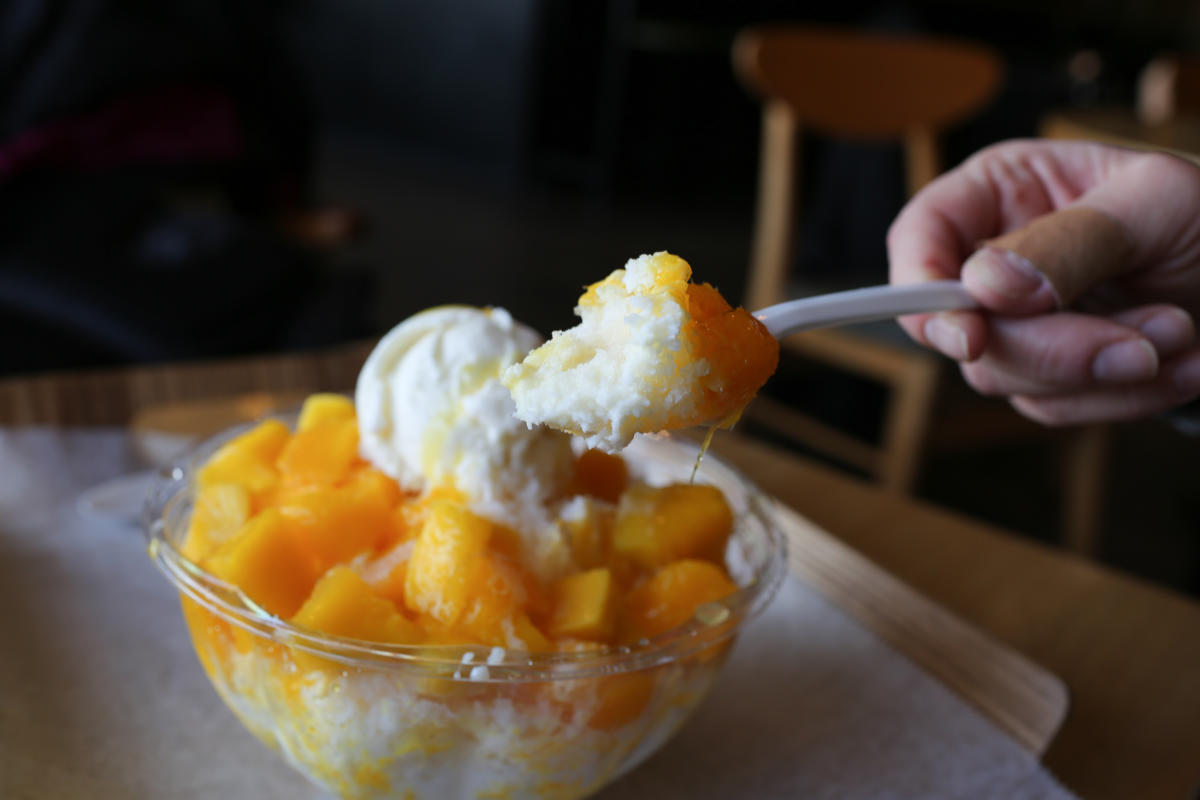 What does your perfect day in HoCo look like? For ideas and inspiration check out restaurants, things to do, hotels, and events.