Food trends may come and go, but a good cup of coffee or tea never goes out of style. New local bakeries, cafes, and coffee shops are always popping up in HoCo, and we are here to help guide to some of the best hot brews in the area. 

Decadent opened its doors in 2020 in the up and coming commercial district in Maple Lawn. Not only can you can you enjoy drinks like Cappucino, lattes, and tea, Decadent is also currently serving up Great Winter Warm Ups such as Hot Italian Drinking Chocolate with peppermint or butterscotch Schnapps, hot apple cider with bourbon, and affogato, all of which can (and should) be enjoyed alongside a signature Decadent dessert like the Hot Brownie Skillet or Molten Lava Cake. 
Matcha Time Cafe

Matcha Time Cafe is a Japanese owned and operated tea cafe and gift shop in Historic Ellicott City, Maryland. The cafe features a variety of hand-selected Internationally Award-winning teas along with in-house made pastries, sushi and other goodies. The gift shop features unique items from Japan along with crafts made in the USA by Japanese and American artisans.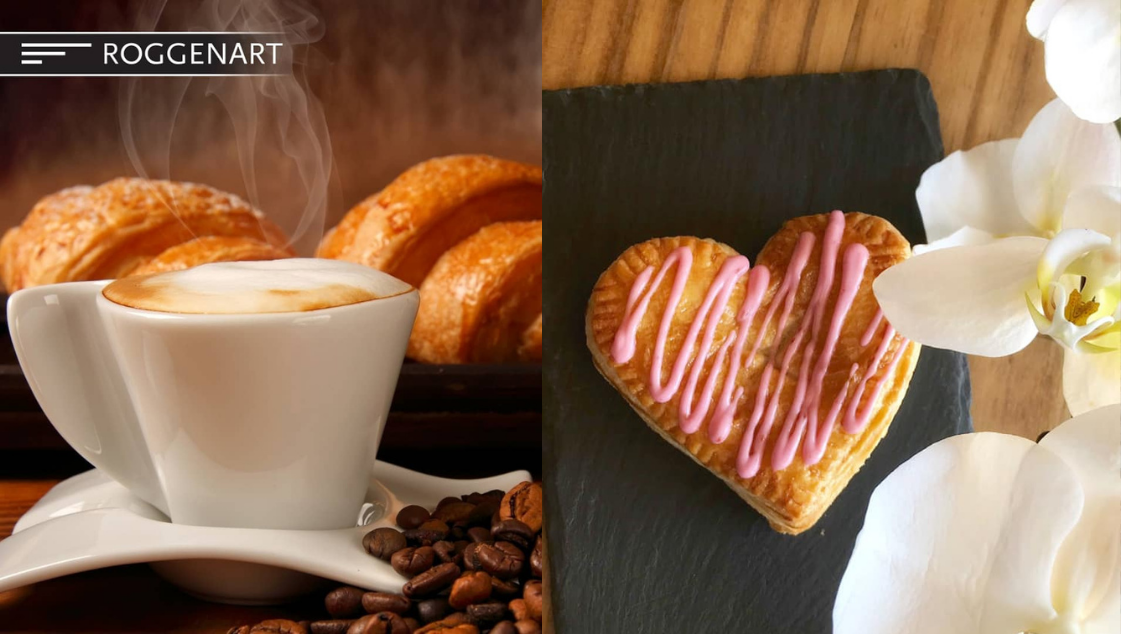 Roggenart is a European style bakery/cafe with breads and pastries baked and coffee brewed fresh throughout the day. Of course a full espresso bar is available so sip on a mocha latte or Americano while you treat yourself to a danish, schnecke, or strudel.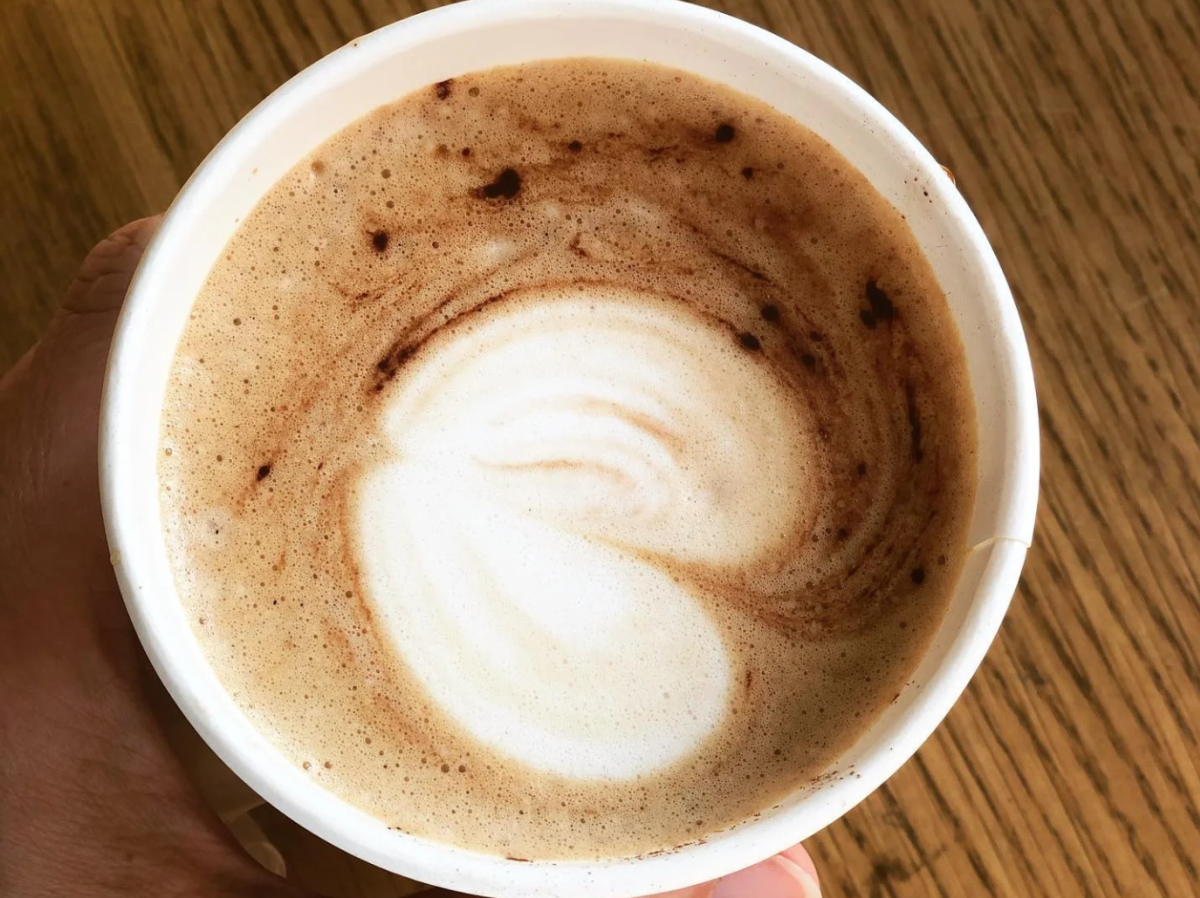 Brewing Good Coffee Company is located in Savage Mill, open everyday, serving breakfast & lunch with house roasted craft coffee, tea, pastries, sandwiches, donuts and more made fresh each day, with a portion of each sale going toward Animal Protection Non Profits. Brewing Goods baked goods are a perfect nosh to go along with a latte or hot cup of joe, and will fuel you up for a day antique hunting or shopping at Savage Mill.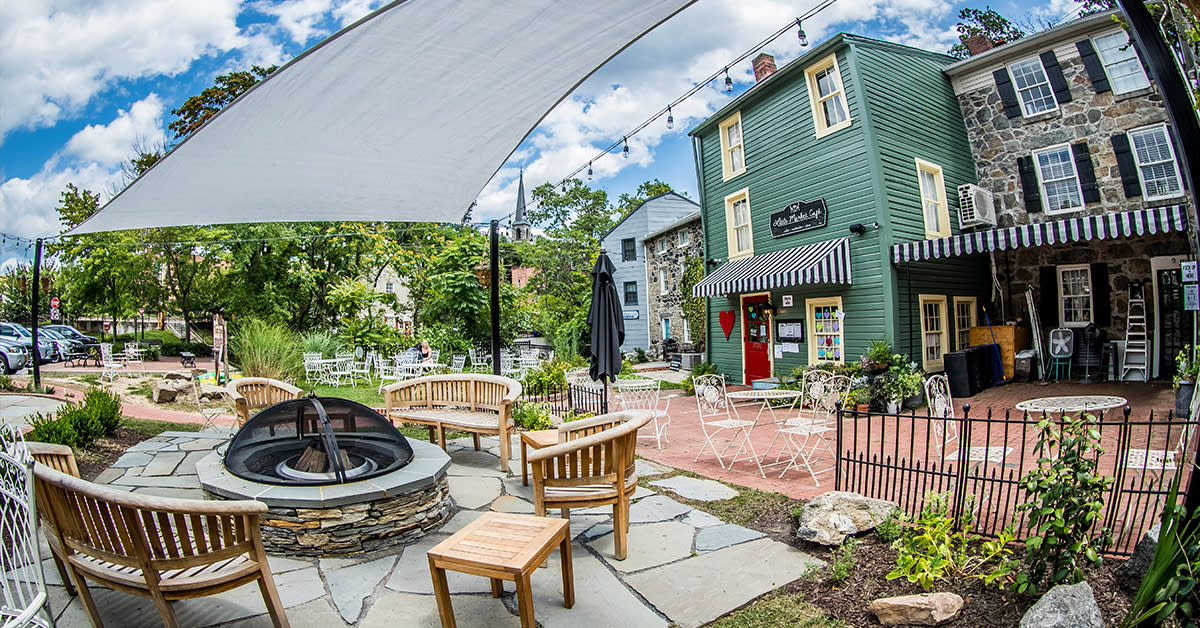 This venerated Historic Ellicott City establishment was recently featured on an special episode of Kitchen Nightmares. Gordon Ramsay and his team helped renovate and upgrade the cafe, complete with a brand new menu and outdoor fire pit, which is the perfect location to toast s'mores (kits available for purchase) and sip on hot coffee, tea, or any of the huge selection of drinks available.
Also located in Ellicott City is Old Mill Cafe, a craft coffee shop and cafe serving breakfast and lunch. Old Mill Cafe also has a focus on showcasing local art and artisanal crafts.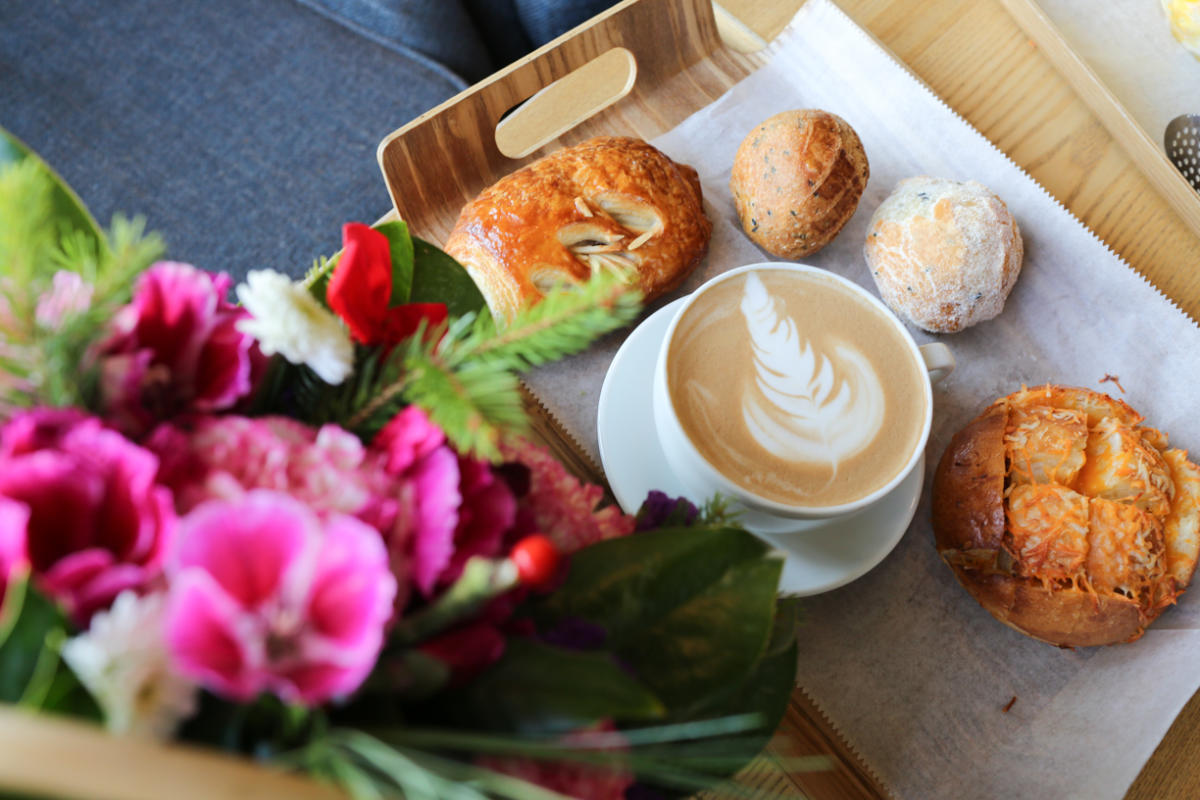 There is no shortage of fabulous tea and tea establishments along Koreatown. Tea-do, Shilla Bakery, Kung Fu Tea, Tous les Jour, Tiger Sugar, and many more. Kyoto Matcha, a new bakery also features many matcha tea flavored treats like soft serve ice cream, Boba milk tea cakes, and matcha crepe layer cakes. 
Make sure to check out and keep up with a full list of restaurants in Howard County here.