This fall is packed with things to do in HoCo. Festivals, pumpkin patches, hayrides, live music and more! Here are some highlights of upcoming October Events in Howard County 
Festivals
Hops and Harvest Festival - Oct 2nd @ Merriweather Park at Symphony Woods
Celebrate Maryland craft beer at the annual fall Hops and Harvest Festival in Columbia, Maryland on Saturday, October 2nd, 2021. Get your ticket and get ready to enjoy Over 30 local Craft Breweries, Distilleries, and Wineries, Vendors, and Artisans
Wizarding Weekend - Oct. 1 -3 @ Historic Ellicott City
Calling all witches, wizards and muggles alike! Hop on your broom and grab your wand—Wizarding Weekend on Magical Main, is back!
Fall Festival of Racing - Oct 2 @ Laurel Park
The Zaching Running Festival - Oct 2nd  @ Colorburst Park
The Zaching Running Festival benefits the mission of the Zaching Against Cancer Foundation! Run a 10K, 5K or 1 Mile Walk and attend the best finish line party around featuring oysters, bloody Mary's, beer garden and the Dixon Ulmer Band!!
Books In Bloom Festival - Oct 9 @ Colorburst Park
The Downtown Columbia Partnership and The Howard Hughes Corporation  proudly announces that Dr. Nikole Hannah-Jones will headline the Books in Bloom Festival back for its fifth year.
HoCo Pride - Oct 9 @ Merriweather Park at Symphony Woods
HoCo Pride 2021 will be held in an all-new location! This year's pride festival will be held at Merriweather Park at Symphony Woods!  The HoCo Library will be bringing books and lawn games for family fun. Crafts and pumpkin related activities, food trucks, an entertainment lineup unmatched in the county & a variety of lgbtq+ themed arts, educational programs, and a treasure hunt.
Ellicott Silly Comedy Festival - Oct 12 - 16 @ Historic Ellicott City
The Ellicott Silly Comedy Festival returns this year with a week-long celebration of live comedy with various events taking place throughout the old mill town. 
Long Reach 50th Anniversary Festival - Oct 16 @ Long Reach Village Center
Blues and Brews Festival - Oct 23 @ Historic Savage Mill
There will be food, brews, and more! Bring your own chairs and blankets and relax right on our lawn and tarmac. Food and brews will be provided by Dive Bar and Grille!
Music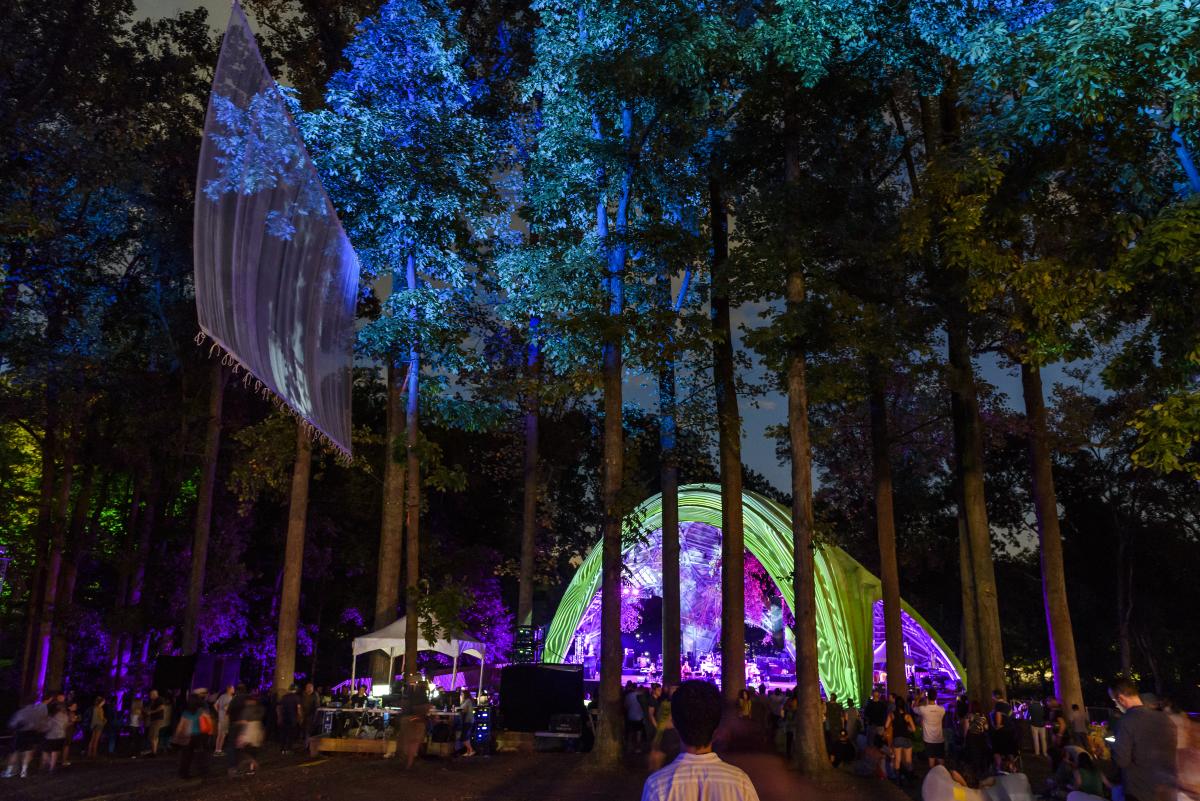 NF - Clouds Tour w/ Michi - Oct 2 @ Merriweather Post Pavilion
The Barclay Brass - Oct 3 @ Howard County Concert Odyssey
The Barclay Brass kicks off the Howard County Concert Odyssey's 2021-2022 season with the great sounds of trumpets, trombones, French horns, and other brass instruments.
Thomas Rhett: The Center Point Road Tour - Oct 7 @ Merriweather Post Pavilion
All Things Go Music Festival - Oct 16 @ Merriweather Post Pavilion
Columbia Orchestra : Comeback Concert - Oct 16 @ The Columbia Orchestra
The Columbia Orchestra is back! And what better way to celebrate coming together than with Beethoven's joyous Seventh Symphony. 
Columbia Bluegrass Festival - Oct 17 @ Merriweather Post Pavilion
Columbia Pro Cantare Sings Vivaldi - Oct 30 @ Columbia Pro Cantare
The Columbia Pro Cantare chorus opens its 45th season with a celebratory piece, Vivaldi's Gloria. The chorus and Festival Orchestra will be conducted by CPC co-director Laura Lee Fisher
Events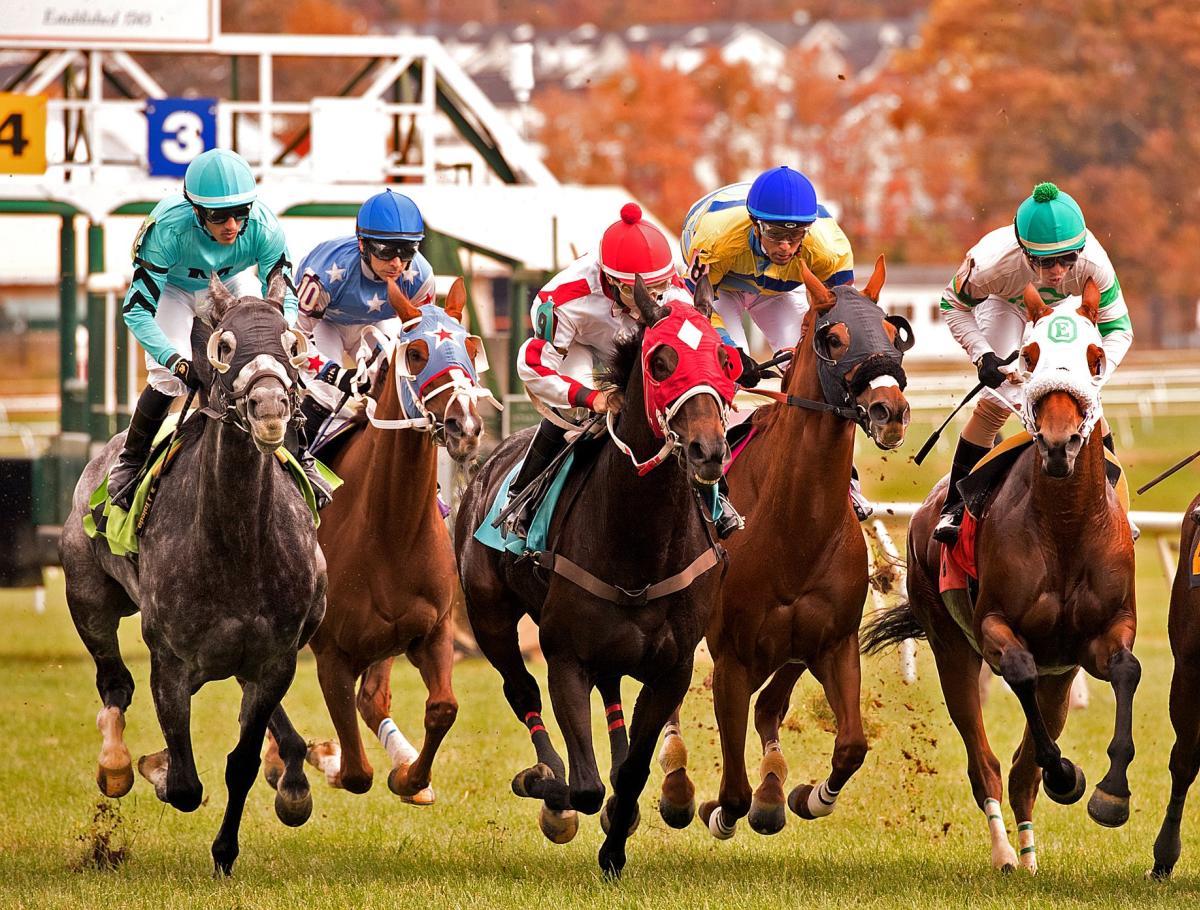 Pumpkin Patch - Recurring Daily until Oct. 31 @ Clark's Elioak Farm
Come pick a child-sized pumpkin from our patch. You can also purchase larger or mini pumpkins and gourds at our farm, too. Enjoy a beautiful Fall day at the farm. 
Pumpkin Hayrides - Recurring Weekly on Sat & Sun until Oct 31 @ Larriland Farm
We offer a pumpkin hayride on weekdays in October. This wagon ride fords the stream, goes through the woods and includes a stop at the pumpkin field where everyone selects their favorite pumpkin. Then go through the straw maze on foot and try to find the way back out.
24th Annual Celebration of the Arts - Oct 2 @ Howard County Arts Council
Join The Arts Council for an arts-filled evening and as we mark 40 years of fostering the arts in Howard County. Doors open at 6pm for the Special Preview Art Auction, followed by the main event at 7pm – the Rising Star Performing Arts Competition and presentation of the Howie Awards!
5 Star Showcase - Oct 2 @ Howard County Library East Columbia Branch
Bring your family and friends, and meet us outdoors for fun activities and interactive experiences! 
Iron Bridge Horses & Hounds - Oct 2 @ Sharp's at Waterford Farm
Every Step Counts Autism Walk & 5K Run - Oct 2 @ Centennial Park
The Howard County Autism Society's Every Step Counts Autism Walk & 5K Run brings together those touched by autism and members of the community in a supportive, fun environment.
2021 Walk Maryland Day : Savage Stroll - Oct 6 @ Carroll Baldwin Hall
Come enjoy the stunning natural beauty of our little mill town as we walk from our starting point at Carroll Baldwin Hall then approximately 2 miles on trails along the Little Patuxent River and then back through town. 
Japan Day - Oct 10 @ The Meeting House 
Celebrating the 40th-year anniversary, Maryland and Kanagawa Sister State committee along with UMBC, Misako Ballet, Matcha Time Cafe, and Baltimore and Kawasaki Sister City welcome you to this cultural exploration event!
Savage 7k Run & Historic Walk - Oct 17 @ Carroll Baldwin Hall
Maryland Million Race Day - Oct 23 @ Laurel Park
The Maryland Million is a one-day stakes program offering purses totaling $1 million, restricted to the progeny of nominated stallions standing in the state.
Win Bin Movies : Zombieland Double Tap - Oct 30 @ The Wine Bin
Trunk or Treat - Oct 30 @ Columbia Sports Park
Not your average Trunk or Treat! After candy and treats, stick around and enjoy a round of mini golf with the family and games.
Art Exhibits
Korean Royal Court Art Exhibit - Sept 22 - Oct 20 @ Howard County Welcome Center
Visit Howard County has partnered with the Asian Art Collection for an exhibition of 40 pieces of art in the style of the Korean Royal Court. This diverse collection will include paintings with traditional brush work, scrolls, fans, and a small sculpture collection.
Coming Through Strong @ HorseSpirit Arts Gallery
Fall into Nature - Sept 28 - Oct 31 @ Artists' Gallery
Artists' Gallery's feature artist for October is Karen Jury: Fall into Nature. This show highlights the beautiful colors we find in nature everyday. Her love of flowers/landscapes/textures is obvious in her work. 
See a full list of Events HERE