Know before you go!  Please make sure you contact businesses individually before visiting as COVID-19 may have impacted their hours and operations.
Return to Ellicott City Home
PATAPSCO STATE PARK 
Just a short trip over the bridge crossing the Patapsco River in Historic Ellicott City is the Patapsco Valley State Park. The park stretches for 32 miles , encompassing 16,043 acres and eight developed recreational areas.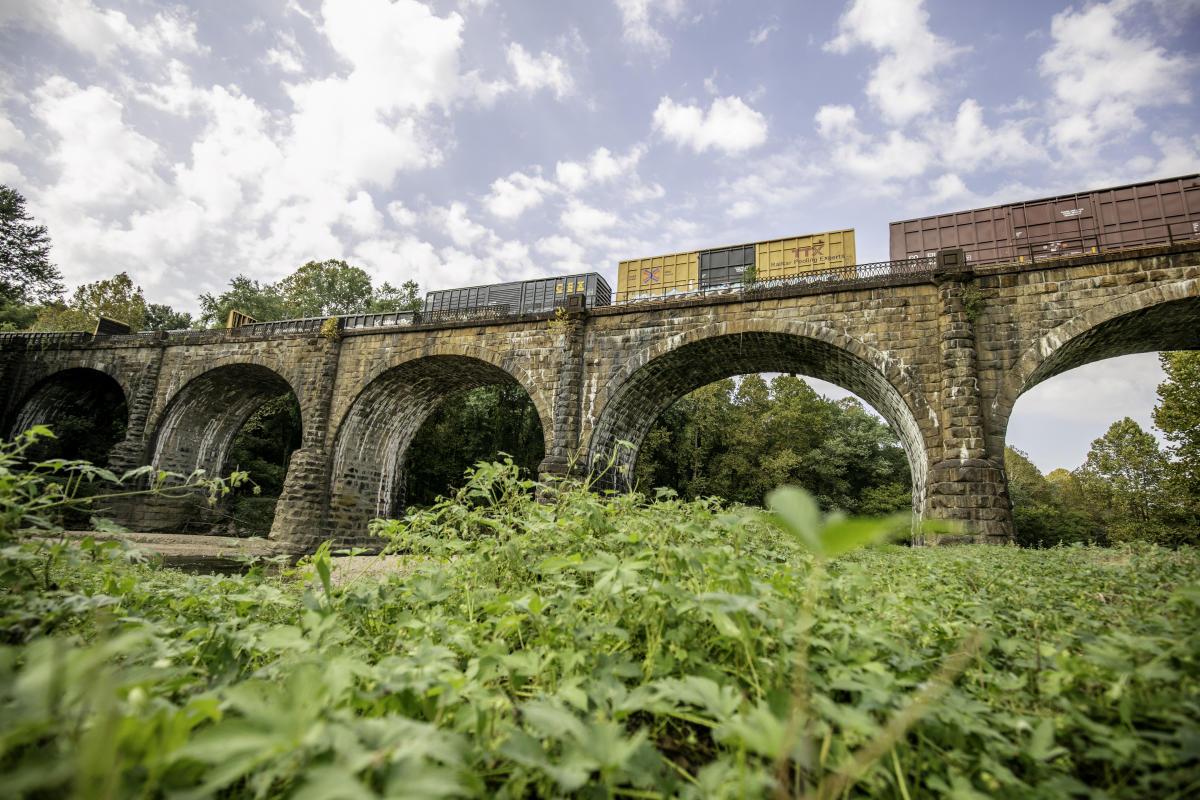 Recreational opportunities include hiking, fishing, camping, canoeing, horseback and mountain bike trails. The park is nationally known for its trail opportunities and scenery, and continues to be one of Maryland's greatest and most popular national treasure.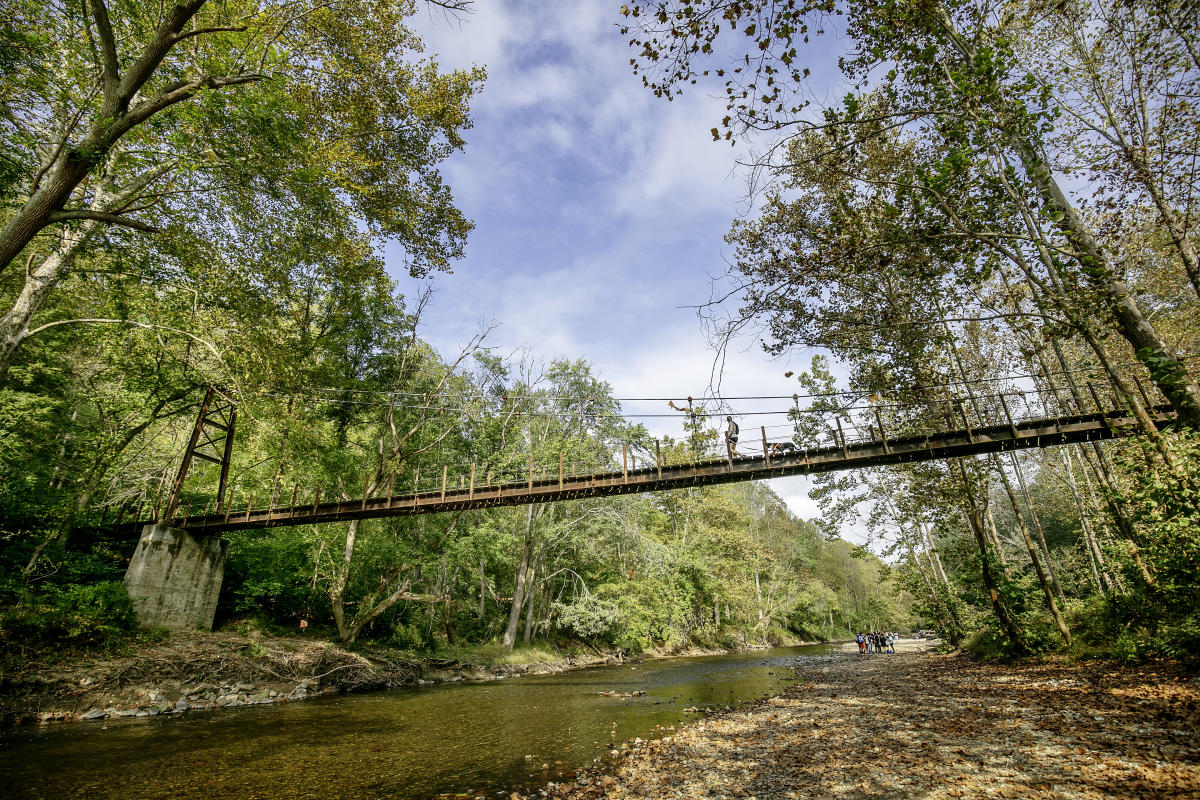 For information on trails visit the Department of Natural Resources website here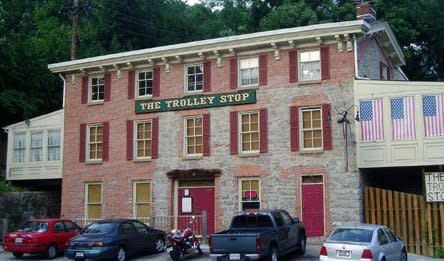 The Trolley Trail #9 sits just across the Patapsco River near the Trolley Stop Cafe. This relaxing hike takes you from Main Street to Oella along a paved 1.25 mile path following the old Catonsville and Ellicott City Electric Railway Company Trolley Line. Just off the trail is the Banneker Historical Park & Museum, with features historic sites, galleries, and a farmstead that includes a colonial cabin, herb and vegetable gardens, and an orchard!