Attend Holiday Happenings
Immerse yourself in some Howard County holiday spirit by attending the many gatherings around town this time of year. Scroll down to see a complete list of holiday events.
Holiday Tours & Special Events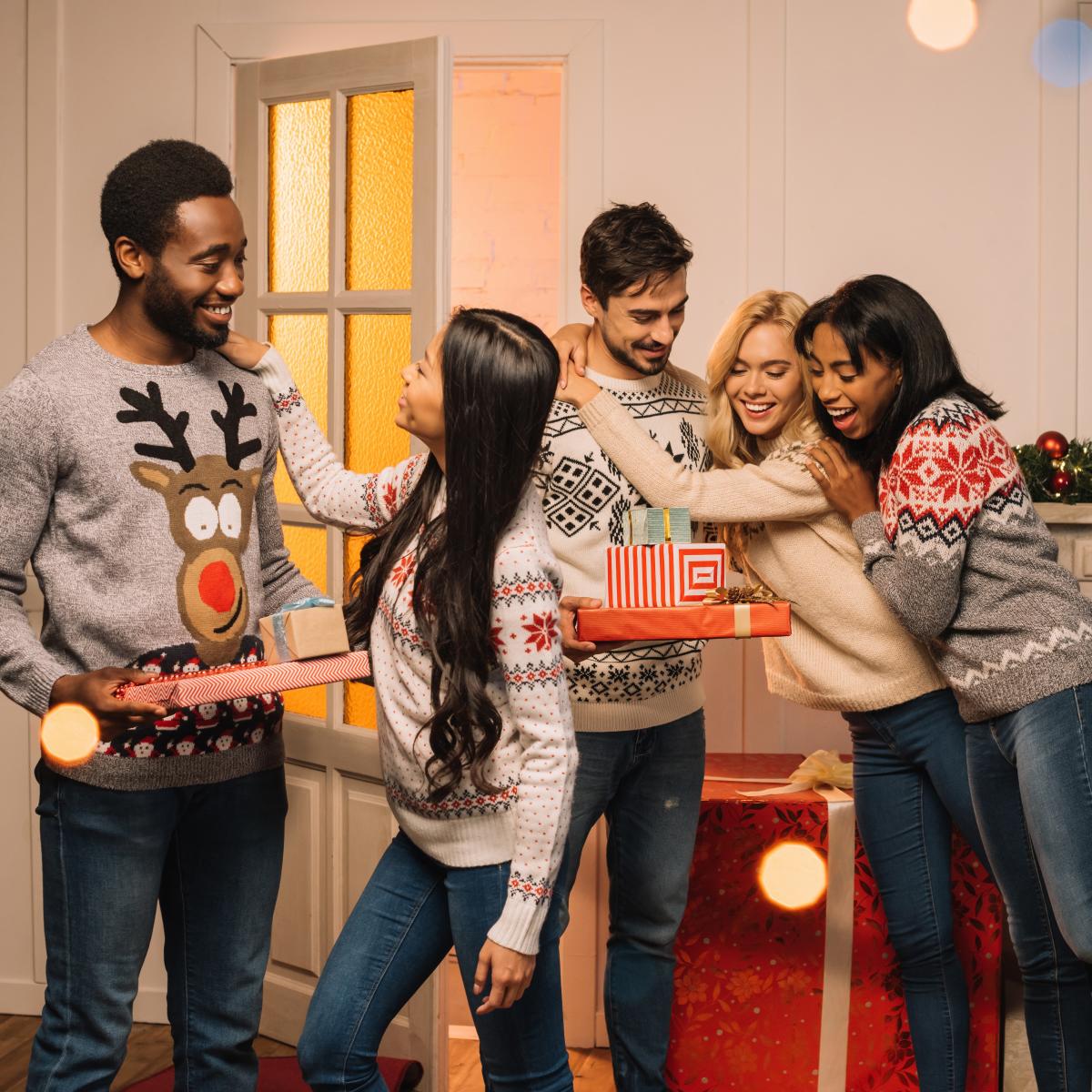 Share the memories, not the bathroom this holiday season! Find your extended family the perfect room at one of Howard County's comfortable and affordable hotels.