SIP & SAVOR SEASONAL FLAVORS
Find your merry merry in creative cocktails and delicious holiday dishes. Howard County's culinary scene pulls out all the stops for the holidays serving up sips and bites that you won't want to miss.
Indulge your sweet tooth
You'll find festive finishes on the dessert menus at many Howard County restaurants this season. From Pumpkin Panna Cotta at Iron Bridge Wine Company to completely vegan apple pie at Great Sage, there's no reason not to leave room for dessert!
Enjoy some of Maryland's best
You've heard that line about crabcakes and football? It's pretty true, at least when it comes to seafood. Marylanders take a lot of pride in the bounty of the Chesapeake Bay and the holidays are the perfect time to enjoy it. Sip on some Maryland Crab Soup at The Kings Contrivance or dig into a seafood burger at Hudson Coastal. You also can't go wrong with a crab cake, many Howard County restaurants feature them as a specialty. 
Keep reading to discover more of what Howard County's restaurants have to offer for the holidays.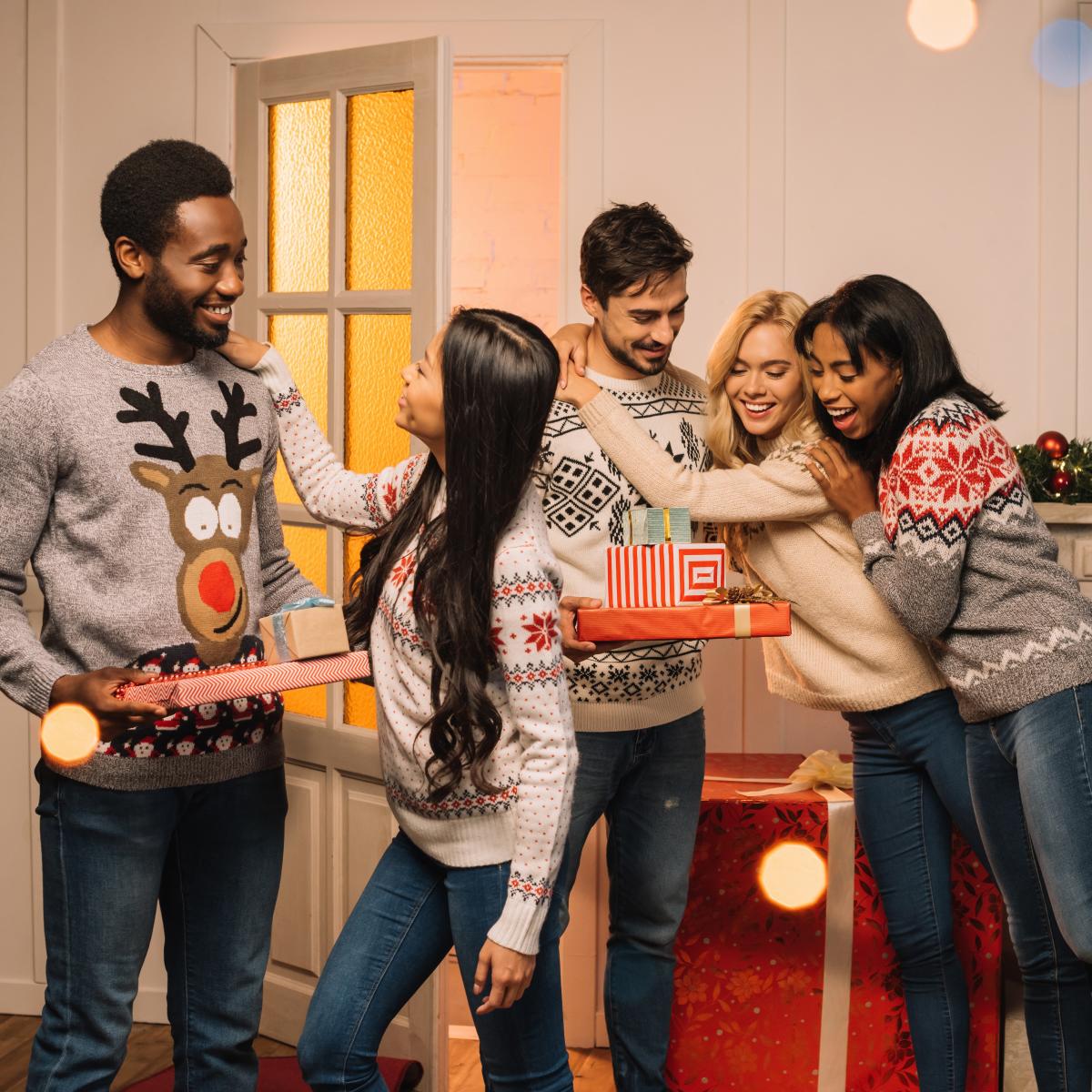 Share the memories, not the bathroom this holiday season! Find your extended family the perfect room at one of Howard County's comfortable and affordable hotels.