Celebrate Maryland craft beer at the annual fall Hops and Harvest Festival in Columbia, Maryland on Saturday, October 8th, 2022. Get your ticket and get ready to enjoy:
Over 30 Local Craft Breweries, Distilleries, and Wineries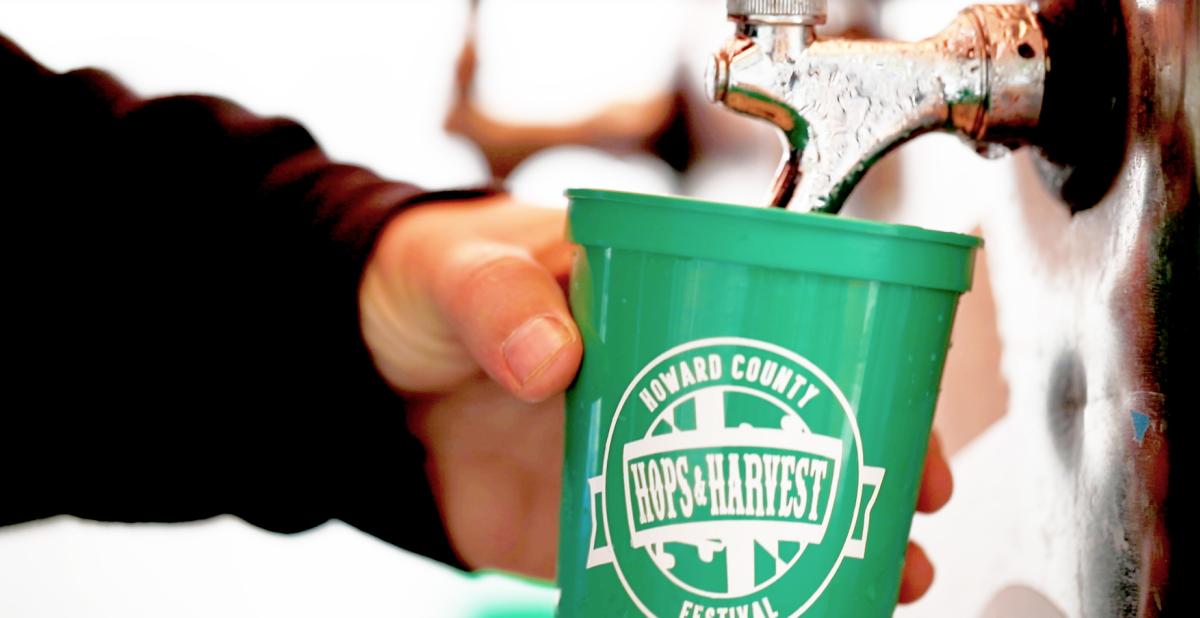 Craft Beverage purveyors from all over Maryland will be in attendance, including HoCo favorites like Hysteria Brewing Co, Sapwood Cellars, Manor Hill Brewing, and Black Flag Brewing Co.
Live Music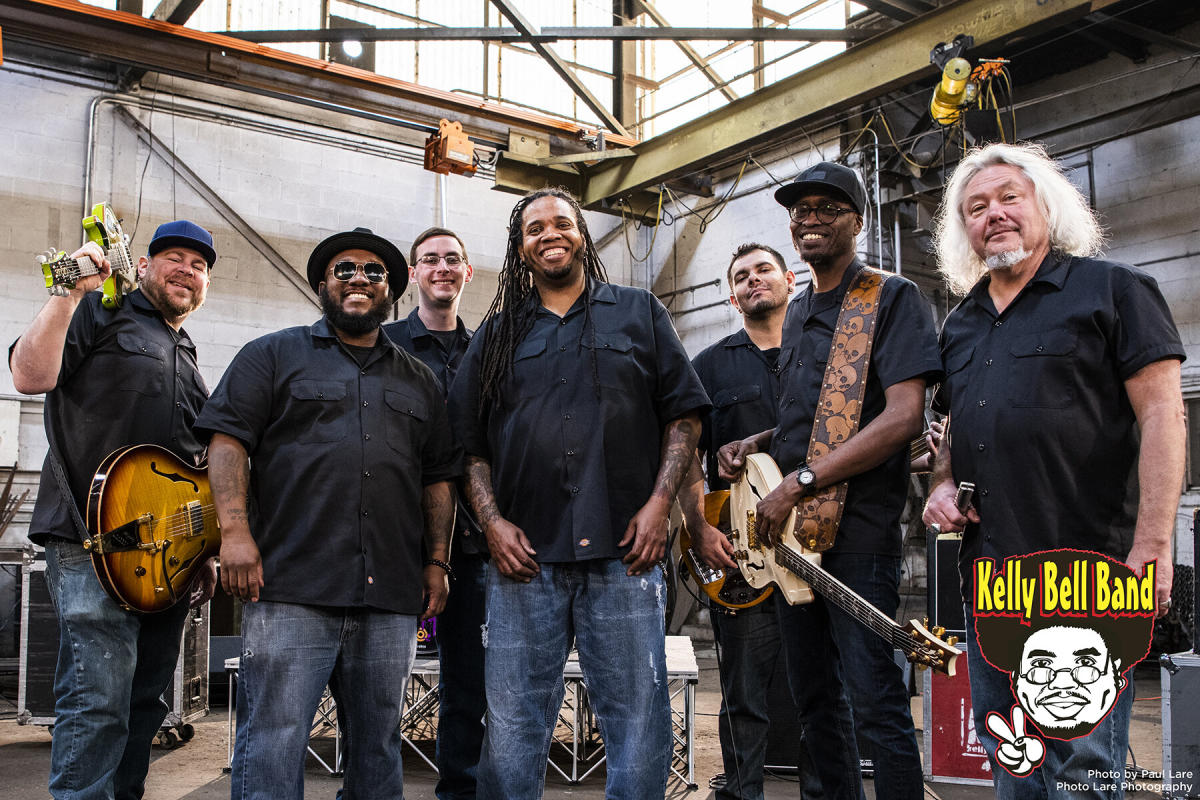 Live performances will be taking place all day, featuring DJ Chris Tharp, The Kelly Bell Band, and Miss Moon Rising
Local Food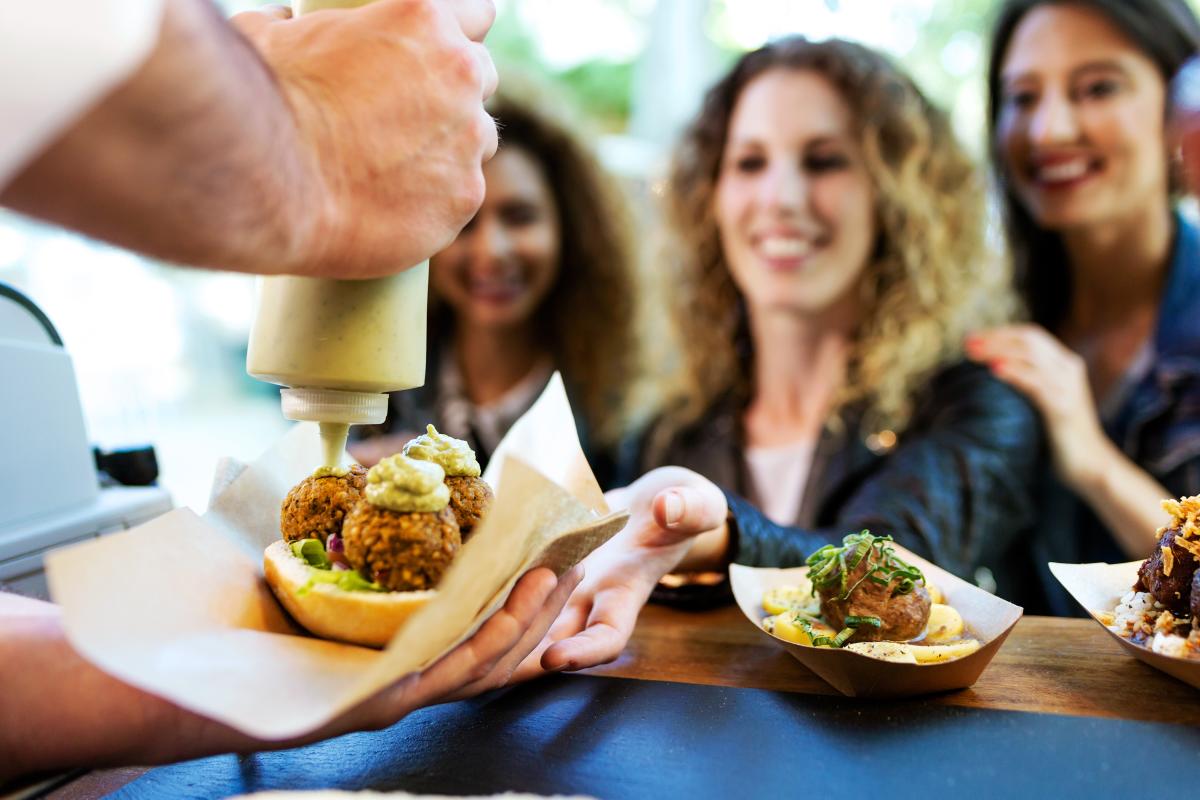 Get some great nosh with a diverse selection of 16 local restaurants and food trucks, including Cazbar Turkish Tavern, Little Boy Bakery, Althea's Almost Famous, and Pop-up Poutine. 
Artisans & Vendors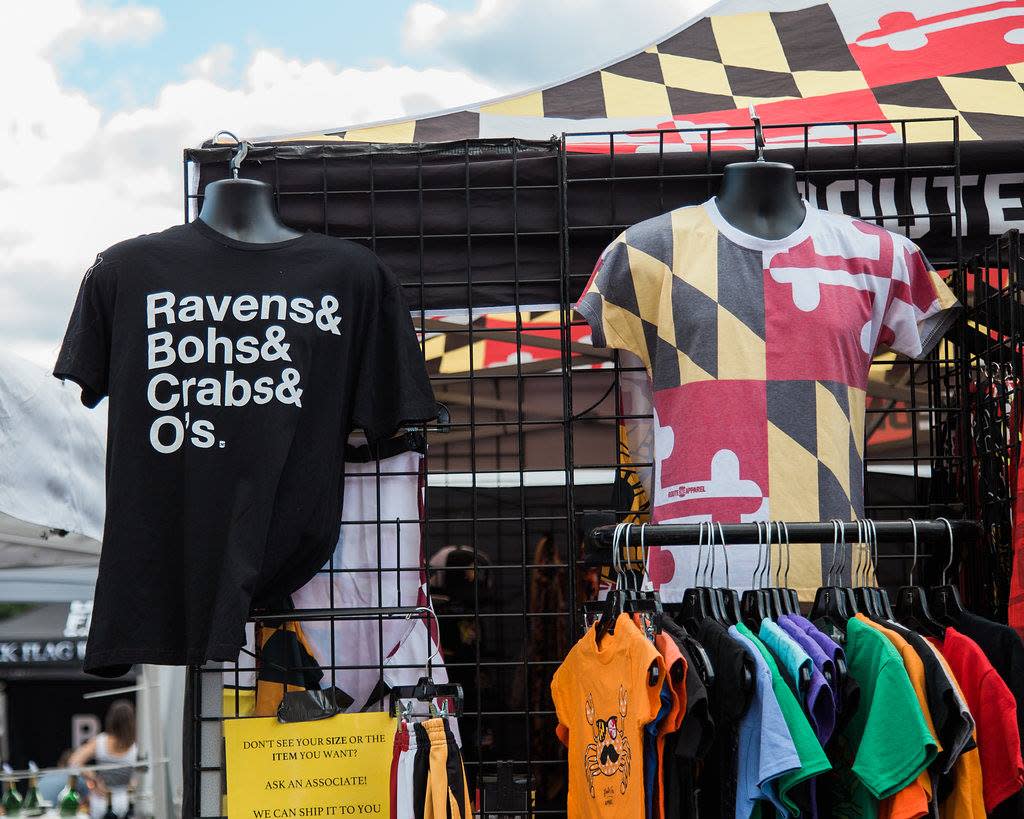 Get local artisan goods from a myriad of shops, vendors, and artisans, Candles, printed art, CBD products, food stuffs, and more. 
See the full list of vendors, breweries, bands, and more at the official Hops & Harvest website here.
Coming in from out of town? Want to make a weekend out of it? There are several great hotel options close to the festival location.