Venture out in the new year to try something new with a visit to Howard County! Plan a cozy winter getaway that inspires relaxation with local art shows and entertaining musicals. Find motivation to stick with those resolutions with invigorating activities in the crisp air of the calm outdoors. You don't have to travel far to find fun indoor activities for children, and the whole family can enjoy the thriving culinary scene with Howard County Restaurant Weeks. 
Check out this list of activities taking place this month, from the creative hub of Columbia and historic Ellicott City to the beautiful wilderness trails around the county.
Thursdays in January Family Fun Day at The Mall in Columbia (Columbia) From 10-11 a.m., special guest Miss Julie presents a story time & Sing-a-long!
Take a break at one of The Mall in Columbia's numerous restaurants, and catch the latest movie release at the adjoining movie theater, the AMC Columbia 14.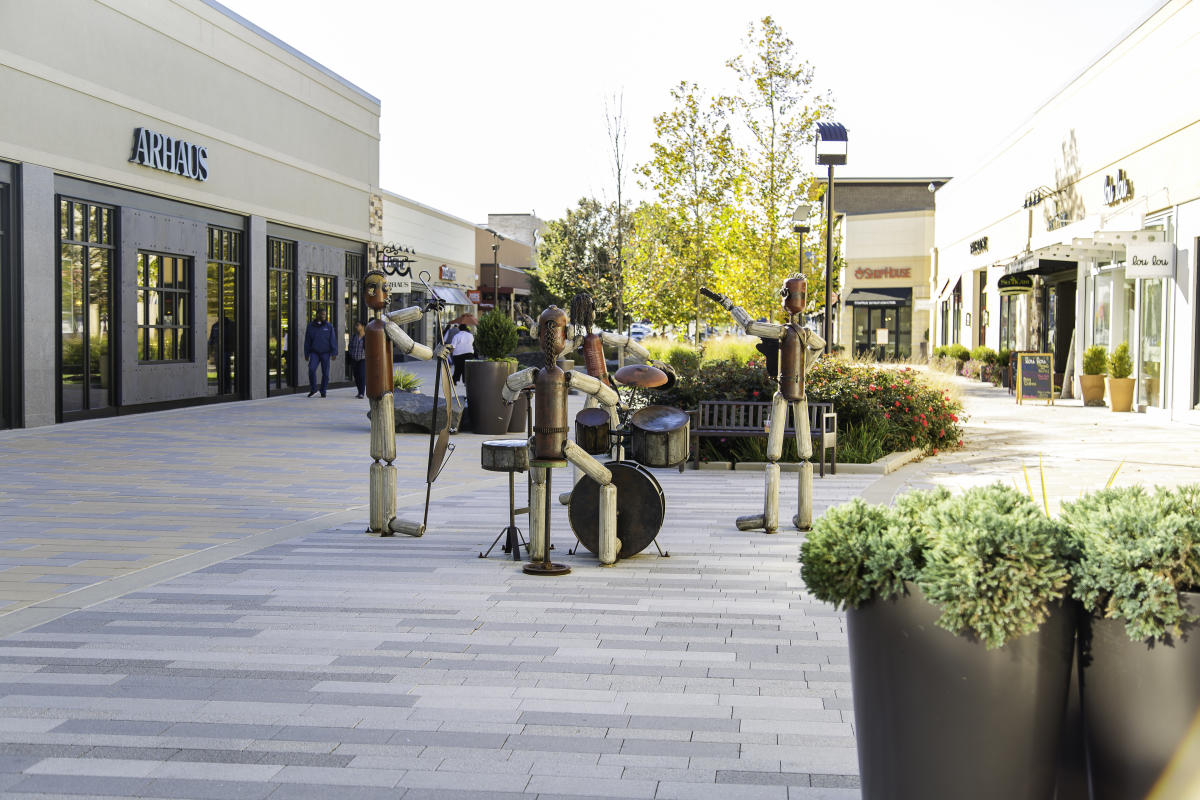 Fridays in January Fab Friday Happy Hours (Columbia) Shadowland Laser Adventures offers a special laser adventure at just $6 per person! Step into the HUGE multi-level arena with specialty fog, lighting and sounds. Pizza is available for only $1 a slice.  
Fridays, Saturdays, and Sundays in January Play at DoodleHATCH (Columbia) In this interactive 15,000 square-foot art installation, visitors can wear costumes to blend in with the mermaids, fairies and more. Pick up your Galactic guest at the Star Gate, get a new passport photo as a mermaid, and rearrange DoodleTopia city!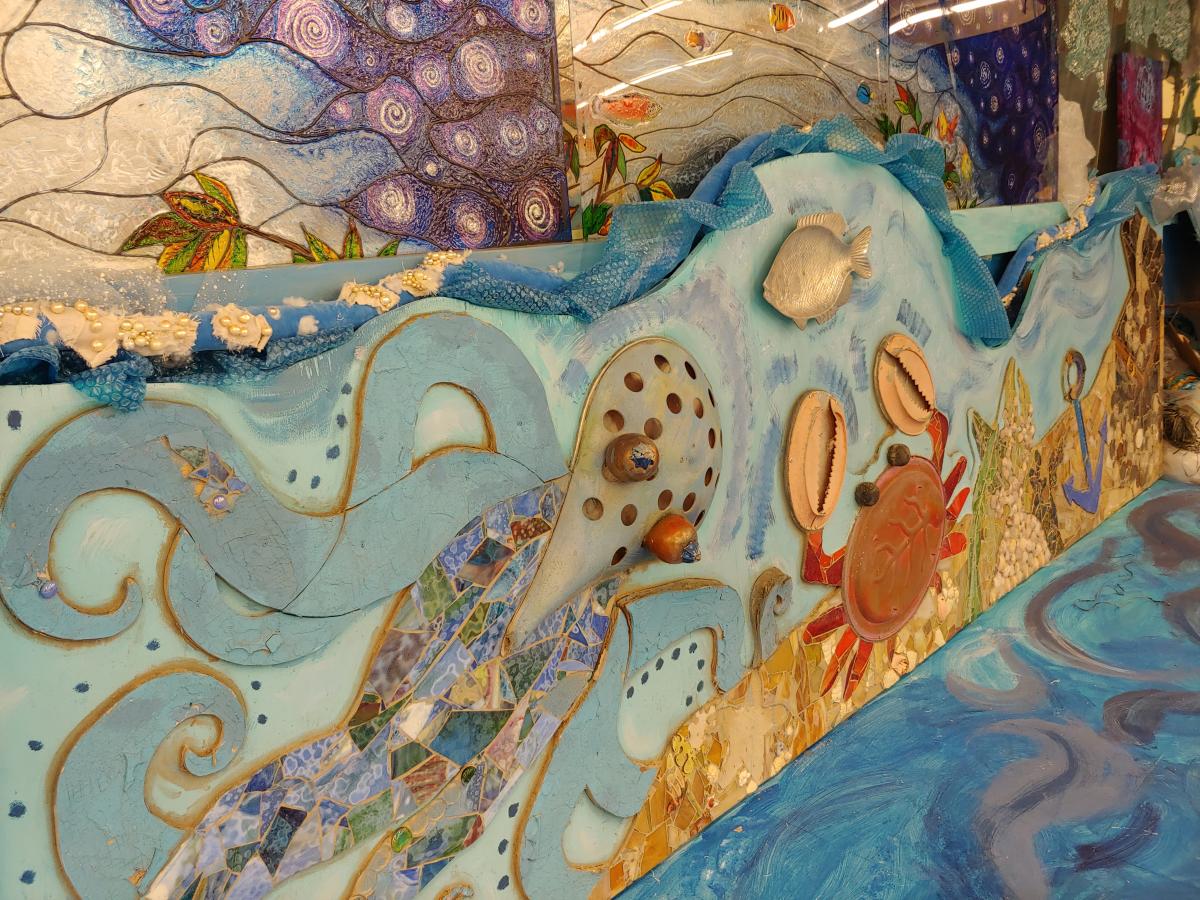 January 5 - Feb 28 Oh, What Fun It Is To Skate (Columbia) Color Burst Ice Rink at Merriweather District continues to be open this month! On Wednesdays, Howard County students skate for $10, and Thursdays are Glow on Ice with Live DJ entertainment and complementary glow sticks for all skaters. It is encouraged to purchase tickets in advance. Skate up an appetite and visit one of the incredible nearby restaurants!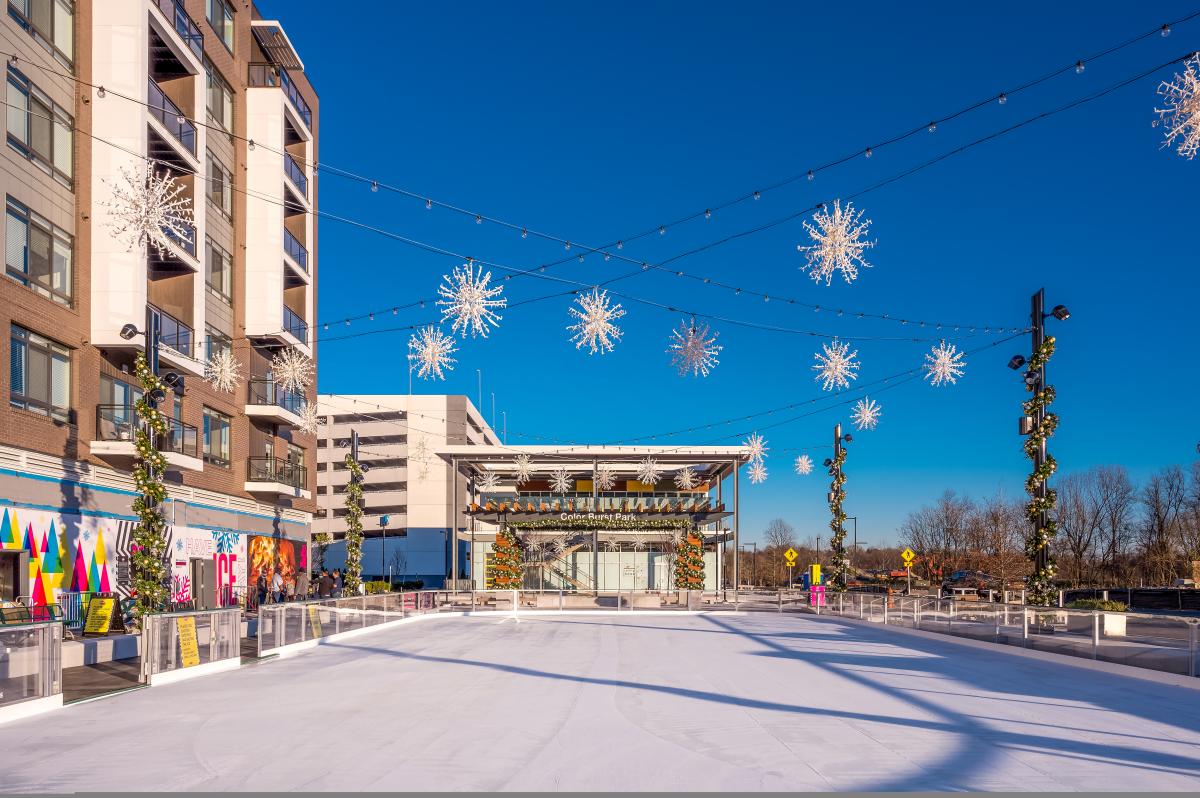 January 5 - Jan 15 It's a Wonderful Life (Columbia) Toby's Dinner Theater presents the musical based on the beloved 1946 film following George Bailey's life from his childhood dreams to his midlife disappointments and beyond.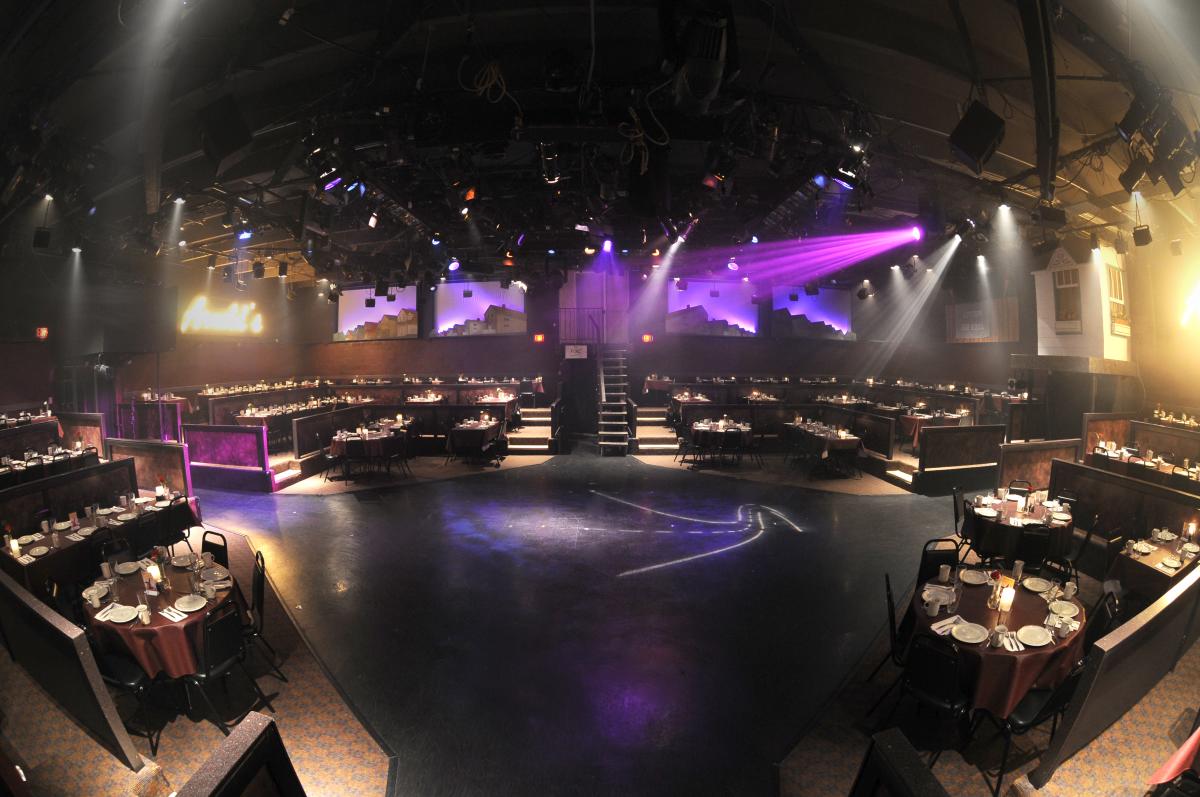 January 5th - Feb 3 Art Maryland (Ellicott City) Howard County Arts Council showcases regional artists. This year's guest juror is Maryland-based artist and 2019 Sondheim competition finalist Schroeder Cherry, who will offer remarks and present juror awards at the reception on January 27 from 6-8pm (snow date: February 3).
January 6 - Feb 26 Wonderland of Art (Ellicott City) Artist's Gallery presents an after-holidays show of beautiful art by 20 gallery artists working in a variety of mediums to lighten your spirits in the dark of winter.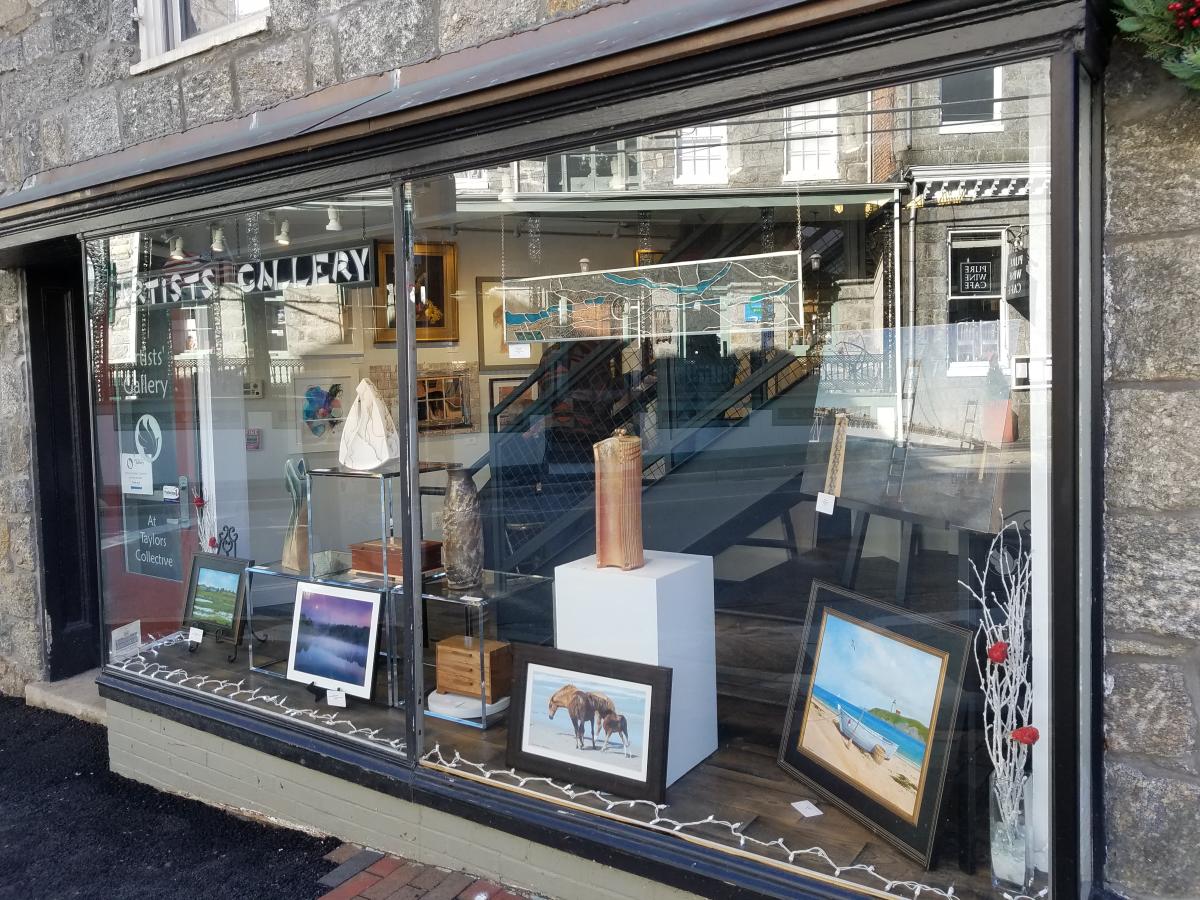 January 14 - 15 2023 Winter Bead and Jewelry Show (West Friendship) At the Howard County Fairgrounds, the Baltimore Bead Society is hosting the 15th annual gathering of beading artists featuring a wide variety of vendors.
January 16 The I Can, I Will Create Peace Workshop (Columbia) At the Harriet Tubman Cultural Center, HopeWorks, in partnership with the Howard County Martin Luther King, Jr., Holiday Commission, presents this family-friendly event to discuss ways we can all create peace, while creating art with the theme of "Peace in our Communities" to inspire healing, equity, and transformation. The event will take place from 2 - 3 p.m. and is appropriate for ages 8+. 
January 16 - 29 Howard County Restaurant Weeks (throughout Howard County) Indulge in delicious meals in this two-week celebration of local food, drink, and community. Discover the county's prized culinary and craft beverage scene with Maryland seafood, international cuisine, family-friendly meals and more.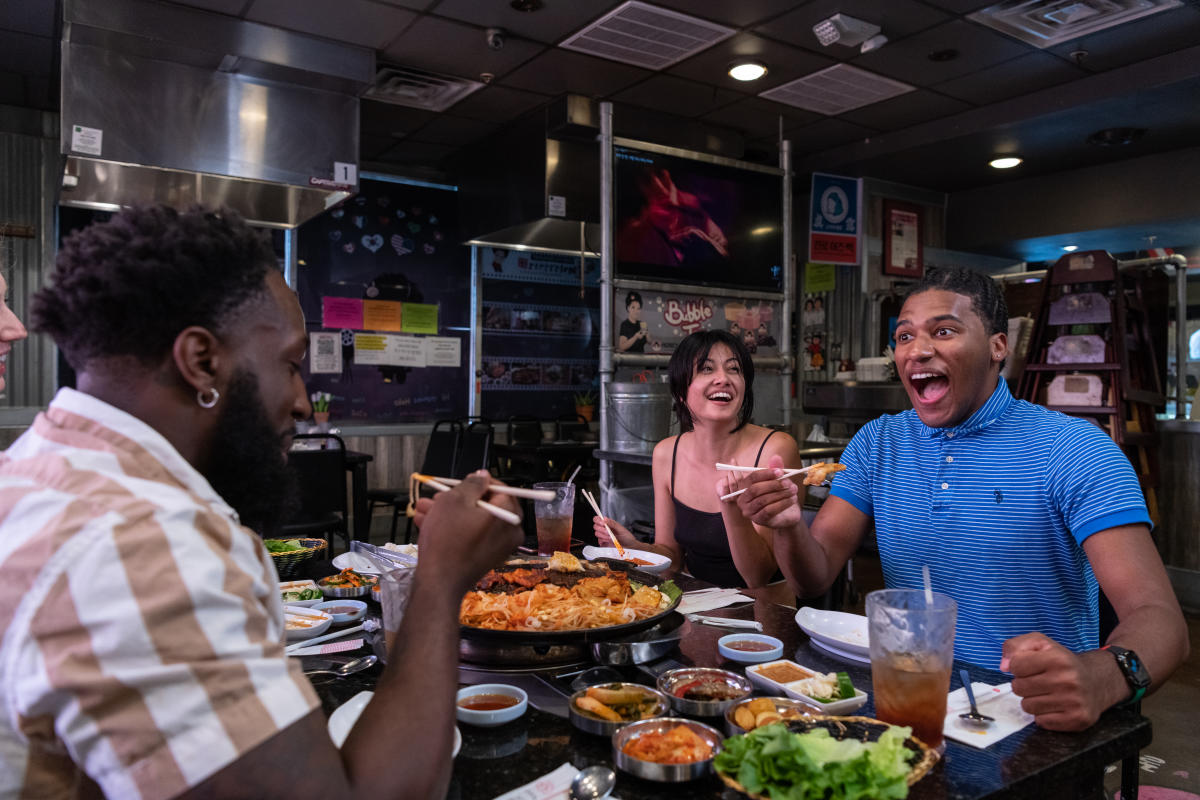 January 18 - Feb 11 Hibernation Challenge (Woodstock) Located on a blissful preserve of 232 acres, The Howard County Conservancy offers an annual challenge to explore the beauty and wonder of winter! Log miles outside, complete the nature bingo card or raise money to keep the trails open and maintained. All registrants receive a fleece headband made by a local artisan. A guided group walk takes place on Saturday, January 21 and Feb. 11 when families can learn about hibernators with a kid-friendly activity and great prizes!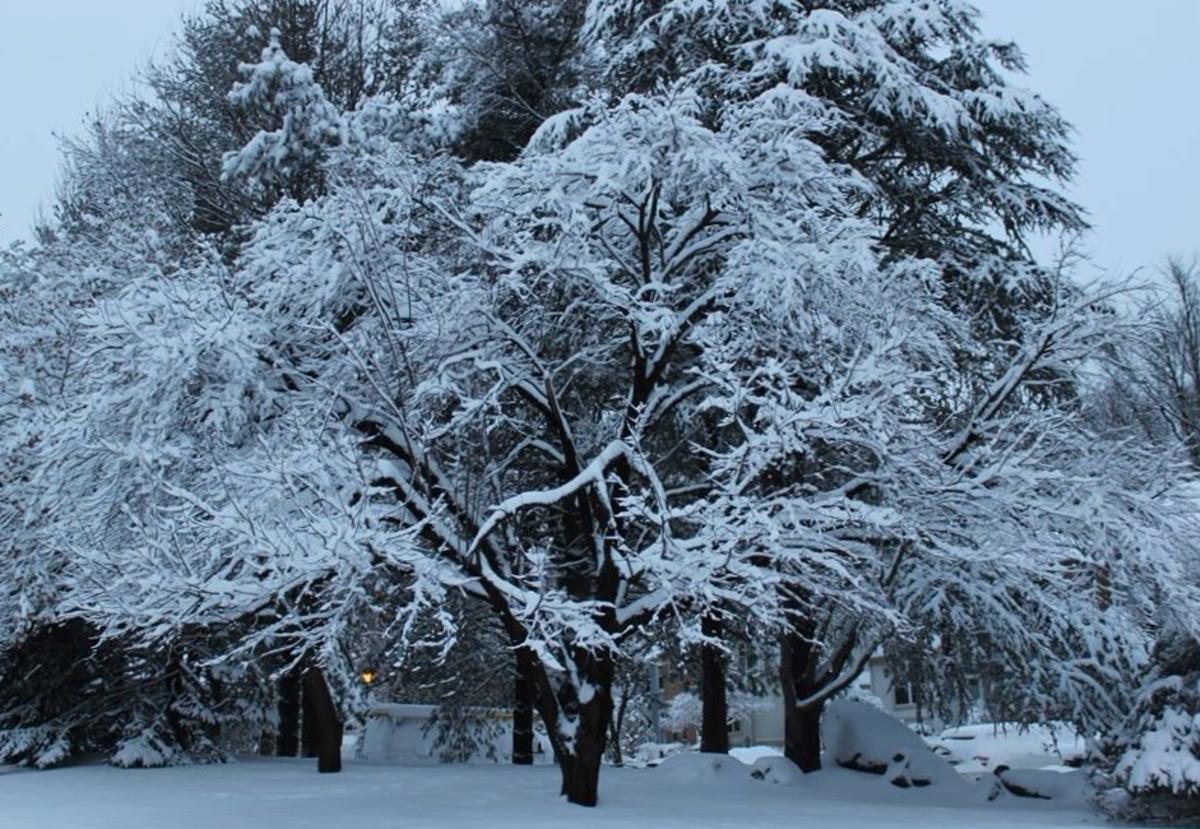 January 20 - March 19 Something Rotten (Columbia) Toby's Dinner Theatre presents Broadway's hilarious smash hit, nominated for 10 Tony awards! Set in the 1950's, brothers Nick and Nigel Bottom set out to write the world's first MUSICAL! Hailed by Time Out New York as, "the funniest musical comedy in at least 400 years."
For an up-to-date look at what's happening in Howard County, make sure to check out our complete calendar of events to start planning your winter getaway, and choose from one of our warm and cozy hotels.