Howard County Summer Restaurant Weeks & Craft Beverages

July 13th - July 26th
Sign-up
You're invited! Please join your fellow restaurants, breweries, and distilleries in Howard County Restaurant Weeks & Craft Beverages this coming winter 2020.
This event is designed to bring awareness, exposure, and additional business to not only our local restaurants but our local breweries and distilleries as well. With this campaign, we would like our members to offer local craft beverages made specifically for this promotion, where food pairings are optional, but certainly encouraged. This is a great opportunity for our partners to create a unique experience for their new and repeat customers. 
You will automatically buy into the campaign when you register for Restaurant Weeks & Craft Beverages. Visit Howard County's multi-media campaign drives potential customers to your business's individual listing and link on VisitHowardCounty.com. An average campaign drives over 100,000 unique page views. The cost to participate is $300 for members or $325 for new members. Save money by registering early or registering for both winter and summer for one low price.
Howard County Restaurant Weeks & Craft Beverages​ Program Benefits:
Multi-media campaign promoting Howard County Restaurant Weeks & Craft Beverages

Online marketing through dedicated Howard County Restaurant Weeks & Craft Beverages landing page & social media 

Official Howard County Restaurant Weeks & Craft Beverages logo for you to use with your e-blasts and website

Public relations coordinated by Visit Howard County

Point of Sale materials package

Opportunity to donate gift certificates for prize drawings
How to Participate:  
Agree to provide a prix fixe menu(s). Prices exclude beverages, tax, and gratuity. Choices must be clearly communicated on restaurants' websites, menus and in-person by servers. The menu price point is needed at the time of registration. Price(s) may be edited anytime. 
In order to join Restaurant Weeks & Craft Beverages, you must be a member of Visit Howard County. New members should select the new member price when completing registration and payment on the next page. For more information on membership go to https://www.visithowardcounty.com/about/tourism-council/membership/
Please email Denisa@howardcountytourism.com with any questions.
After submitting this form you will be directed to the payment page. Your registration is not complete until payment has been received.
(Please contact Denisa@howardcountytourism.com if paying by check.)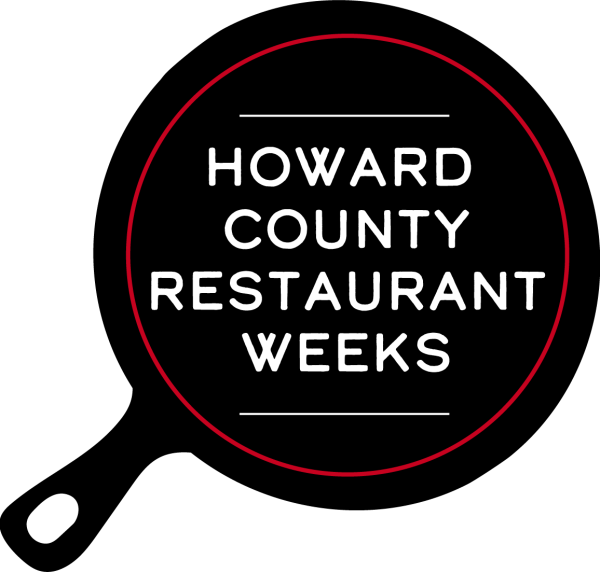 Encourage Restaurant Weeks diners to share their food shots with the hashtag #HoCoRestaurantWeeks!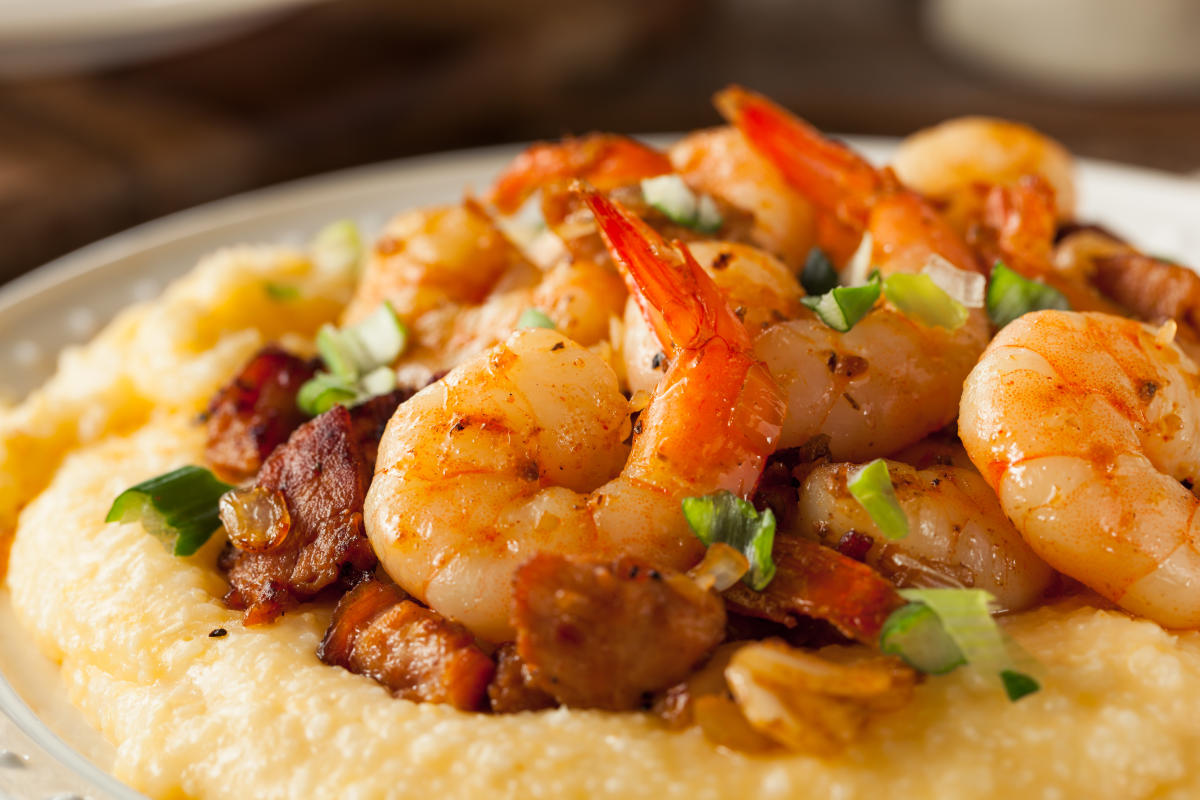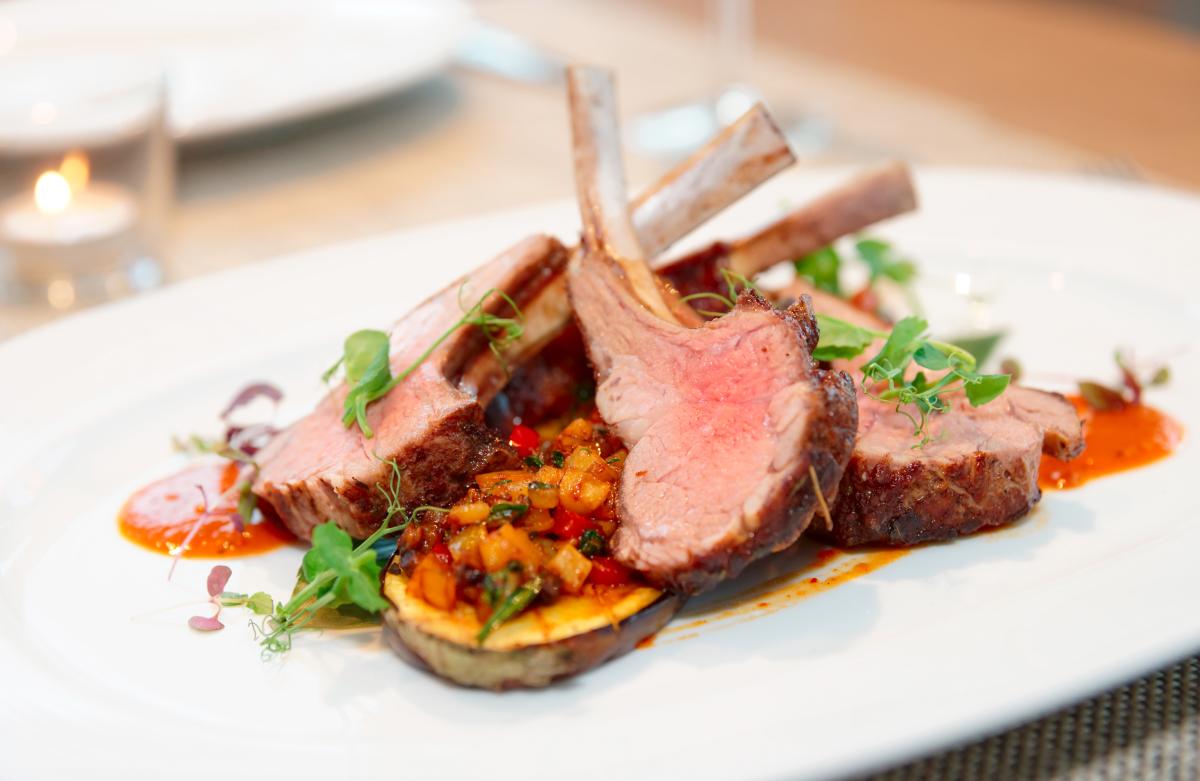 For Local Farms, Breweries, & Flowers:
Sourced Locally in Howard County
Did you know your restaurant has access to fresh, organic ingredients grown right here in Howard County? Check out this list of local produce, protein and dairy farms, as well as craft beverage suppliers.