Looking for a day trip from Baltimore or DC? Sick of being stuck in your home and just want to get out and support your local shops? Historic Ellicott City is close to home, miles from ordinary. The historic streets and architecture are home to more than 70 eclectic boutiques and shops, art galleries, dining options, and more. These are just some of the amazing places to visit in Historic Ellicott City, but be sure to check out our Historic Ellicott City page for hotel deals, business listings, and outdoor areas. Create your own day trip itinerary and discover your local gems.

Turf Valley Resort is a charming getaway on the greens. Embrace comfort in one of the guest rooms or suites relaxing in an inviting ambiance for a fantastic getaway to the historic district.  
Dig in at Alexandria American Fusion restaurant where a creative spin of classic comfort food and fresh locally sourced seafood awakens your pallet. Enjoy golfing or spa services at your leisure.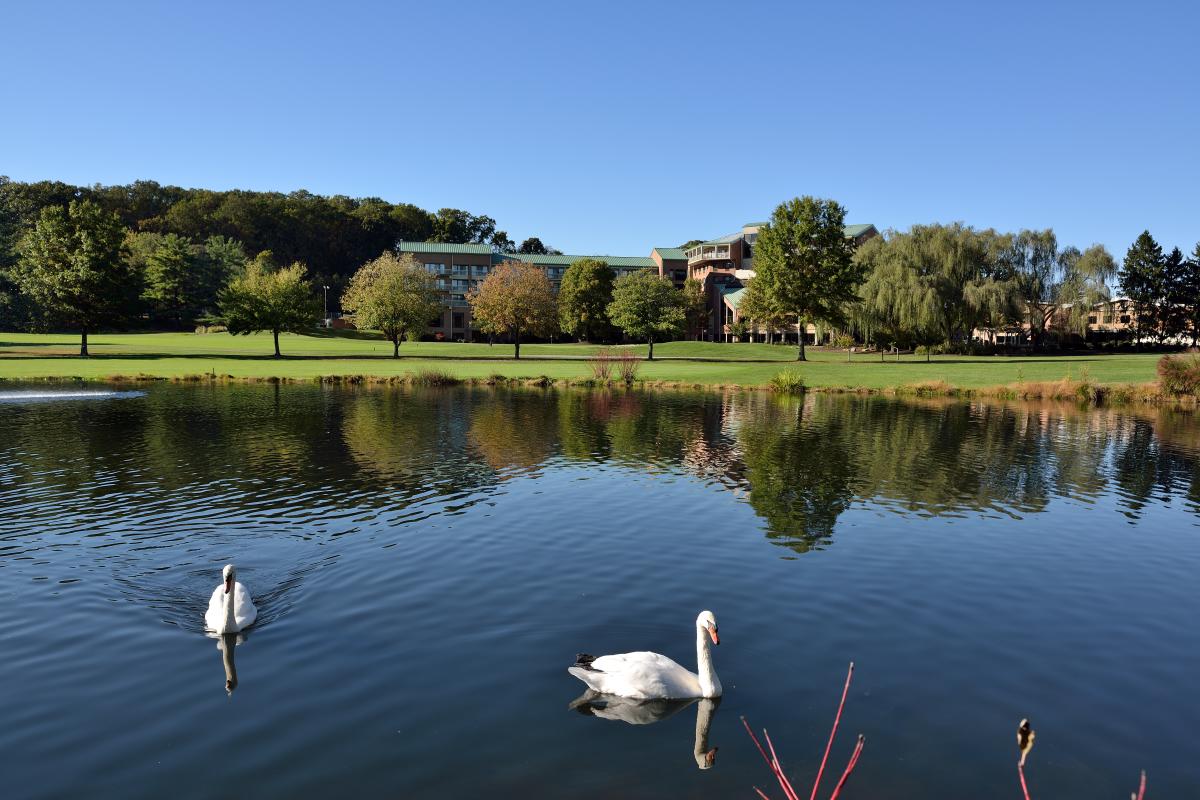 ---
The  B&O Ellicott City Station Museum. The oldest standing railroad station in the country and was the original terminus of the first 13 miles of commercial railroad! Explore the Freight House, which houses the HO-scale model of the first thirteen miles of track from Baltimore to Ellicott City, and the 1927 Caboose, which once operated on the B&O Line.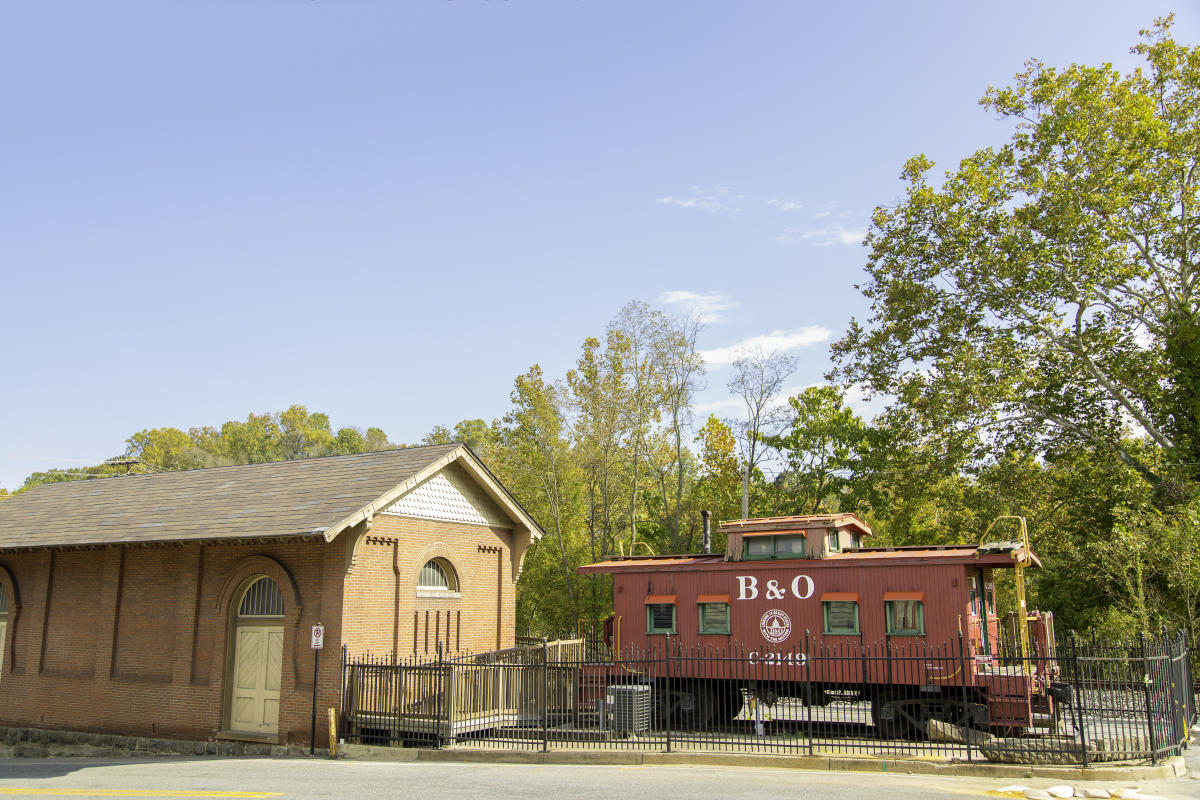 ---
Umi Sushi
 
Modern Japanese restaurant featuring an expansive menu and delicious oriental cuisine made only using high-quality and fresh ingredients. Experience the outdoor scenic patio overlooking the Tiber river. Umi Sushi celebrates out of the box fusion sushi like the Baltimore Roll with shrimp, crab, and old bay or the Pink Lady, wrapped in a blush hued soy paper. Their signature poke bowls and bento boxes make wonderful lunch options for carryout or delivery. Katsu, Hibachi, Udon, and Tempura round out the menu, making sure no matter your palette, you are guaranteed a diverse and plentiful selection of tastes.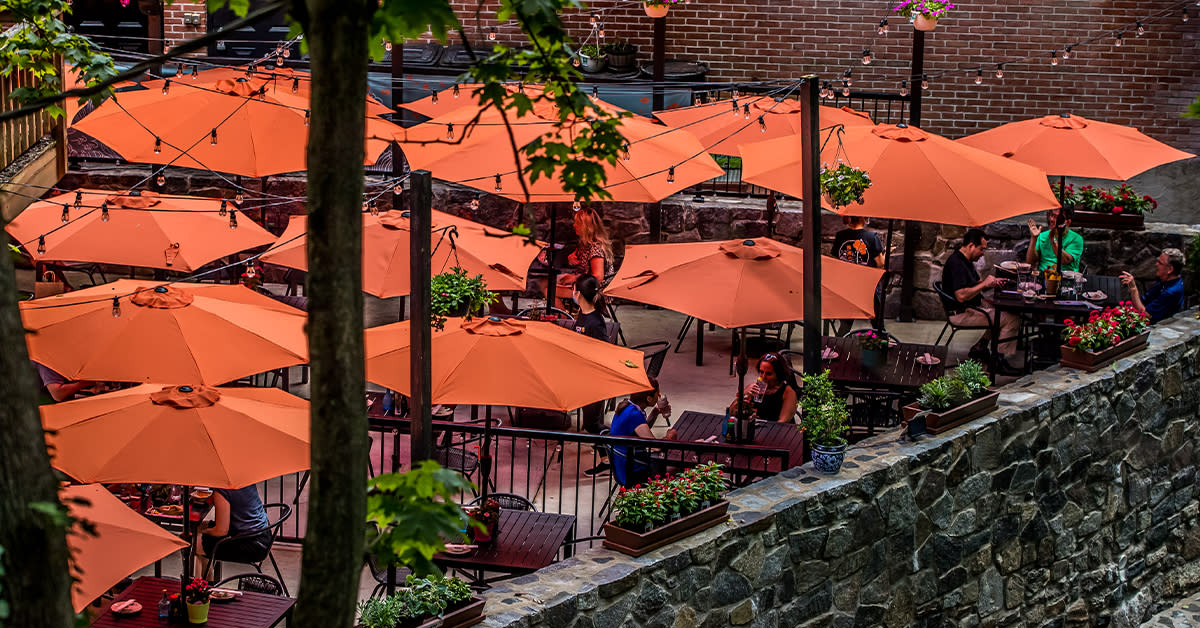 ---
Located in the heart of historic Ellicott City is Ellicott Distilling Company, a micro-distillery dedicated to making premium spirits using the finest ingredients. Uncover handcrafted spirits made with love in every drop. Tasting room, full bar and restaurant featuring  spirits in craft cocktails paired with fine light fare.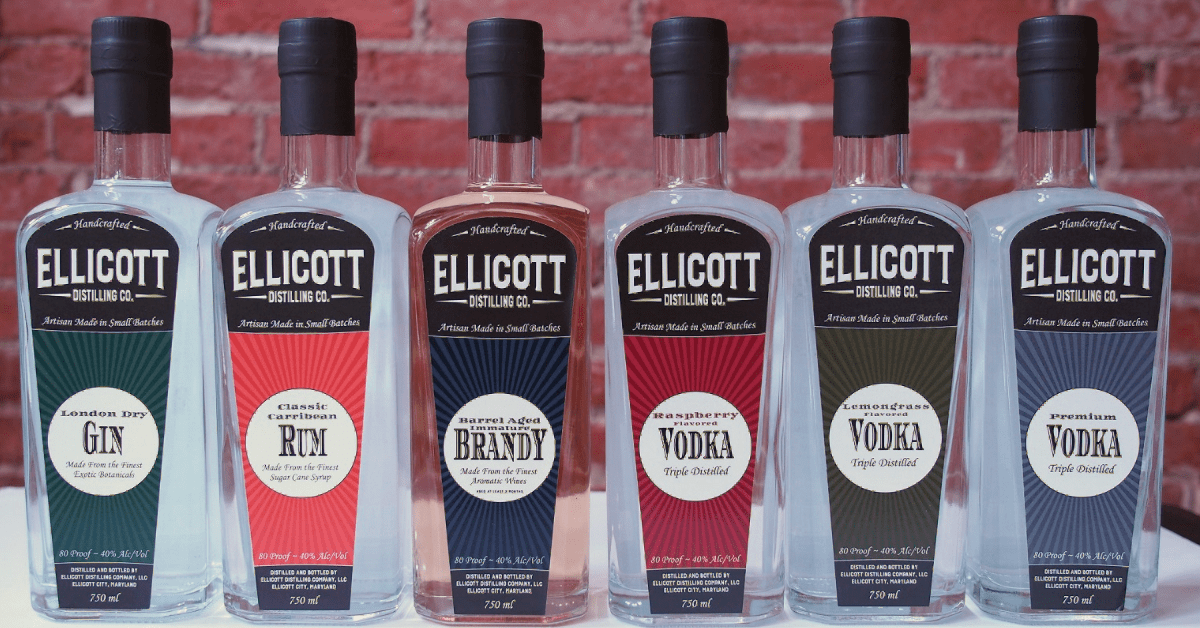 ---
Sweet Elizabeth Jane is a  lifestyle store carrying a wide range of fun, but functional, clothing, accessories and home items. Combining old fashioned sensibilities with modern attitudes, Sweet Elizabeth Jane is downtown chic; young at heart with a love of old.