Each year at the end of September, millions of visitors visit Munich, Germany to participate in Oktoberfest celebrations. drinking tons of beer over the course of a couple of weeks. Oktoberfest began over 200 years ago, celebrating Bavaria's Crown Prince Ludwig and Princess Therese of Saxony-Hildburghausen on Oct. 12, 1810. The celebration lasts for roughly 2 weeks with beer, traditional German food, folk music, amusement rides, and horse races.
Overtime, Oktoberfest celebrations have popped up across the world, and even here in HoCo, restaurants and breweries will be taking part in the festivities. 
Visit the Farm and Have a Beer at Manor Hill Brewing. Manor Hill Brewing sits on 54-acres of working farmland in Ellicott City. Home to crops, livestock, gardens, honey bee hives, and of course the brewery and tasting room. Enjoy over 14 varieties of farm-brewed beers and nosh from one of the many visiting food trucks.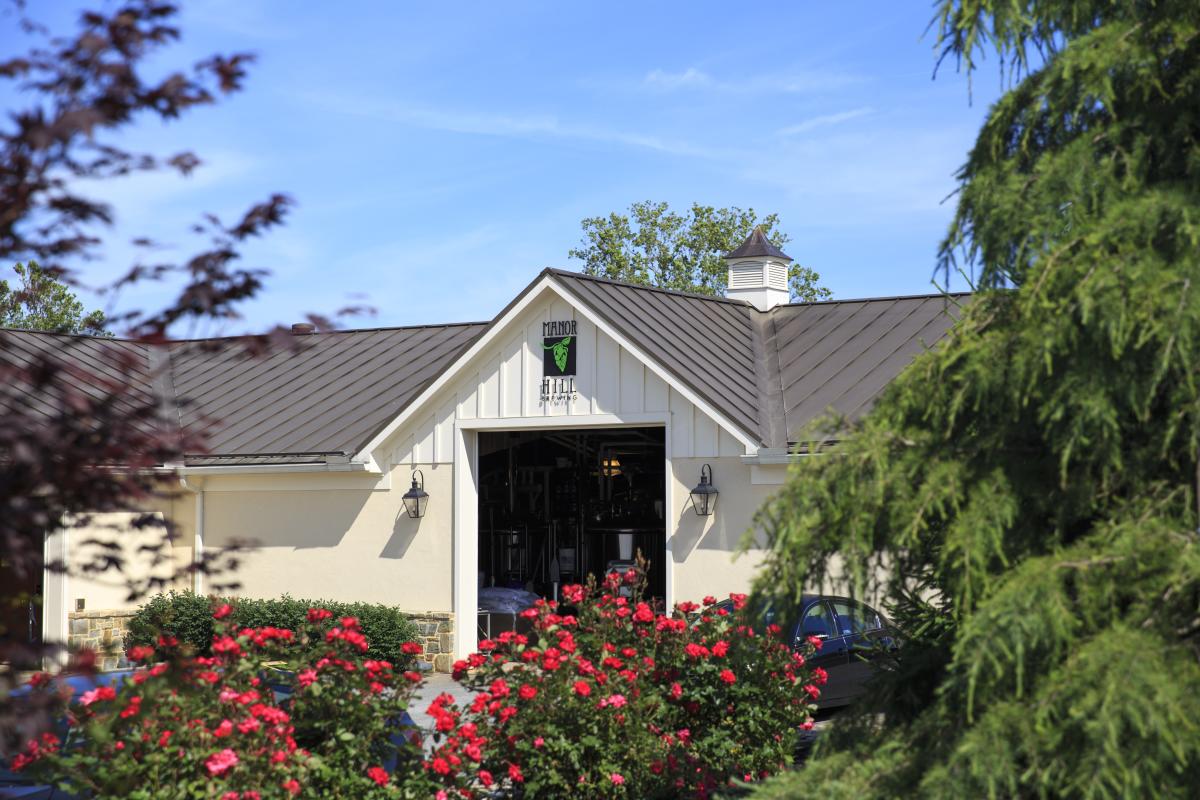 The Guinness Open Gate Brewery will be holding their 2nd Annual Guinness Oktoberfest on September 25th - 27th and October 2nd - 4th. Two exclusive beer releases, including one small-batch can release, live music on each Saturday! Traditional German and Oktoberfest bites and meals!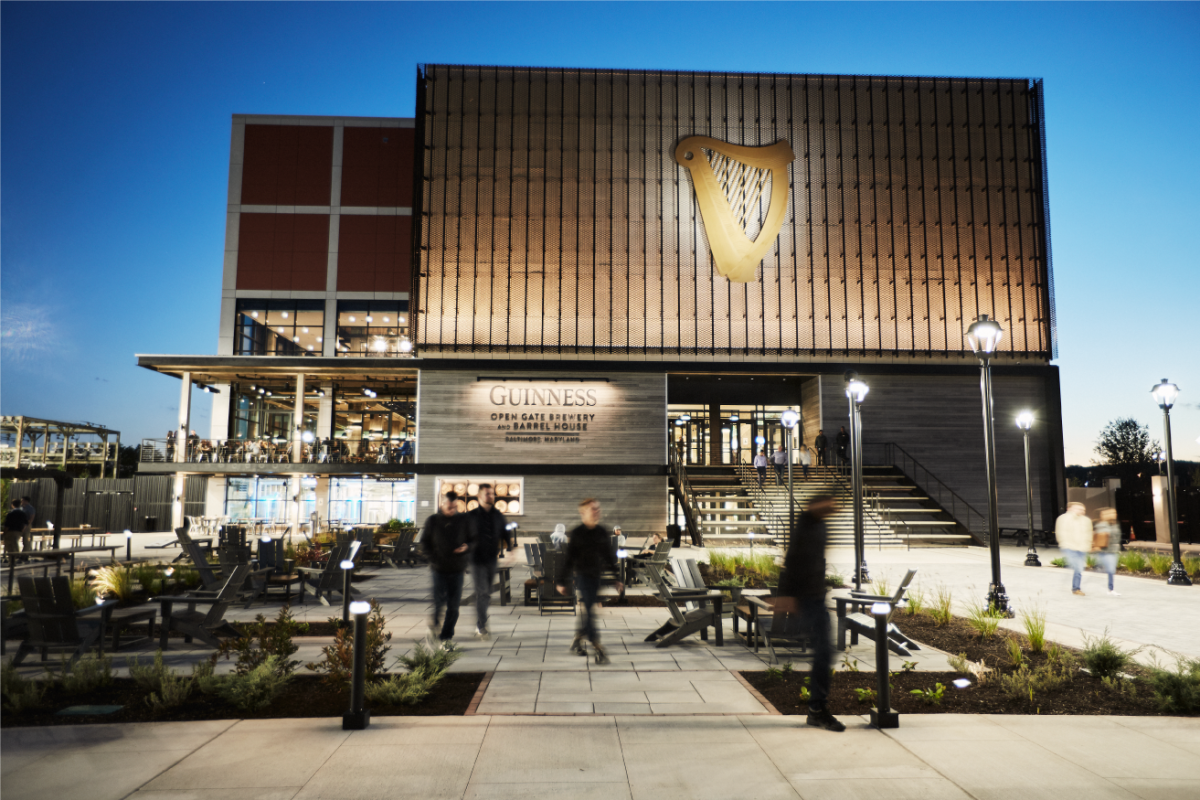 Head to Elkridge on Oct. 3rd for Oktoberfest at Rathskeller. They will be featuring traditional German music from Frank Plumer and Das German Band. There will be German/Austrian beer, wine, and liquor tastings. All full-admission attendees will be receiving 2 drink tickets at the gate to try samples of two house cocktails: Elkridge Lemon Stick and Jager Old Fashioned, as well as unlimited wursts, pretzels, and potato cakes!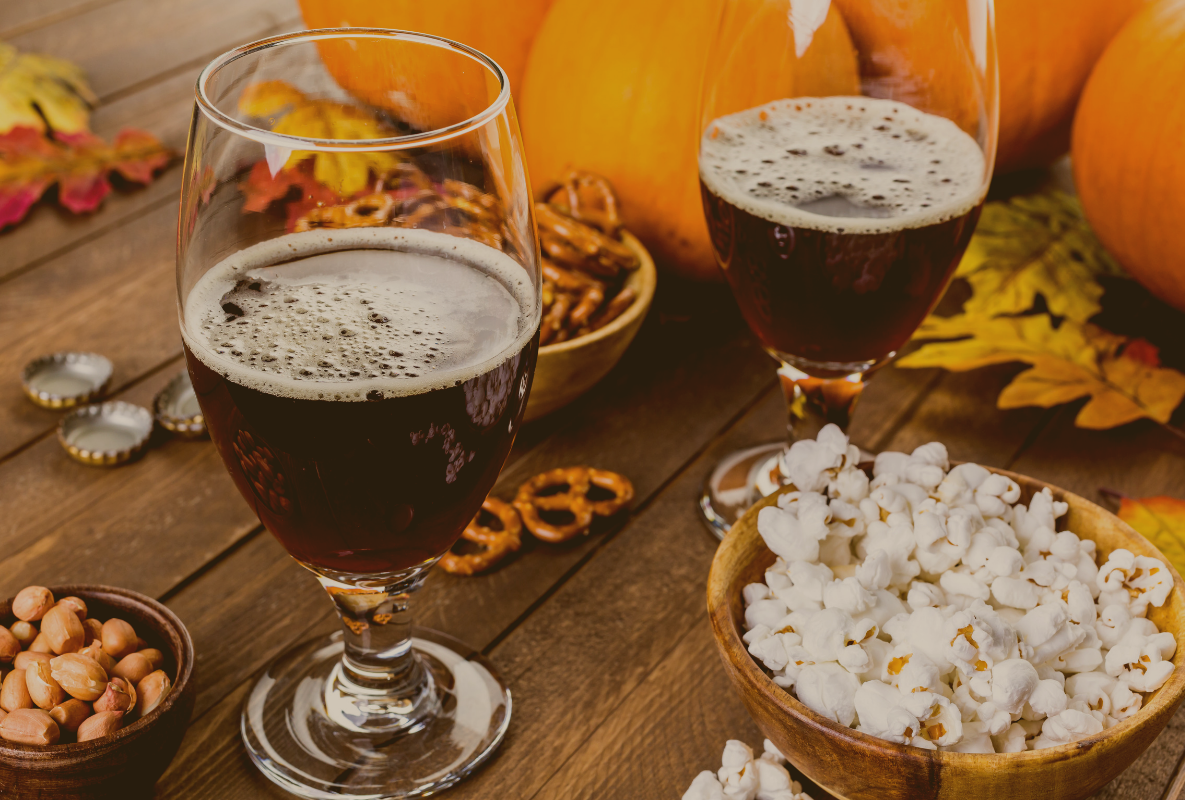 Oktoberfest is in full swing at The Ale House Columbia, which is serving up traditional fare like Schnitzel and Cherry Strudel. Sapwood Cellars Brewery's tasting room is open for indoor and outdoor seating and they are currently featuring Sky Meadow, their top-rated Festbier. Hysteria Brewing Company has rolled out their fall flavors like Pressured Into It Pumpkin Ale and Hoodie Season Marzen. Rent out the taproom at Reckless Ale Works and let loose with darts, pool tables, corn hole, ping pong and axe throwing. Black Flag Brewing is currently serving Oktoberfest and Basic Bee Pumpkin Pie Ale.
Lost Ark Distilling Company will be having a Trailblazer Bourbon Release Weekend Sept 25th - 26th
See a list of Breweries, Wineries, and Distilleries in Howard County here, and learn about the HowardOnTap Brew Trail here
Too much to see in one day? Take advantage of one of the many deals our hotels are offering right now. In addition to discounts on overnight stays, a number of hotels are offering a copy of the Historic Ellicott City Wallet, a coupon book usable at over 20 Historic Ellicott City businesses.