Let's face it, after this past year, we all deserve to treat ourselves with a visit to of HoCo's finest ice cream shops, creameries, and purveyors of frozen treats.
Parkridge Creamery serves hand-scooped Taharka Brothers, Baltimore's famous small-batch ice cream featuring original, ever-changing favorites like Bailey's Irish Cream, bourbon butter pecan, and key lime pie. Plenty of outdoor seating is available. Moorenkos on Main Street offers small-batch, ultra-premium ice cream with tasty and unique flavors like creme fraiche and honey lavender.
The Charmery, a Baltimore-based scoop shop, opened a new location in Columbia's Merriweather District in 2021 featuring handcrafted, highly original, super-premium, fully delicious ice cream.
Soft Stuff has been a staple of HoCo summer for over 30 years since it first opened shop in 1984. They serve premium soft-serve ice cream with over 12 flavors of ice cream and vanilla yogurt with a seemingly endless variety of toppings.
Cindy's Soft Serve in Elkridge is ready to serve you soft-serve cones, dips, milkshakes, ice cream sandwiches, and sundaes; plus many flavors of snowballs and shaded outdoor seating! The perfect summer spot.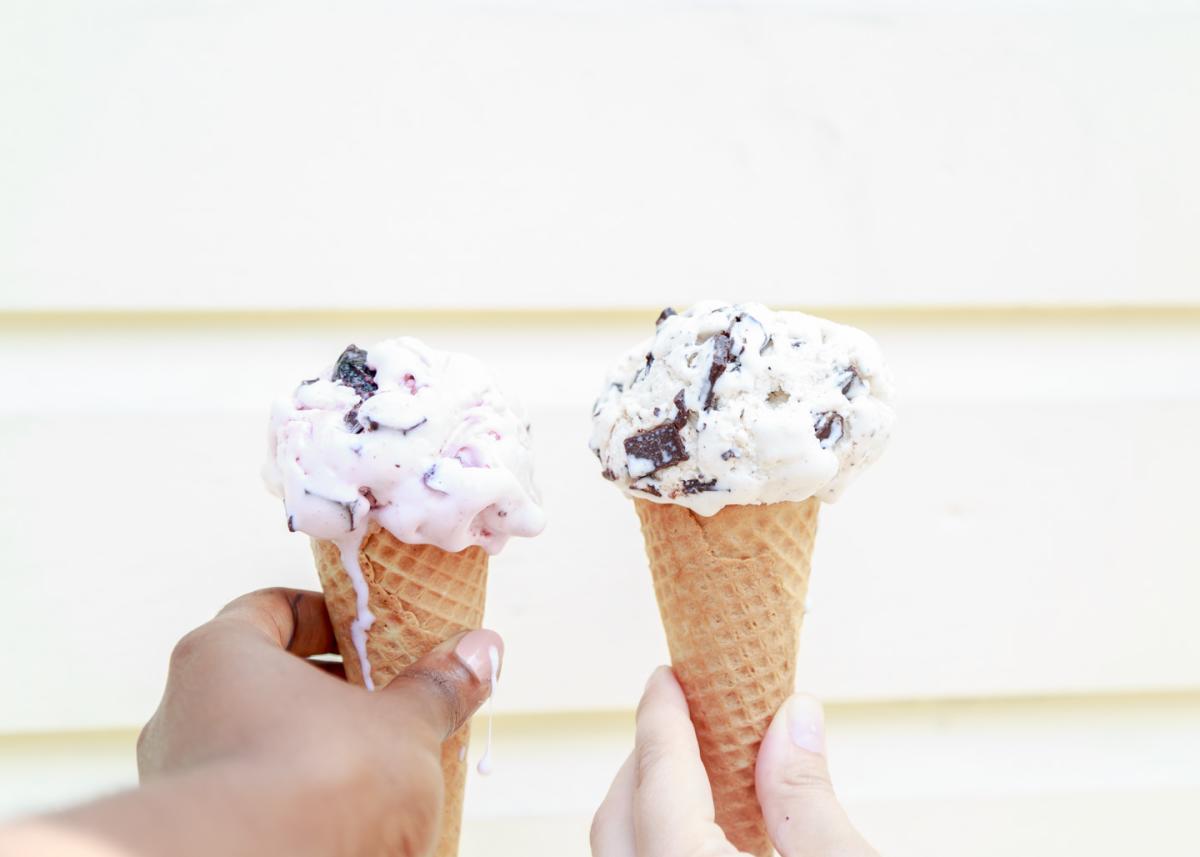 Scoop & Paddle, located in Common Kitchen, is a unique spot with handmade ice cream, ice cream sandwiches, and ice cream brioche.
The Snowball Stand in Woodstock, MD is a nostalgic spot, don't forget the marshmallow fluff! Tous Le Jour on Korean Way serves Korean shaved ice in a variety of flavors like matcha, mango, and strawberry.