July is National Ice Cream Month, and let's face it, we all deserve to treat ourselves with a visit to of HoCo's finest ice cream shops, creameries, and purveyors of frozen treats.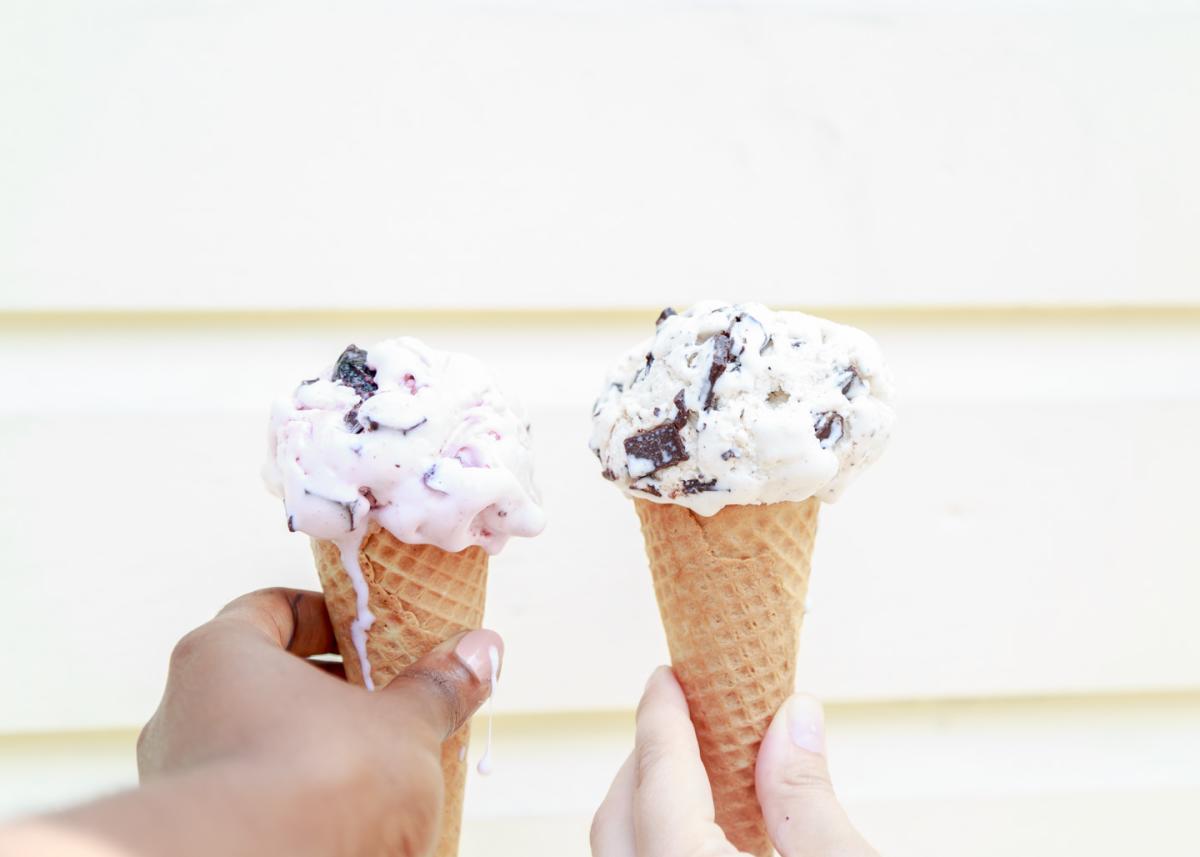 Soft Stuff has been a staple of HoCo summer for over 30 years since it first opened shop in 1984 They serve premium soft-serve ice cream with over 12 flavors of ice cream and vanilla yogurt with a seemingly endless variety of toppings. Cindy's Soft Serve in Elkridge is ready to serve you soft-serve cones, dips, milkshakes, ice cream sandwiches, and sundaes; plus many flavors of snowballs and shaded outdoor seating! The perfect summer spot.
The Snowball Stand in Woodstock, MD is a nostalgic spot, don't forget the marshmallow fluff! Tous Le Jour on Korean Way serves Korean shaved ice, or Patbingsu, in a variety of flavors like Matcha, mango, and strawberry.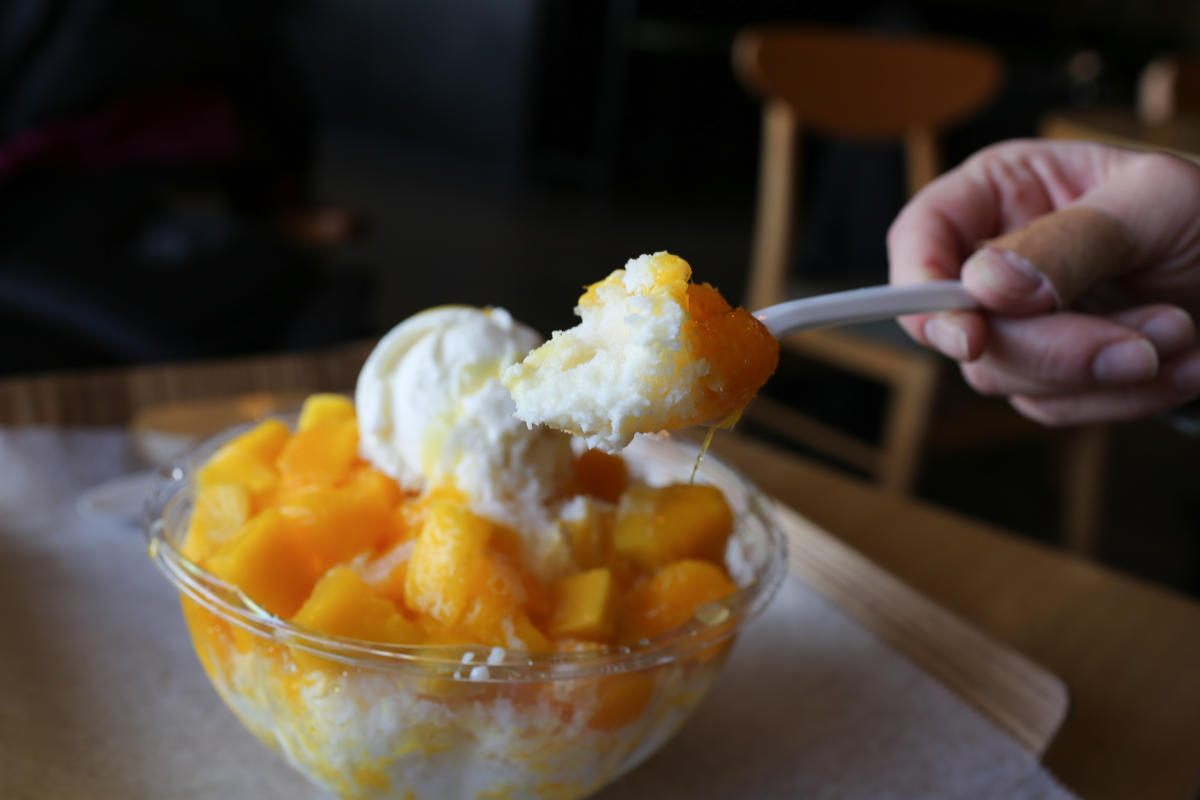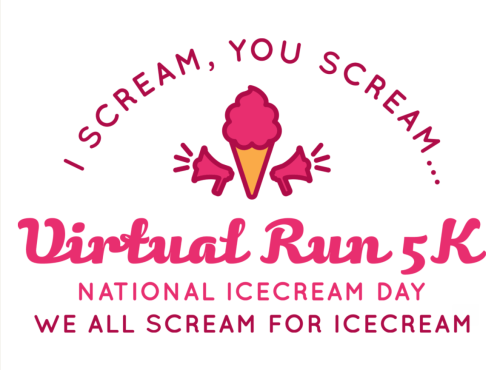 A portion of every entry will be donated to Feed America. Feeding America is a United States–based nonprofit organization that is a nationwide network of more than 200 food banks that feed more than 46 million people through food pantries, soup kitchens, shelters, and other community-based agencies.