A Glimpse of Old Ellicott City
With over seventy galleries, shops, restaurants, service providers, historic sites, free museums, and more there is plenty to see and do in Old Ellicott City
The Museum of Howard County History provides visitors with a deeper appreciation and understanding of the county's rich history and even hosts private events. The Main Street Ballroom features an authentic stone warehouse overlooking the Tiber River and offers guests the flexibility to customize their day to match their vision. History buffs and train fanatics will enjoy a visit to the Baltimore & Ohio Ellicott City Station Museum known to be the "Oldest Railroad Station in America" and showcases and tells stories of the people who built and operated America's first railroad.
Sweet Elizabeth Jane features a wide selection of fun but functional clothing, accessories, home items and more, while the Antique Depot houses scores of unique businesses on four floors. The Wine Bin hosts free Saturday movies, 'yappy' hours for dogs, and cocktail making classes among other events.
Located at the end of the #9 Trolley Trail—a paved, 1.5-mile scenic pathway connecting Frederick Road and Edmondson Avenue—the Old Mill Café features a spacious outdoor patio with offerings including coffee, sandwiches, and fresh-baked goods.
Old Ellicott City Highlights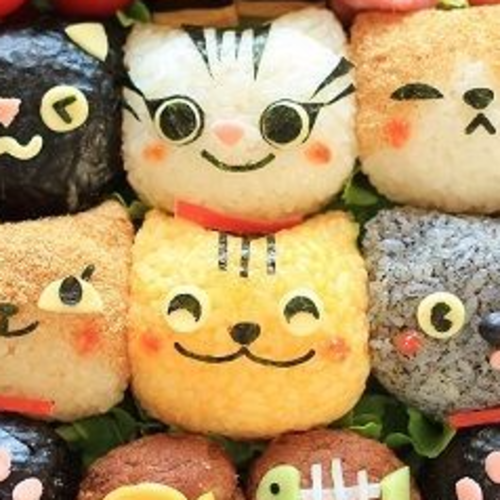 Matcha Time Cafe
Japanese owned and operated tea cafe and gift shop in Historic Ellicott City.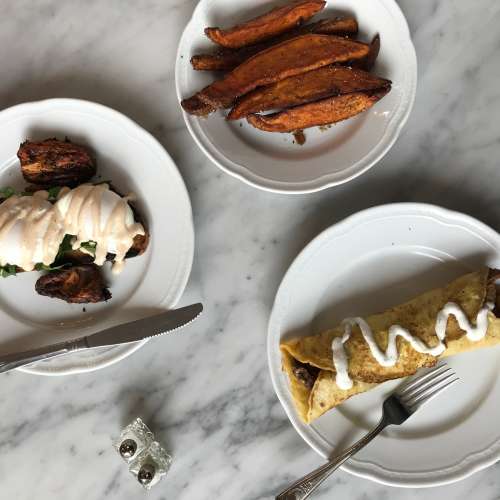 Georgia Grace Cafe
Upscale quick-service cafe in the heart of Historic Ellicott City, Maryland, featuring...