National Plan for Vacation Day, celebrated on the last Tuesday of January, is a day to encourage Americans to plan their vacation days for the rest of the year at the start of the year.Last year more than 768 million vacation days went unused. There is no time like today to get a jumpstart on your next trip, and Visit Howard County is here to help with some tips on getting those vacation plans started.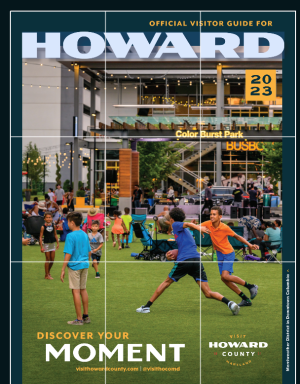 The new 64 page guide features hotel listings, restaurant recommendations, information on attractions, everything you need to start planning your stay in HoCo!
Perfect for stay-cationers as well, discover new places in your backyard with local hidden gems, resident services, and hundreds of local business listings. 
Sign up for our newsletter for regular doses of vacation inspiration: hotel and dining deals, upcoming events, and fun trip-planning ideas—like where to go antiquing, the best brunch spots, and where to view the cherry blossoms around HoCo.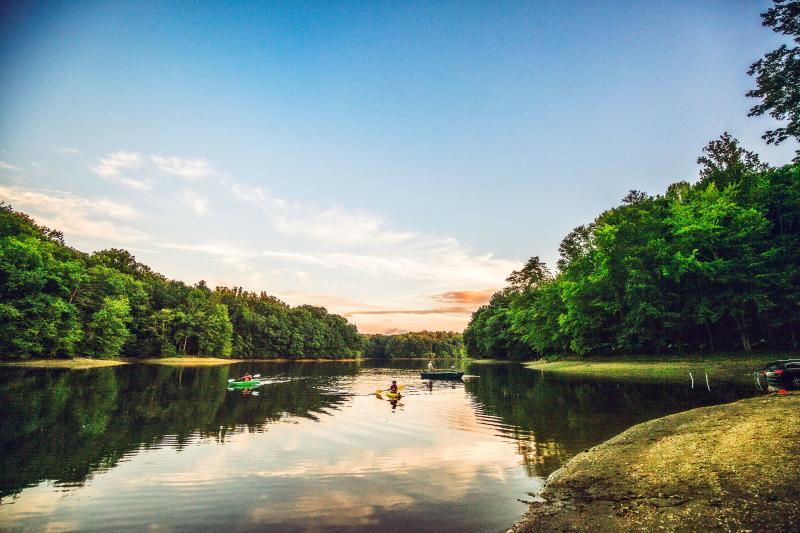 Travel like a local, and experience the best hidden gems in Howard County. We got your itinerary covered with unique places and experiences like Savage Mill, Scott's Cove, and Common Kitchen.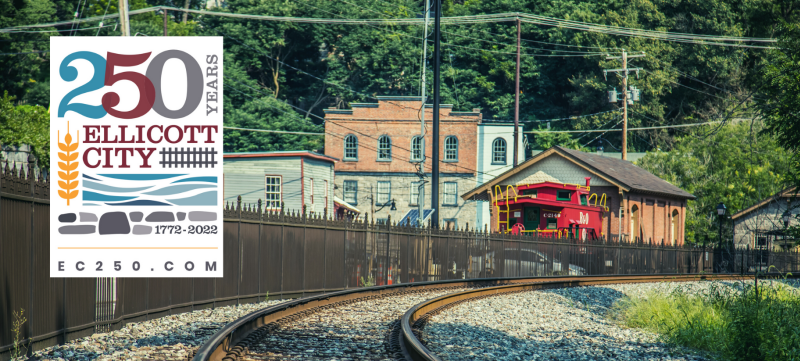 Events are happening all year long in 2022 to commemorate the 250th anniversary of historic Ellicott City, so no matter when you visit, you can experience historical exhibits and interpretive reenactments, educational curriculum and lectures, special contests, and cultural activities, and an assortment of fun, entertaining, and educational activities both in the town and at nearby venues throughout Howard County. Plan ahead with our calendar of EC250 events. 
Howard County offers hotels ranging from pet and kid-friendly to resort spas and extended stays. Use our listing to find the perfect hotel for you and check for hotel deals and overnight packages. New to 2022 is the Merriweather Lake House, a boutique Autograph Collection Hotel by Marriott located at Lake Kittamaqundi in the heart of downtown Columbia.