Participate in wellness events, spend time outdoors, and discover the best places to relax and unwind, all in Howard County
Parks, Lakes, and Outdoor Spaces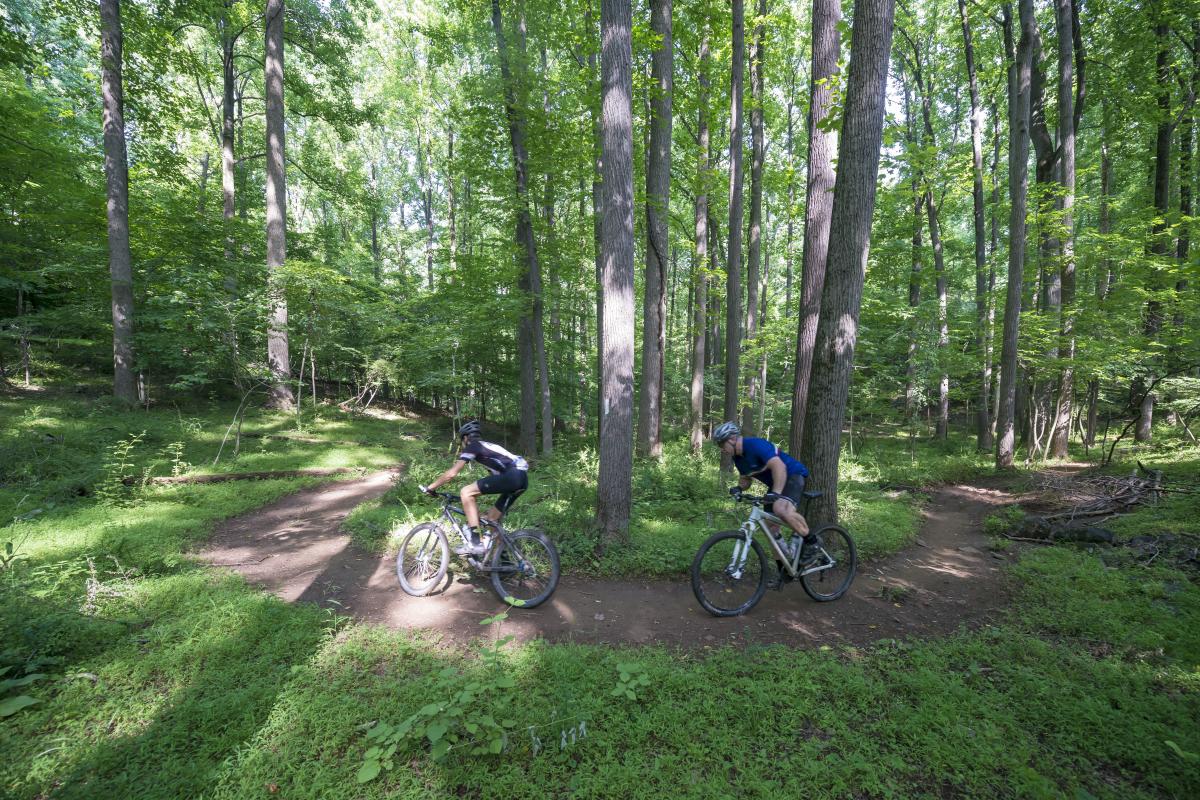 One of the defining characteristics of Howard County is the abundance of parks and lakes, with options for walking, hiking, cycling, fishing, boating, sports fields and facilities, picnic pavilions, and more. Spring is one of the most beautiful times of year to visit all the parks and lakes in HoCo, with the blooming of the cherry blossoms and the 2nd Annual Cherry Blossom Scavenger Hunt.
The Patapsco Valley State Park extends along 32 miles of the Patapsco River encompassing 16,043 acres, with many entrances to the park throughout Howard County. 
Terrapin Adventures in Savage Mill, Monster Mini Golf, and Stumpy's Hatchet House are a great spot for larger groups, birthdays, and group meetings.
For family fun outdoors: Clark's Elioak Farm, The Howard County Conservancy, and Robinson Nature Center are all great options, with events and educational classes happening throughout Spring, including Clark's Egg Hunt and Farm History Day.
Spas, Salons, and Self Care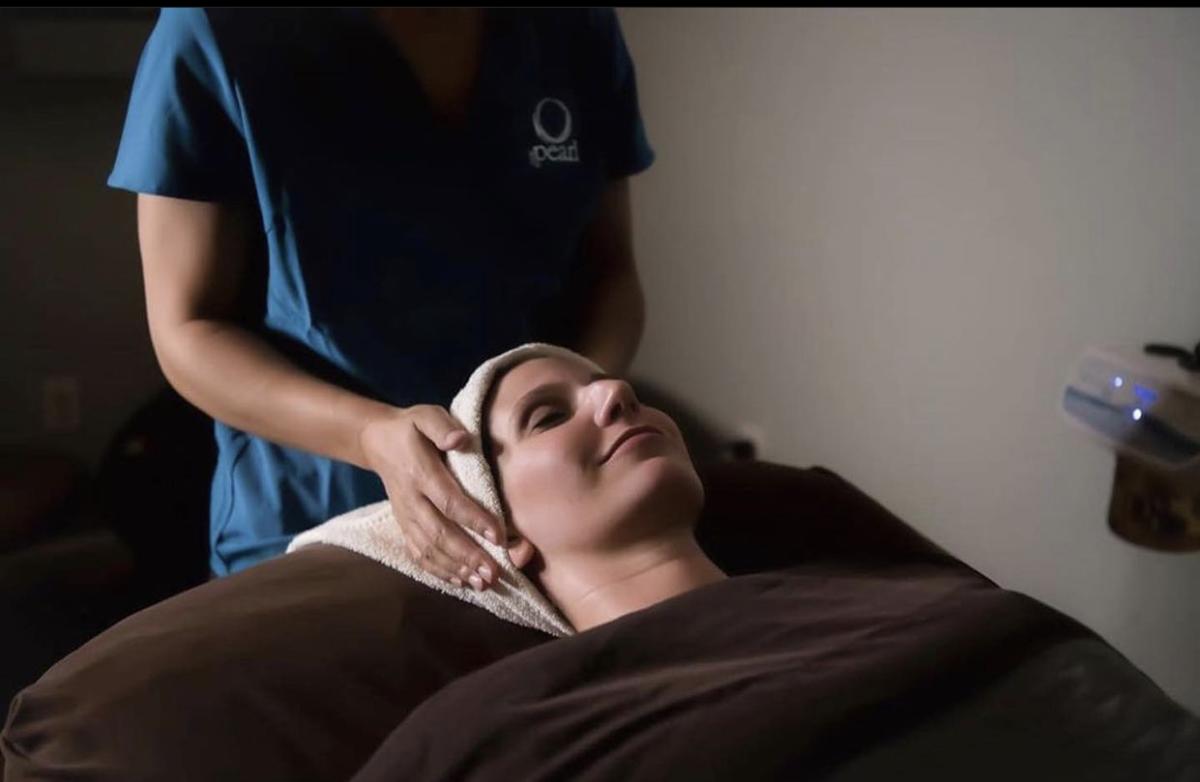 Recharge and relax this Spring at one of Howard County's world-class spas, wellness centers, and chic salons. THE pearl spa, in downtown Columbia, offers a full range of spa treatments as well as relaxation pools, hot tubs, and steam rooms. Stop by Historic Ellicott City, which houses a number of salons and self-care shops. Treat yourself to a haircut at Envy Salon or try acupuncture and massage therapy at Erin E. Devlin & Co. 
Aritaum, located in H Mart, and Shasa Cosmetics in Lotte Plaza are both great places for Korean skincare products. Skinsational Scents in Savage Mill, offers all-natural perfumes, colognes, soaps, lotions, and essential oils. 
For a unique spa experience try The Salt Sanctuary of Maryland.  Salt Therapy clears mucus, reduces inflammation, calms symptoms of chronic respiratory conditions, and boosts immunity to respiratory ailments. And all you need to do is relax and breathe!
Arts, Theater, & Entertainment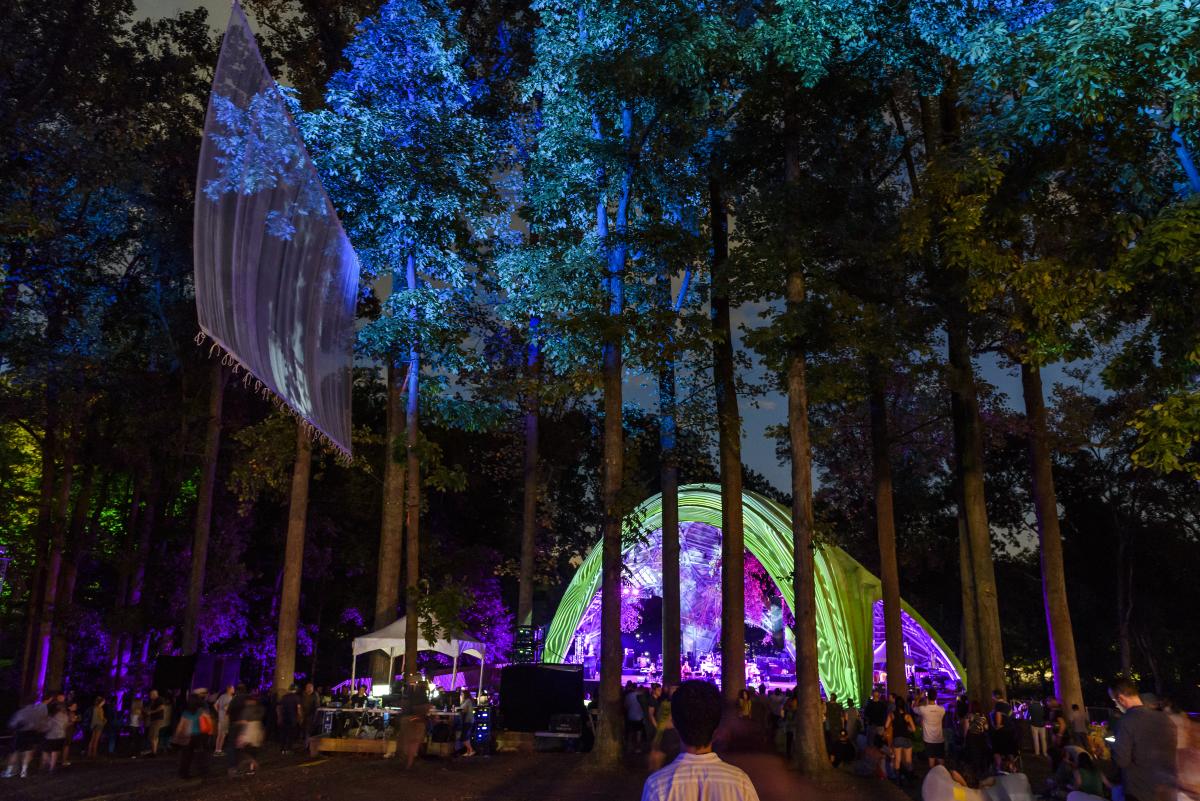 Wellness is about more than just physical health. It is just as important to stimulate your mind and have some fun. See one of the spring exhibits at a local gallery, enjoy a live performance at Toby's Dinner Theatre, or play a round of bowling and arcade games at Main Event.
Merriweather Post Pavilion and the Chrysalis in Symphony Woods have a full lineup of great music and comedy beginning in late spring. 
Check out a full list of attractions in and around Howard County here.