Wedding Season is here, and we know there are many couples out there who had to reschedule, postpone, or cancel wedding plans in 2020. Let us help you get those wedding plans back on track, with our list of some of the best and most popular wedding venues in Howard County!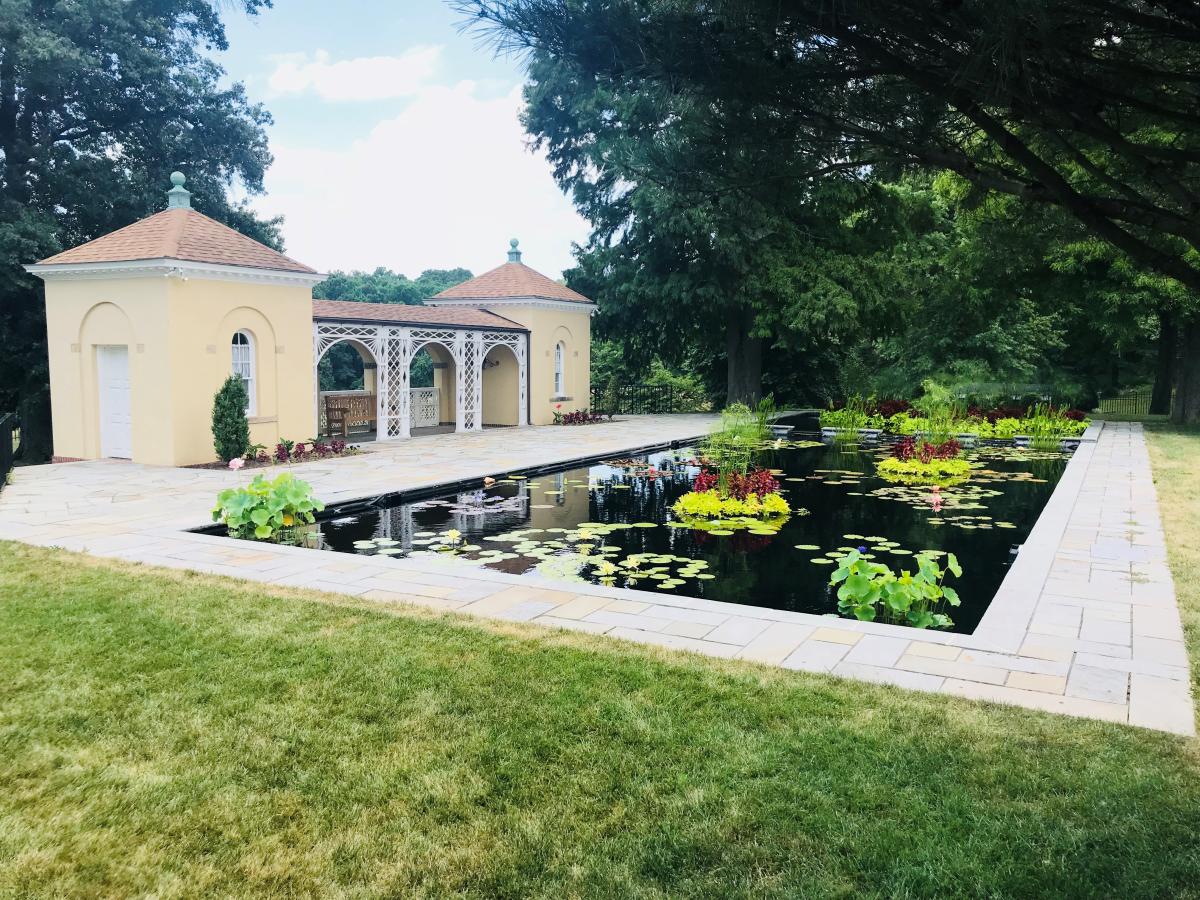 Belmont was built in 1738. The restored Manor sits on 68 acres of rolling hills which includes a Cottage House, Carriage House, Caretaker's house, barn, an aqua garden, a cemetery and extensive gardens. The property is also home to The Howard County Conservancy.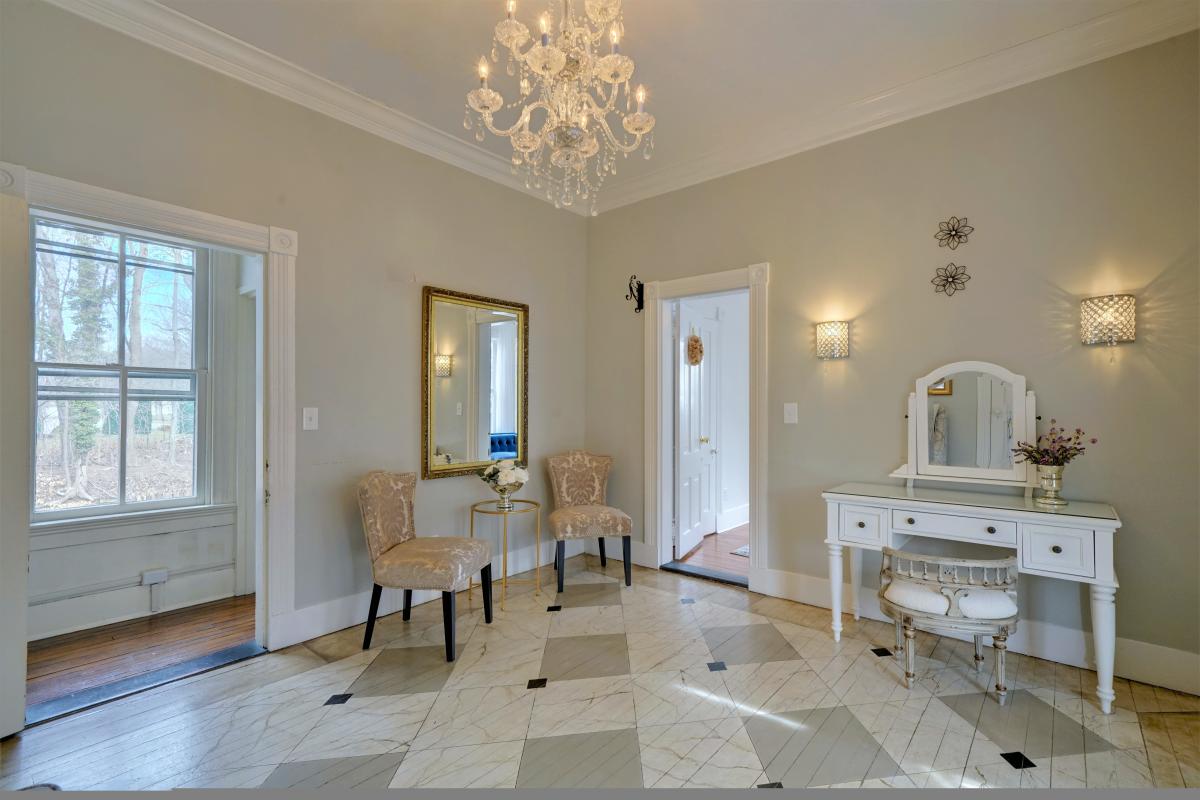 Carroll Baldwin Memorial Hall is a romanesque style building built in 1922. It sits in the center of the small town of Savage, MD, just steps from the restored mill complex of Historic Savage Mill which also hosts weddings and events at both the Mill and the Historic Savage Mill Manor. Historic Savage Mill is also conveniently home to Cherie Sustainable Bridal and Faces by Brandi, both of which can assist you in various wedding services. (pictured - bridal suite at Historic Savage Mill Manor)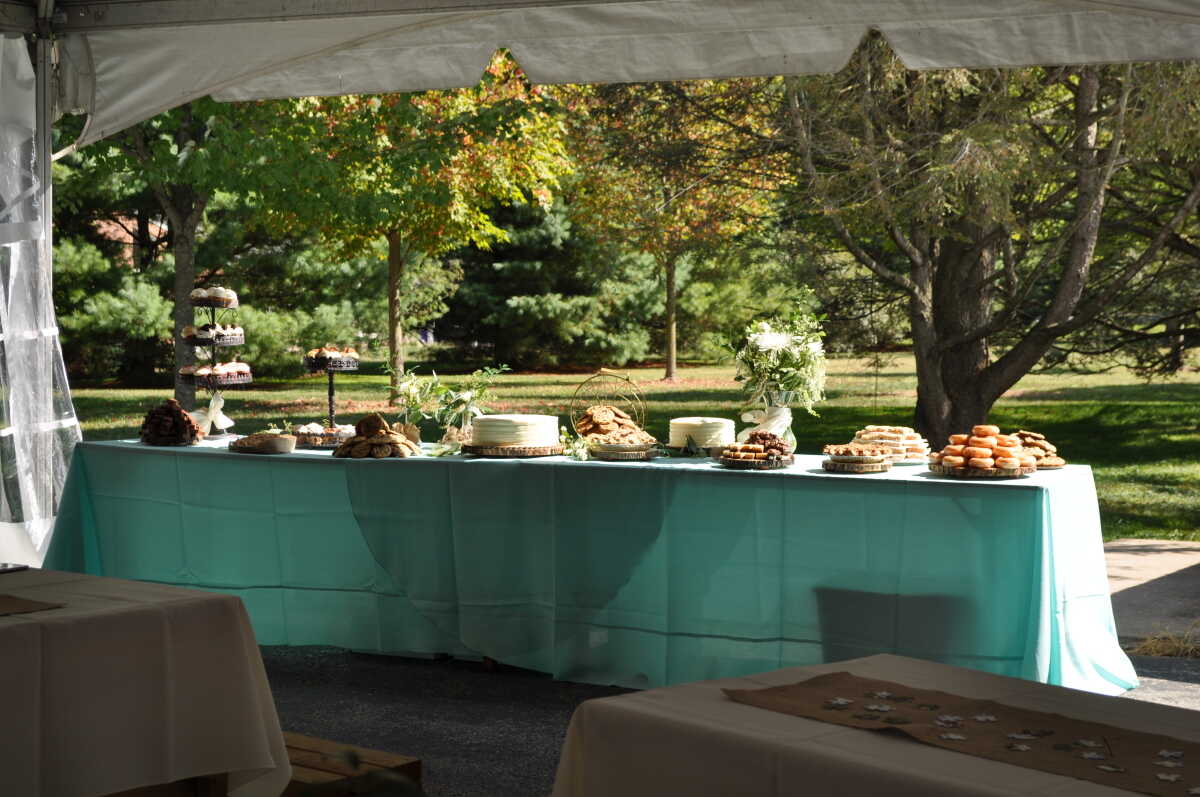 Circle D Farm allows you to be unique and customize your day the way you want it. With multiple outdoor and indoor ceremony and reception locations to choose from, creative in-house catering, and on-site event coordinator, Circle D Farm has your every need covered. A 4800 square foot banquet room with vaulted ceilings and wood-burning fireplace can accommodate up to 250 of your guests. A large 2nd story balcony provides dramatic views of the preserved countryside.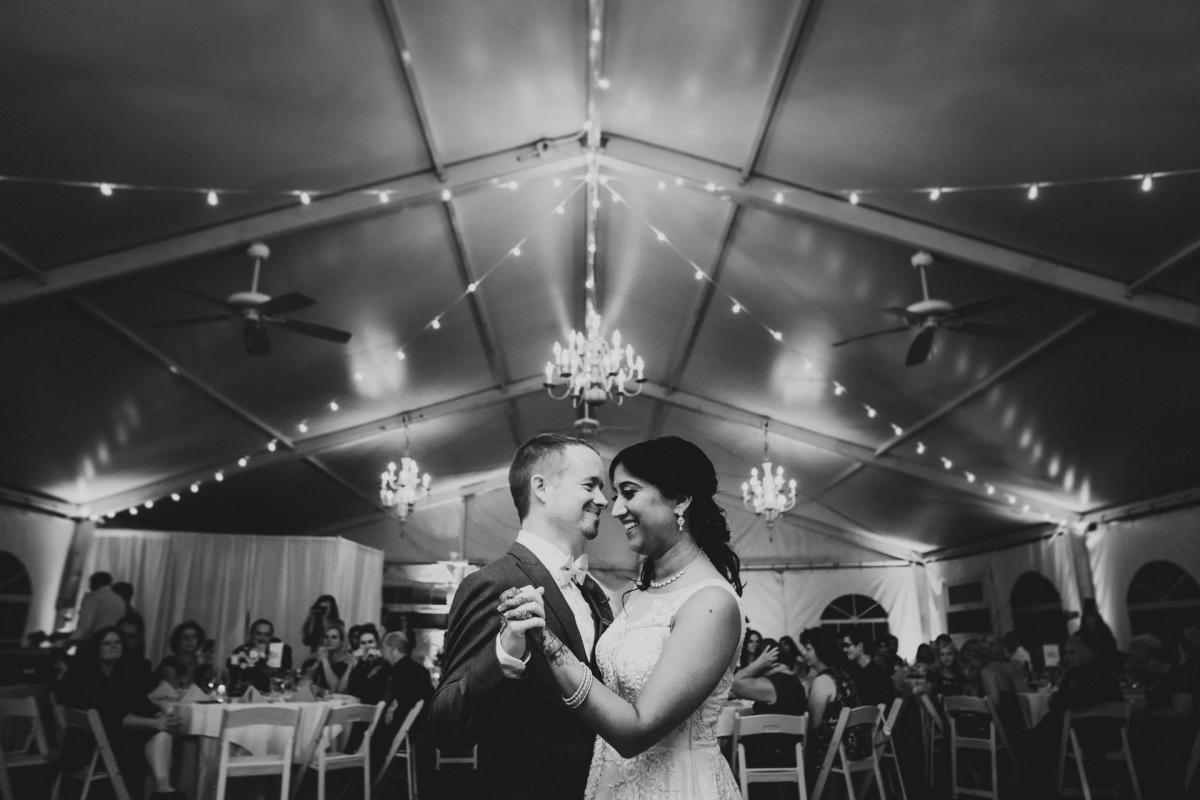 This 19th Century restored inn tavern and manor make a perfect venue for weddings big or small. The full service staff and wedding coordinator at Elkridge Furnace Inn will help plan, and customize your special day, including a collaborative menu made by award winning chefs Jared Radas and Dan Wecker.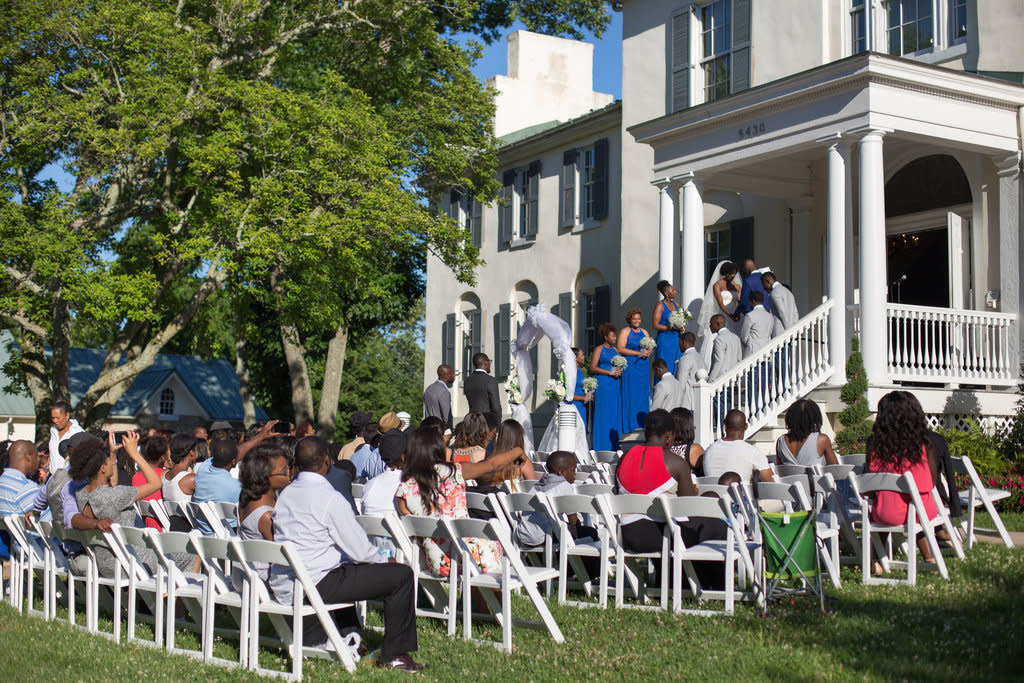 Nestled in a beautiful wooded location, this 19th-century historic manor boasts an elegant two-story home, scenic gardens, and a spacious outdoor patio large enough for a 40' x 60' tent. Conveniently located near Downtown Columbia, and many hotels. Modern amenities, crystal chandeliers and warm hardwood floors invite your guests to experience the elegance of a by-gone era while enjoying the comforts and conveniences of life today.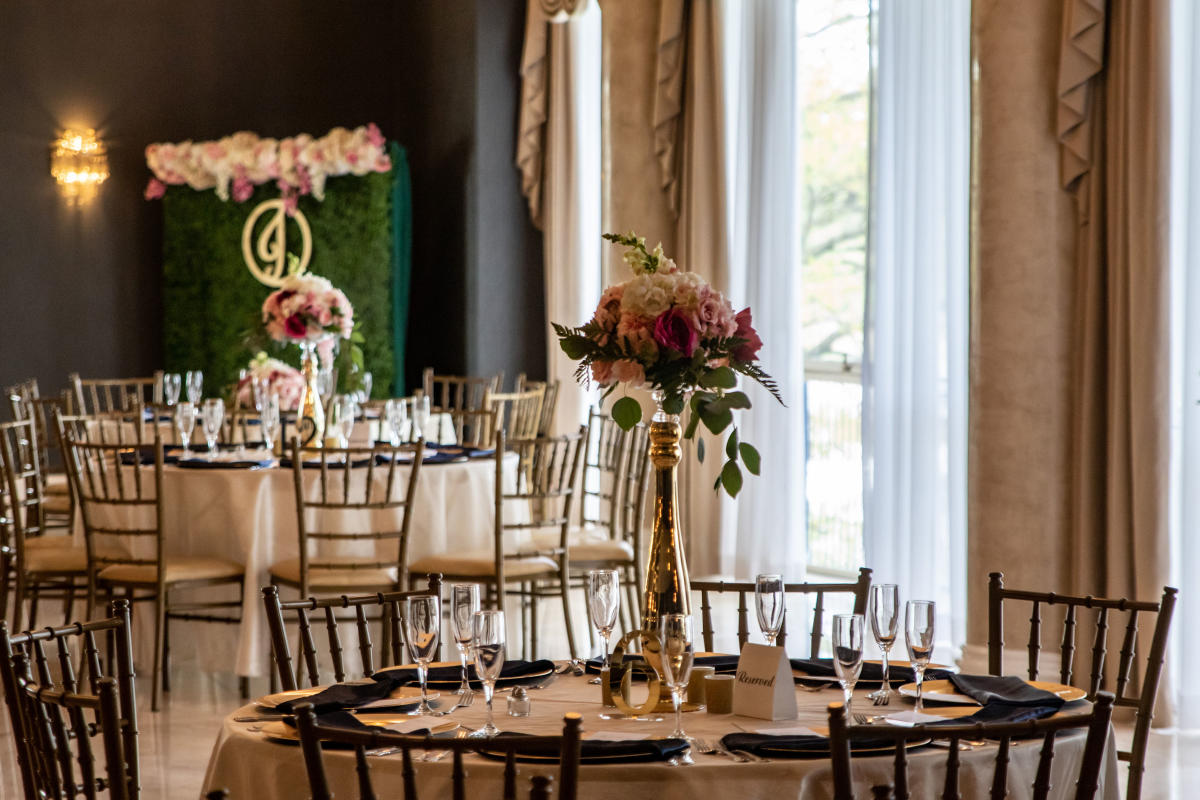 Plan an unforgettable wedding celebration at Laurel Park: Maryland's premier destination for horse racing. The state of the art facilities at Laurel Park provide numerous beautiful event spaces to find one that is exactly suited to your needs. Laurel Park's experienced event staff will work with you to help you plan and assist on the big day, and it's skilled culinary team offers a spectacular selection of delicious menu options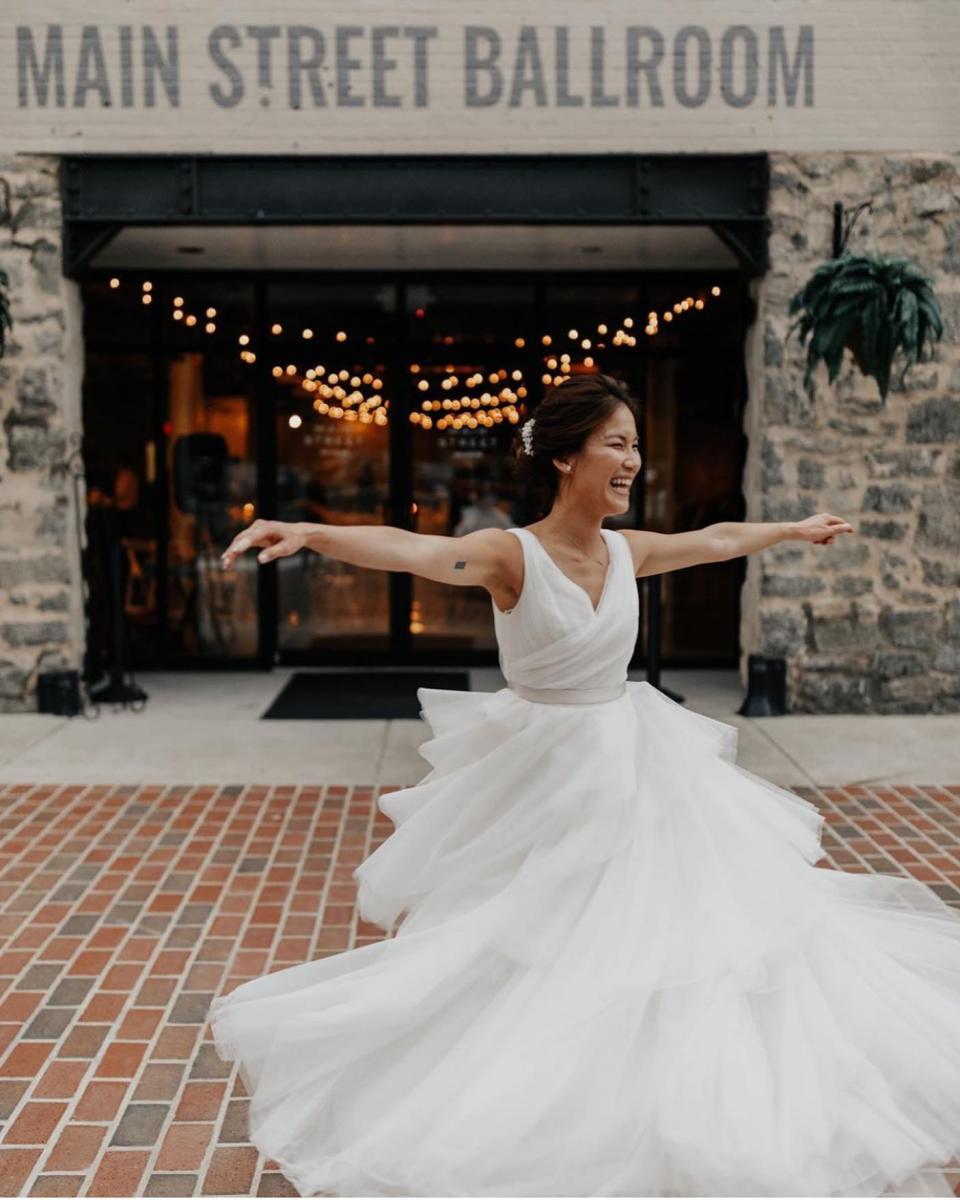 For weddings big or small, Main Street Ballroom is a gorgeous backdrop to your love story. Located on picturesque Main Street in Historic Ellicott City. Main Street Ballroom boasts more than 10,000 square feet of contiguous event space-- the largest in the city! Its granite walls, high gloss concrete floors and windows are original to the building, and give the highly customizable space a one-of-a-kind industrial elegance.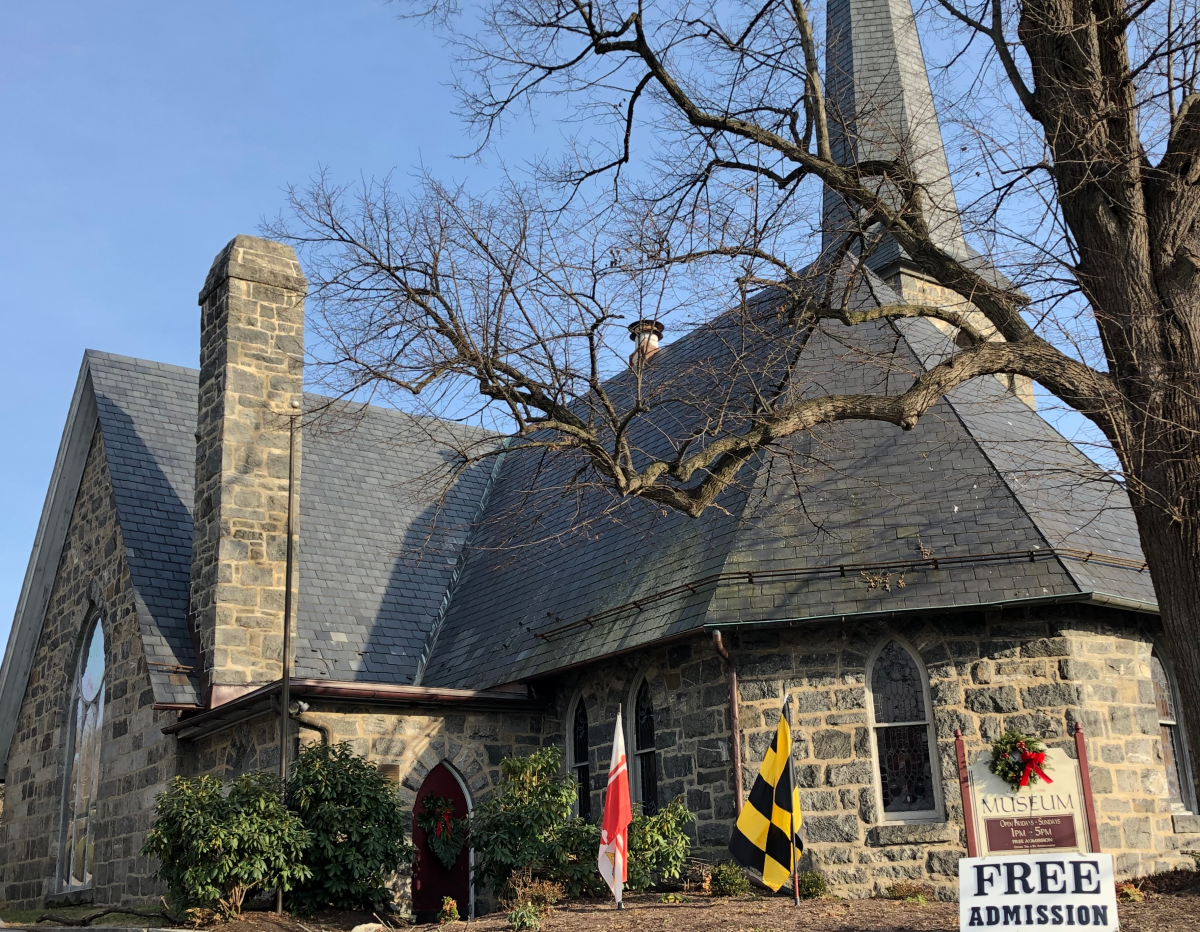 The Museum of Howard County History boasts an intimate setting with the relaxed feel of a 19th century church, with a stunning view overlooking Historic Ellicott City. The auditorium accommodates up to 75 people and is the perfect place for a small, intimate romantic wedding. A wedding consultant is available to assist with selecting vendors, rentals, flowers, catering, and photos.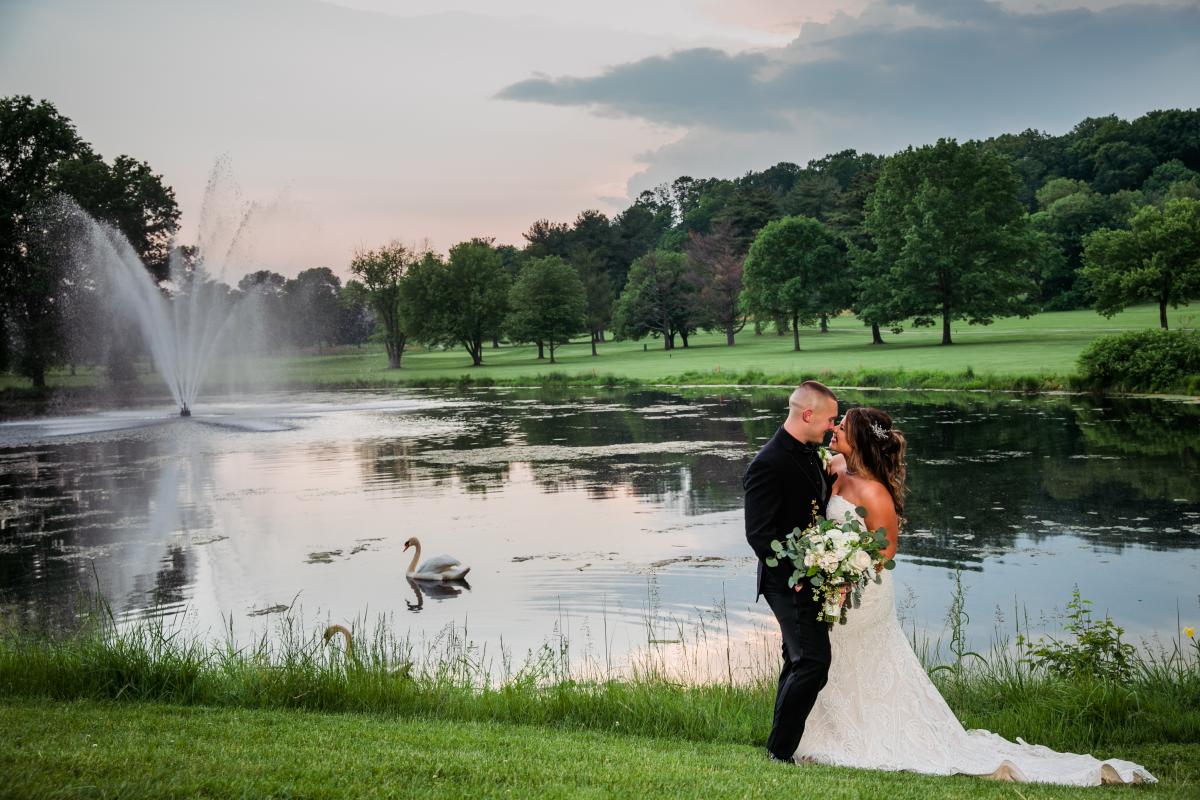 Turf Valley Resort offers an unforgettable setting for impeccable destination weddings. Say your vows in our gorgeous pillar pergola surrounded by 1,000 acres of picture perfect garden scenery. Celebrate with family and friends in one of our seven elegant indoor venues that thrill with unique features like sparkling crystal chandeliers and sweeping golf course views. With a romantic ambiance and exquisite event venues for up to 650 guests, Turf Valley Resort promises to make your wedding day truly extraordinary. 
On June 2nd, 2021, Turf Valley will be hosting its 41st Annual Wedding Show : An Evening In The Garden "A Wedding Planning Experience" Tickets for the event include complimentary cocktails, themed food, DIY wedding workshops, and facetime with dozens of wedding vendors and exhibitors. Learn more here
For even more wedding information including a complete list of even more venues to click here.
To see a list of hotels in the area click here