Experience Howard County During the Holidays
An itinerary for a weekend of festive family fun including Symphony of Lights, Madagascar: A Musical Adventure, brunch with Santa, a pizza bar and more!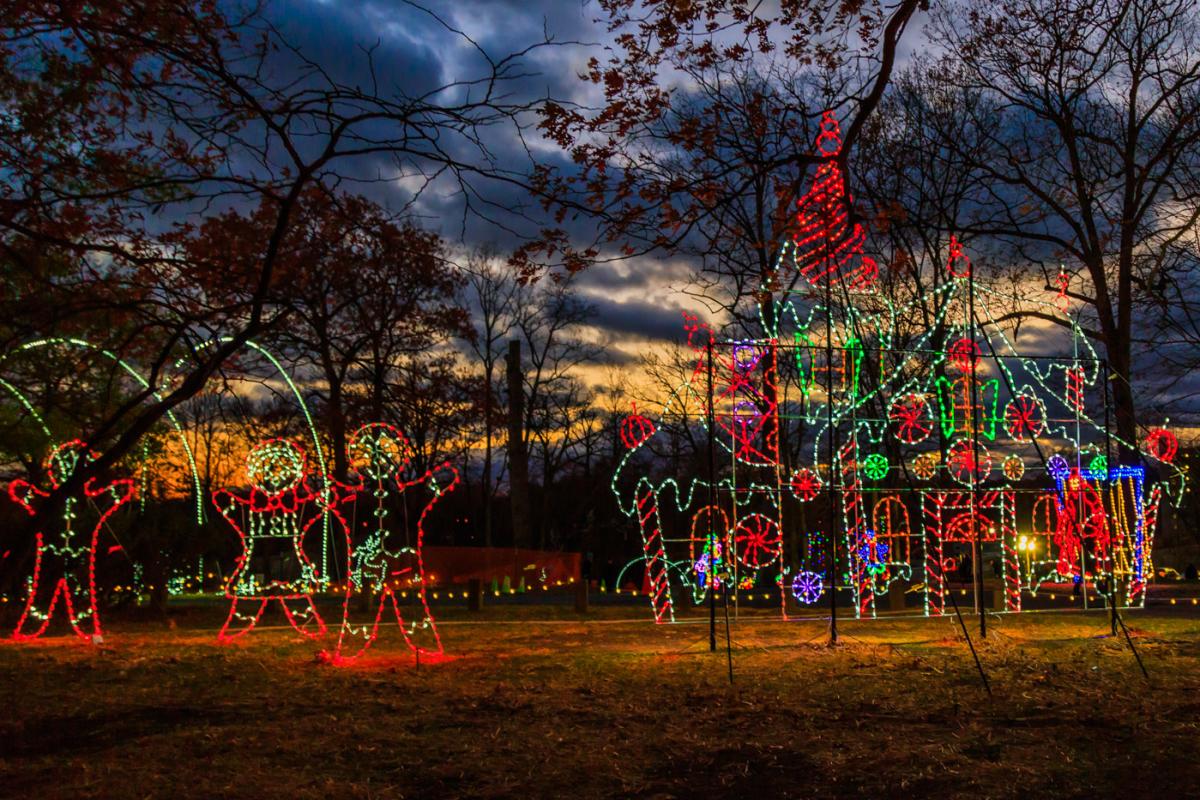 A weekend for hanging with the girls. Do some shopping, sipping and spa-ing to cope with all the holiday hustle and bustle.