Each June, Juneteenth celebrations across the country mark the anniversary of African Americans' emancipation from enslavement and honor the ratification of the 13th Amendment. while also examining the generational impact slavery continues to have on America today.
Juneteenth Events
Howard County Center of African American Culture will host its 21st annual Juneteenth celebration. The two-part event will begin at 10 a.m. on the steps of the Historic Oakland Manor.  Bring your own lawn chair to this socially distanced event that will include a performance of the Negro National Anthem.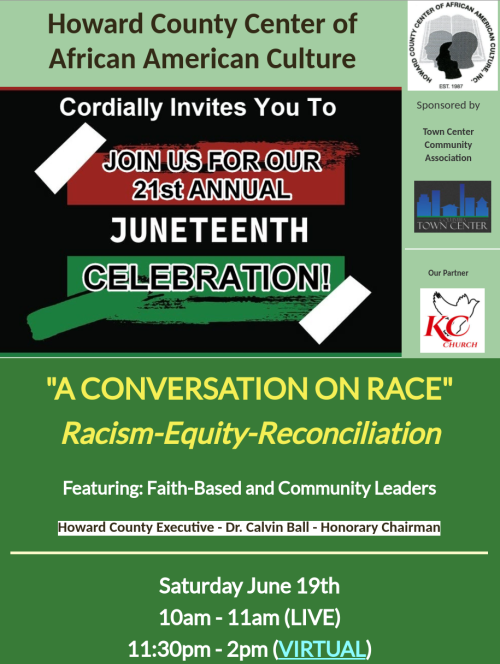 Just a short trip outside of Howard County will be one of Baltimore City's largest Juneteenth celebrations in Reservoir Hill. The Festival will take place from 10:30 a.m. to 4:30 p.m. In addition to several musical performances, workshops and activities, the festival will also have a COVID-19 vaccination clinic, health screenings and insurance enrollment among other resources. 
African American History & National Road to Freedom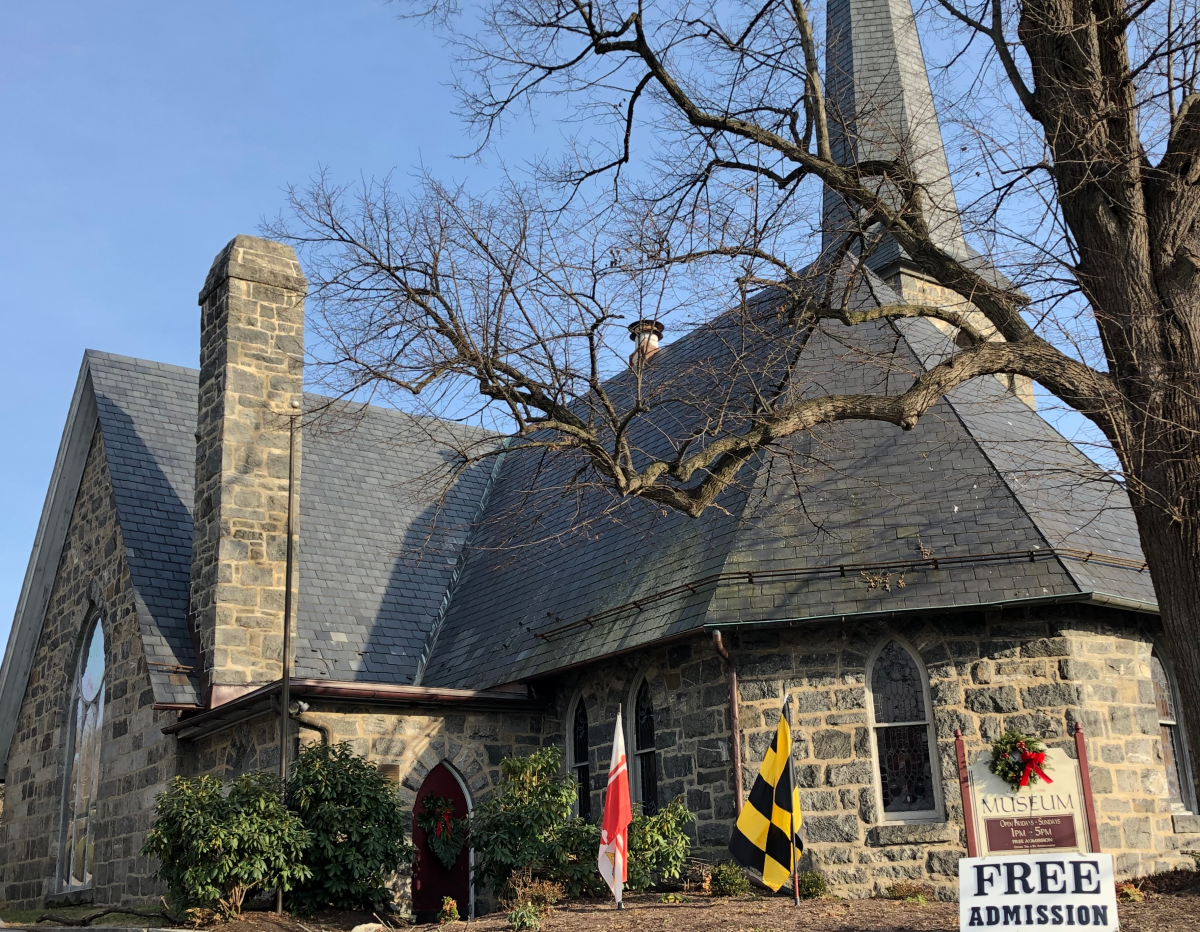 The Howard County Center of African American Culture has curated The Simpsonville Freetown Legacy Trail to celebrate the history of Simpsonville and commemorate the involvement of Harriet Tubman in the Underground Railroad.
The Benjamin Banneker Historical Park & Museum is a 142-acre site dedicated to telling the inspiring story of the life and times of Benjamin Banneker often considered the first African American man of science. The museum's exhibits chronicle Banneker's contributions as a self-taught mathematician, astronomer, almanac writer, surveyor, abolition advocate and naturalist during the late 1700s. Programs are focused on Banneker's life and his relationship to the land he inhabited.
For more information on African American Historical Sites click here
Explore Black-Owned Businesses 
Explore some of the unique options and experiences you can only find at a favorite African American establishment. Here's a growing list of Black owned retail businesses & restaurants in HoCo.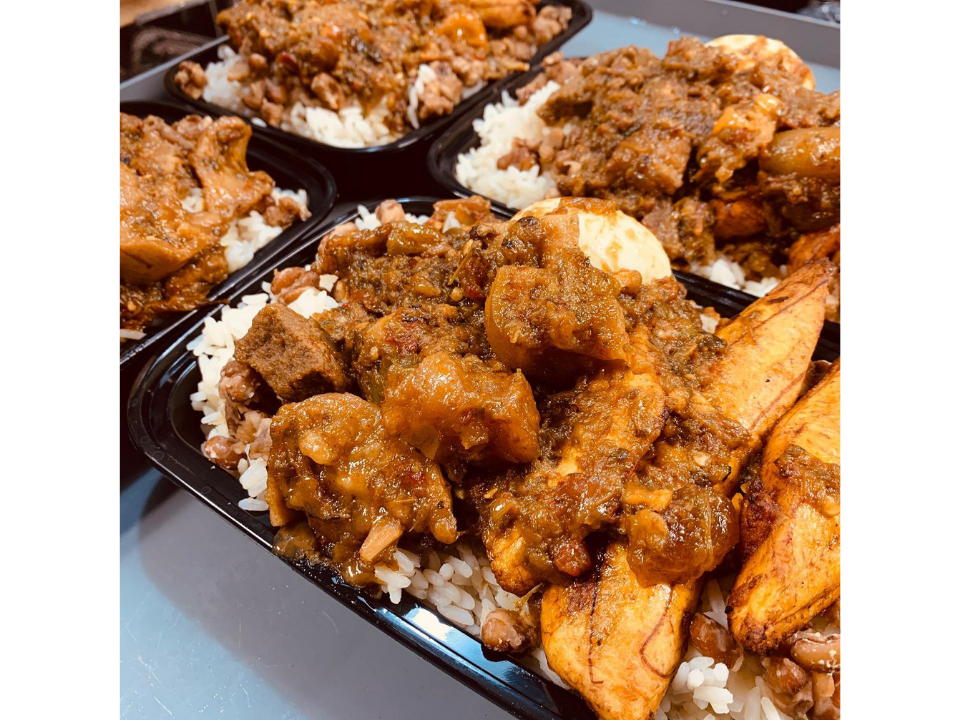 Foodfricana opened in January of 2020 serving up Authentic West African stick to your ribs comfort food like Jollof Rice, yams, meat pies, and plantains. 
Husband and wife Kenfe Bellay and Yalemzwed Desta own Sidamo Coffee and Tea, and Ethiopian coffee house and one of the first businesses to open in Maple Lawn. They roast and grind their coffee daily in house to be enjoyed in shop, and sell teal and coffee beans to enjoy at home as well.
Jenny's Market is a family owned and operated produce Market in West Friendship. Jenny's remained open throughout the pandemic, innovating new curbside purchase and pick up, and providing much needed fresh produce when we needed it the most.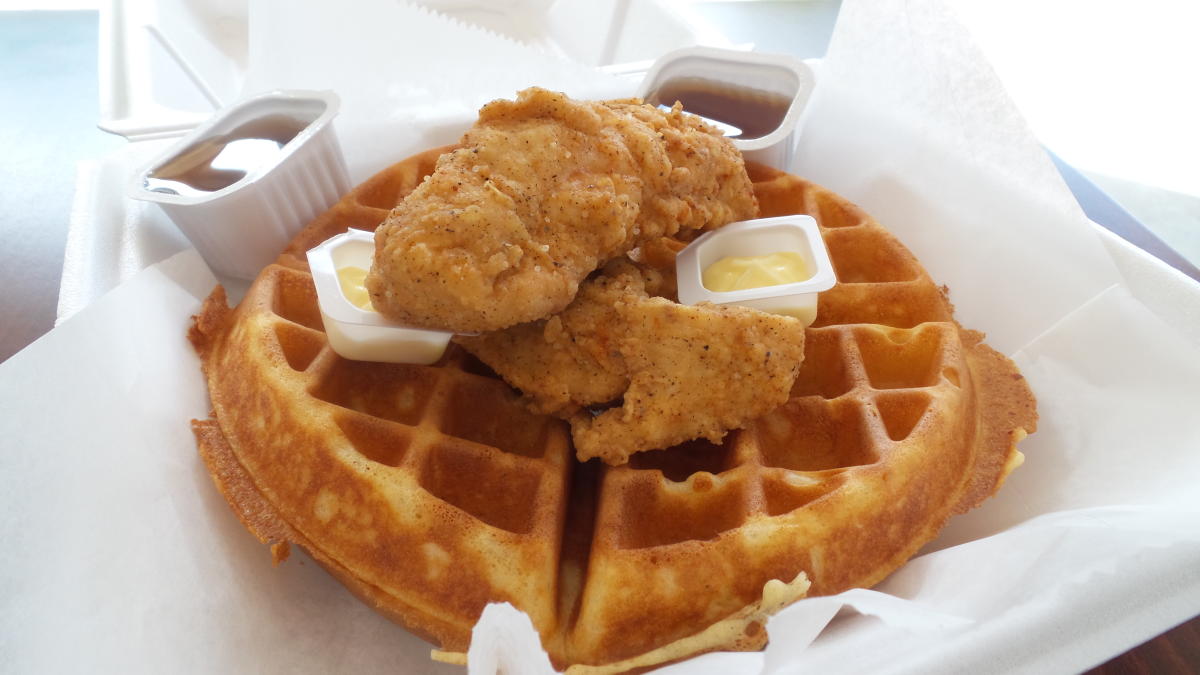 A family own staple of Howard County for generations. The original Chick N' Friends opened in 1987 by Rhodney and Cassandra Lloyd. After 14 years of operation, Chick N' Friends transitioned the daily operation to their daughter, Kemberly Lloyd-Estep, and re-opened January 2021. Stop by for chicken & waffles, mac and cheese, greens, sweet potato pie, and tons more. Their new operation procedures make carrying out a snap and perfect to take on a picnic in the park. 
Skinsational Scents is a veteran-owned and family-operated natural wellness and skincare shop located in Historic Savage Mill. They offer a myriad of skin, hair, face, and body products using unrefined and organic ingredients.